Events for Jun 29th, 2020 - Jul 5th, 2020
Showing 1 to 2 of 2 events.
CANCELED Department of Art and Design: Annual Juried Show 2019-2020
Date: May 16th, 2020 - September 3rd, 2020
Every day
Location: Climenhaga Building, Aughinbaugh Gallery
Time: 9:00am - 5:00pm
Cost: Free and open to the public
Department of Art and Design: Annual Juried Show 2019-2020
Juried student work from the 2019-2020 studio year.
Climehaga Building, Aughingbaugh Art Gallery
May 16-Sept. 3
Juried Show continues through the summer, 9 a.m. – 5 p.m. Monday through Friday
Aughinbaugh Art Gallery Hours:
Monday-Friday, 9 a.m.-5 p.m.
High Center and Climenhaga Galleries Hours:
7 a.m.-10 p.m., daily
For more details, visit arts.messiah.edu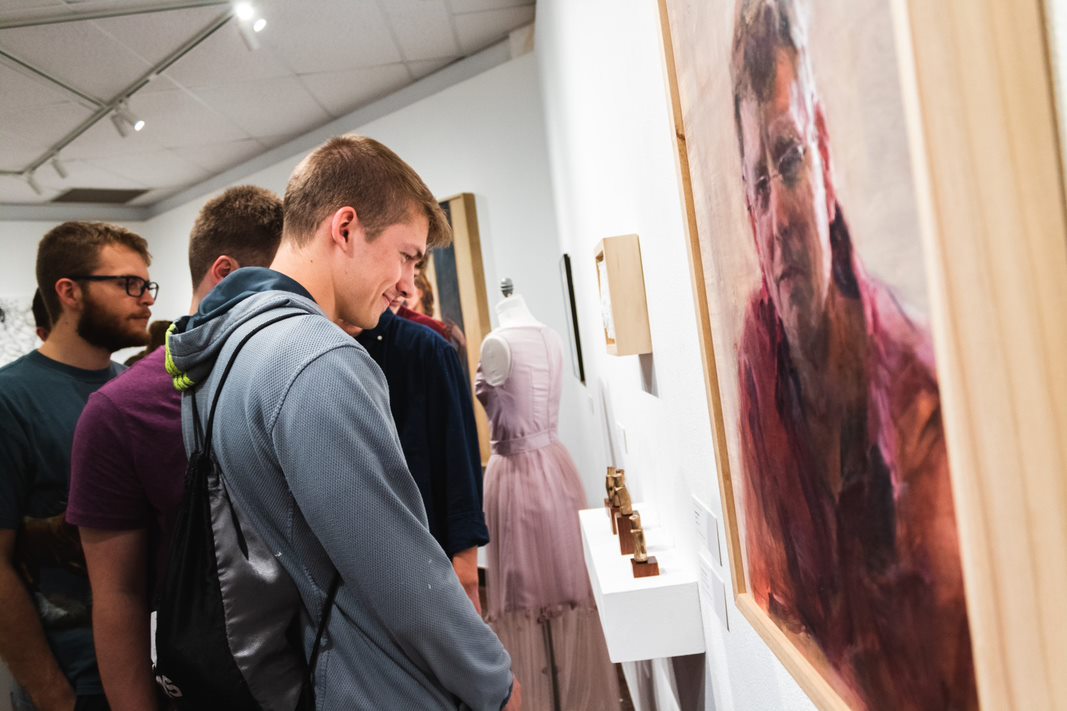 CANCELED - Entomology Summer Day Camp
Date: June 30th, 2020
Location: Oakes Museum
Time: 9:30am - 4:00pm
Cost: $200
This three day camp will begin with an overview of insect taxonomy and morphology. Material learned in this introduction will provide the skills needed to identify insects. Following the introductory lesson students will collect terrestrial insects in the field and learn how to prepare insects for permanent preservation and dis play. On day two we will focus our collecting effort on insects of the forest floor. This fascinating community is often overlooked by many of us. On our final day we will learn several sampling techniques used by aquatic biologists. Insects captured in the stream and pond sampling will be identified and the natural history of specimens will be discussed. Students will complete their aquatic insect ecology day by learning how ecologists assess water quality by examining the macroinvertebrates found in a stream ecosystem.