Pursue your goals. Live your life.
Messiah College graduate programs make it possible.
Thinking about pursuing an advanced degree or certificate online? Are you seeking an online, flexible and affordable graduate program taught by accomplished faculty from a Christian faith perspective? Then Messiah College could be a great fit for you. Messiah's graduate degree and certificate programs are designed to challenge your intellect, engage your faith and fit your busy lifestyle.
Messiah College offers online master's degree programs, two doctoral degree programs, post-baccalaureate certificates and post-master's certificates. With the exception of our occupational therapy and physical therapy programs, the coursework for all of our graduate programs is conducted primarily online, with some master's degree programs fully online. As a Messiah College graduate student, you'll have the distinction of studying at a nationally ranked, private, accredited Christian college and be mentored and taught by an engaging, committed faculty.
If this sounds like the type of graduate program you are seeking, we invite you to take the next step and request more information about the online master's and graduate certificates that you would like to pursue.
Graduate programs discounts
Did you know that Messiah College offers several tuition discounts to full-time graduate degree and certificate seeking students?
Learn more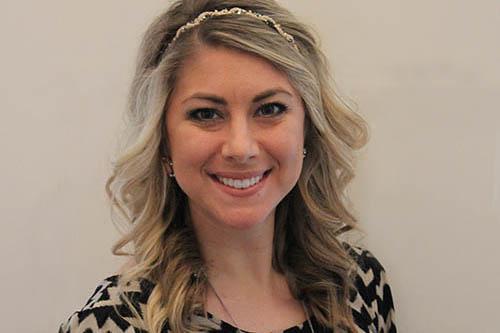 Lauren Seneca
Graduate student, strategic leadership
"As I considered pursuing my master's, I knew I needed a flexible program that fit well with my career, community and church commitments. Messiah's online program has proved to be just that!"