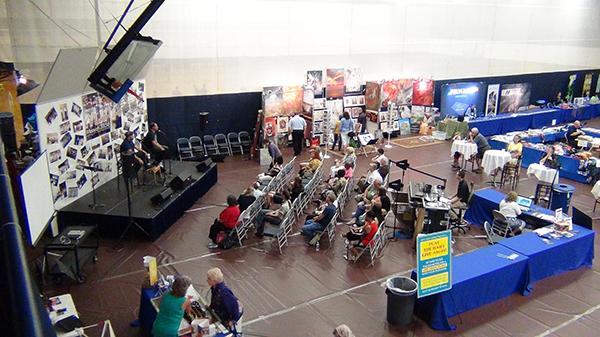 Messiah University Conference and Event Services welcomes conferences both big and small. The campus is the perfect location for church retreats, conferences, events, and camps. Our office strives to meet the needs of the internal and external community by offering facilities and services to select organizations and associations for educational conferences, meetings, and workshops. We will make special efforts to schedule the use of our facilities for those who share our unique institutional, educational, and religious perspective. We strive to provide quality customer service and hospitality to the university community and to guests as well as prompt, and well-organized conference, event and meeting planning services.
Working hard to provide you with the best assistance possible, our service is based on the following values:
*Hospitality *Communication *Integrity *Compassion * Stewardship *Commitment
Messiah University is located on 400 acres of scenic rural countryside, in southcentral Pennsylvania, ten miles southwest of Harrisburg. It is easily accessible by air, train, bus, and automobile. It is within a 2 hour drive from large cities such as Philadelphia, Baltimore, and Washington D.C.
Information on Summer Conferences