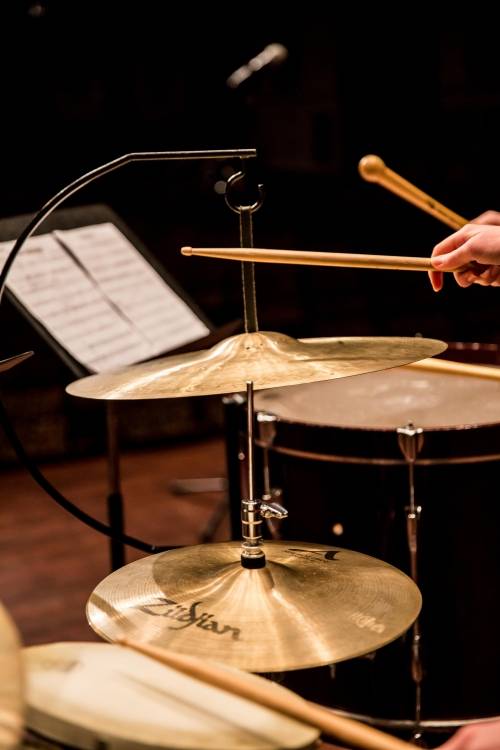 High School Percussion Festival
Saturday, April 27, 2019
The Messiah University Percussion Studio and Department of Music is proud to announce the first annual Messiah University High School Percussion Festival!
This event will showcase several of the finest concert percussion ensembles from around the region performing on stage in beautiful Parmer Hall for one of our world-renowned clinicians, with a 20 minute clinician coaching session for each ensemble immediately following each performance. Our clinicians for this year's festival include Kevin Bobo from Indiana University, Jacobs School of Music and Adam Blackstock from Troy University!
This event will also feature a mid-day clinic session for all participants as well as an evening showcase concert featuring The Messiah University Percussion Ensemble in concert with Prof. Bobo and Dr. Blackstock!
For registration and other information about this event, please contact Dr. Erik Forst, Director of Percussion at Messiah University at eforst@messiah.edu. Don't miss what promises to be an amazing day of percussion!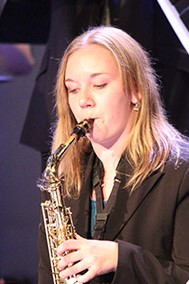 CPFJ Jazz Camp
Wednesday, June 9, 2021 – Saturday, June 12, 2021
The Central Pennsylvania Friends of Jazz (CPFJ) Jazz Camp serves music students ages 12-18, of all instruments and voice and is conducted by professional jazz musician-educators. Students who seriously desire to further their musical education and, in particular, to learn about jazz improvisation, are welcome.
Register Online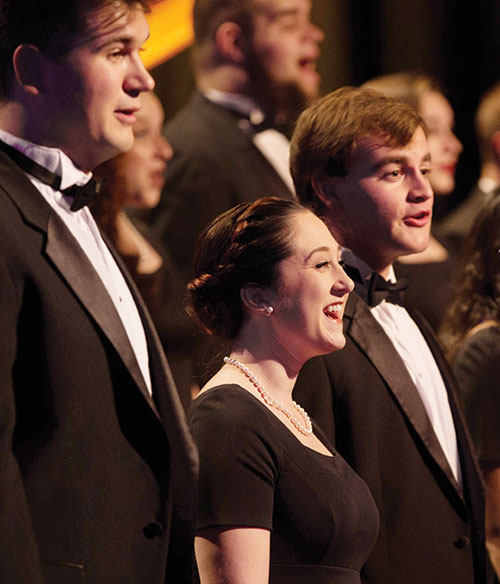 Summer Vocal Academy - Senior High Vocalists
Wednesday, June 16, 2021– Saturday, June 19, 2021
The Summer Vocal Academy, sponsored by the Messiah University Department of Music, offers an exciting opportunity for students entering grades 9 through graduated high school seniors from June 16-19, 2021. This is a summer performance program with a commuter option only held on the scenic, suburban campus of Messiah University, located just 12 miles from Harrisburg, PA.
Register Online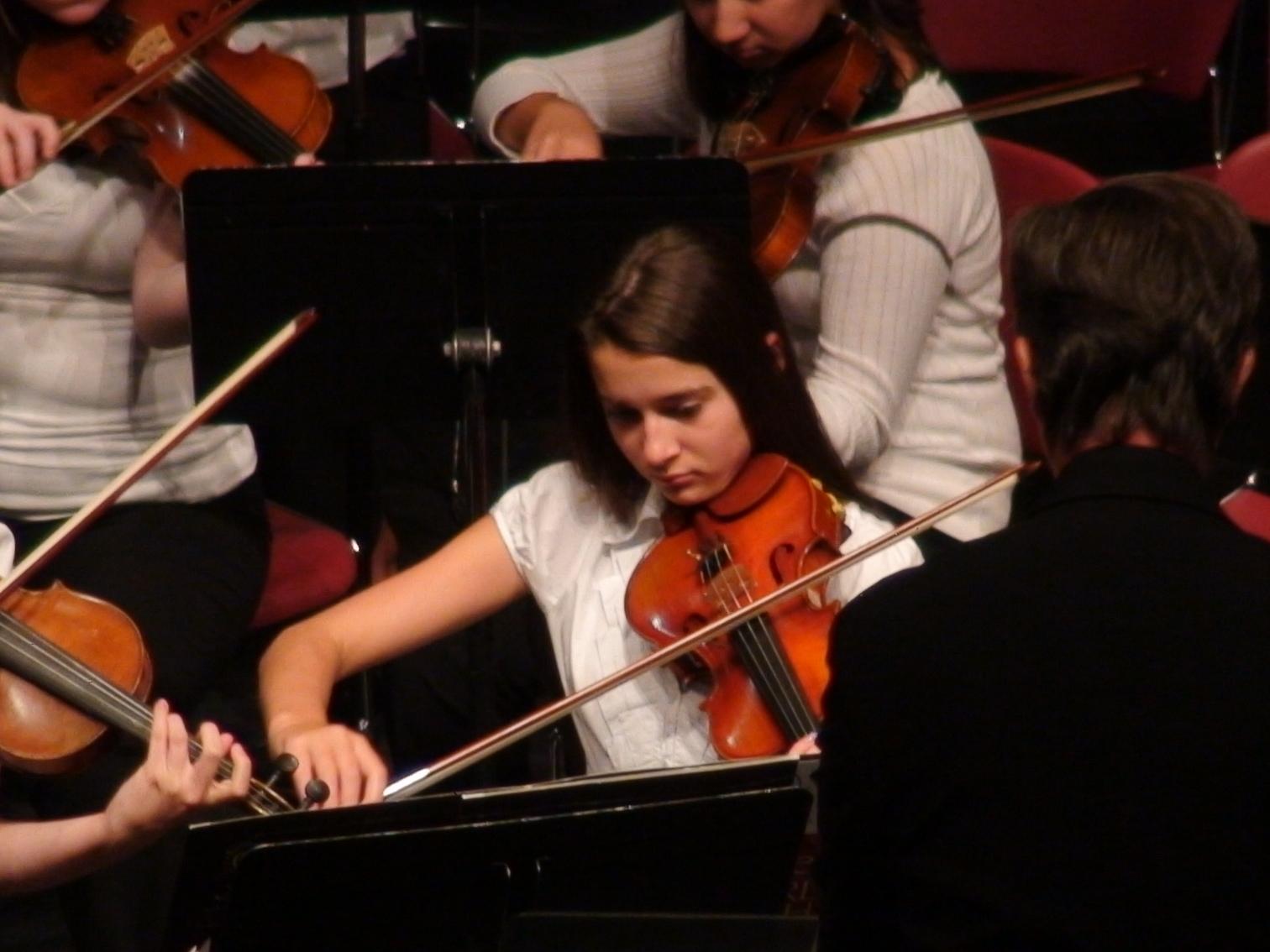 Orchestra Camp
Sunday, July 18, 2021 – Saturday, July 24, 2021
The Summer Orchestra Camp, offers an exciting opportunity for approximately 100 students entering grades 7 through 12 to play in chamber ensembles, two large orchestras, master classes and take courses in musicianship, all taught by an expert faculty of artist-teachers comprised of Messiah University faculty and orchestral educators of Central Pennsylvania. Additionally, students attend outstanding performances of guest artists and performances as part of the Market Square Concert Series.
Faculty members include: Dr. Timothy Dixon, Kerry Harker-Roth, Ai-Lin Hsieh, Krista Kriel, Brian Krauss, and Adam Cordle
Register Online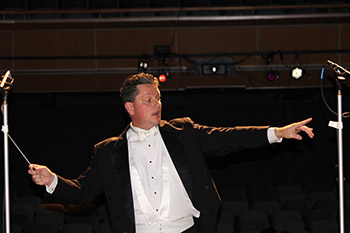 Wind Conductors Symposium
The Messiah University Wind Conductors Symposium was developed to create an opportunity for music educators to work with noted authorities in the field of rehearsal techniques and conducting. The 2019 Symposium will feature Paul Popiel, Director of Bands at the University of Kansas, Dr. James Colonna, Director of Bands, Messiah University.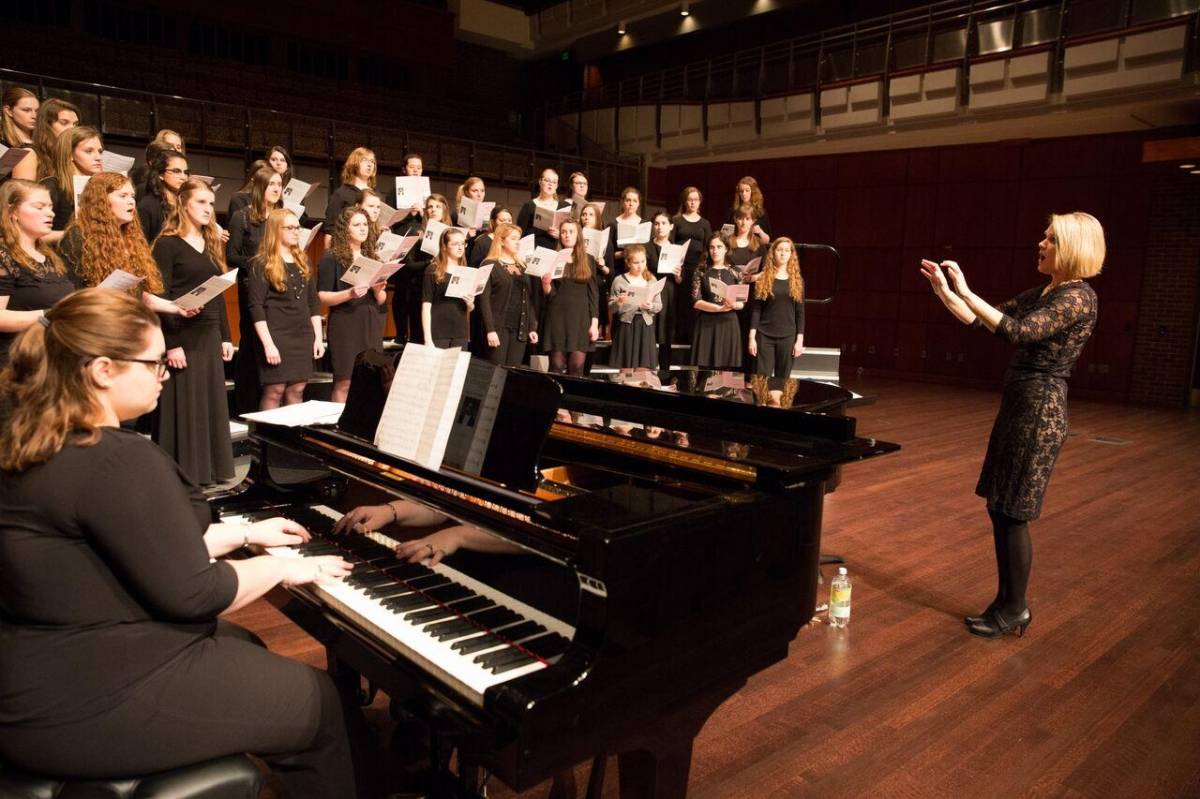 Choral Conductors Symposium
The Messiah University Choral Conductors Symposium allows music educators to further their experience in the field of choral conducting. Dr. Rachel Cornacchio will lead this year's annual symposium.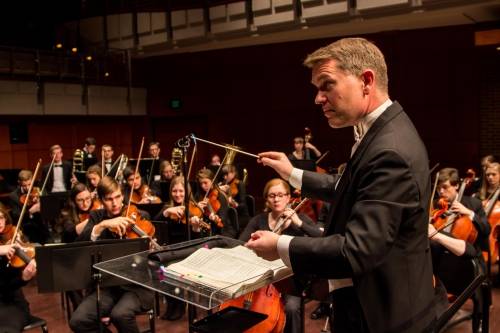 Orchestral Conductors Symposium
The Messiah University Orchestral Conductors Symposium serves as both a forum and a classroom for music educators in the orchestral arena. Conductors work with authorities in the field, including Dr. Timothy Dixon, Director of Orchestral Studies, to develop and refine technique both on the podium and in score study.