Team-Building Opportunities
The Synergy team is a student group on campus whose members are trained to lead other groups or teams through a series of trust exercises and team-building initiatives with the goal of building interdependence, communication, and collaboration within the group. With their services, they hope to give these groups a chance to have fun, go outside their comfort zone, and create a shared experience with each other!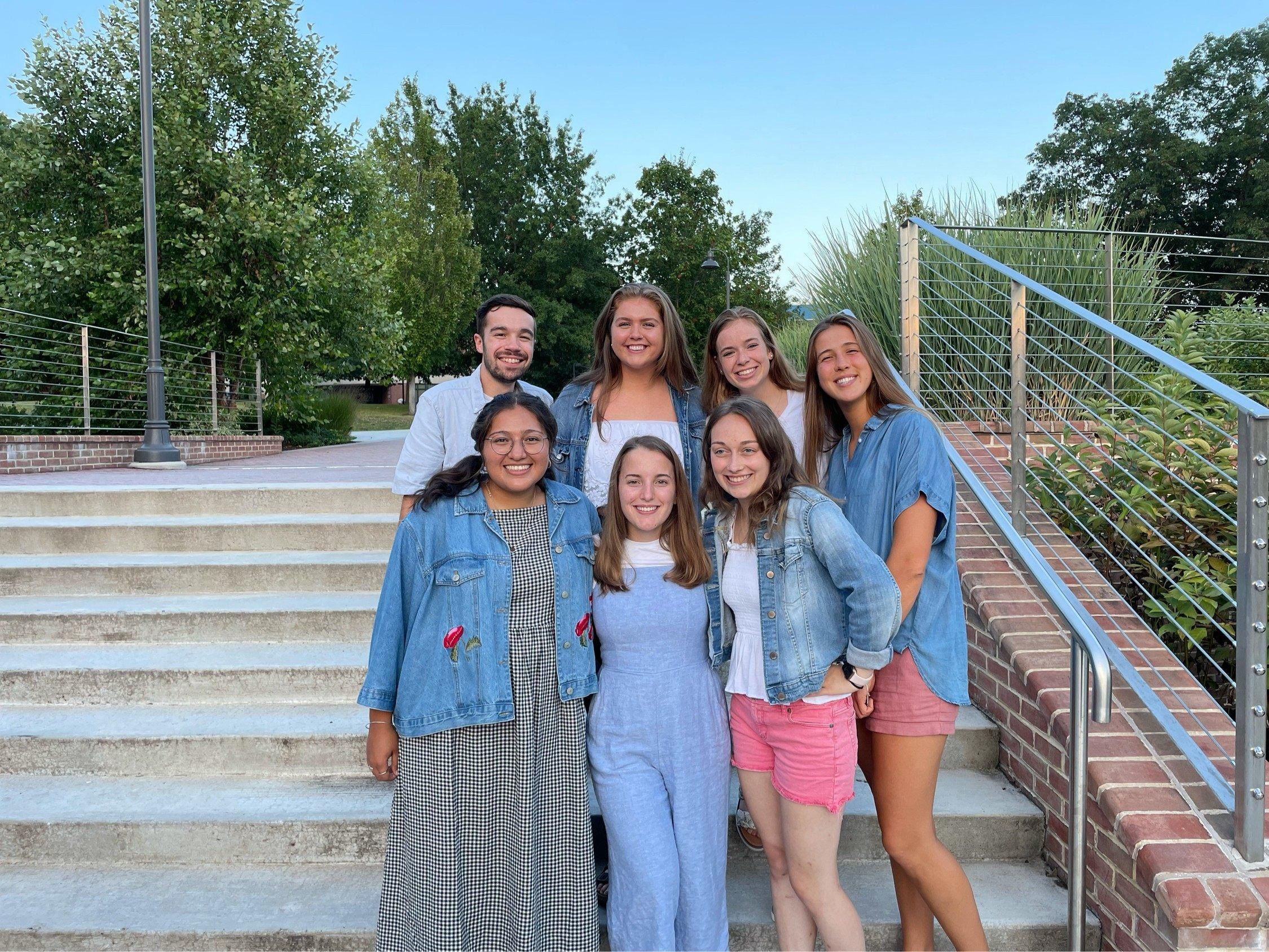 Synergy's Mission Statement: Our mission is to serve Messiah's campus by providing intentional, team-building activities for all student groups within the greater community. We seek to create a space for students to realize and reflect upon their individual, God-given gifts and how these gifts contribute to the group's collective potential. In light of our calling as the body of Christ, our desire is to connect people, build the community, and restore relationships.
If you want more information about Synergy or are part of a team that could benefit from their services,
please email them at Synergy@messiah.edu!
Information on Leadership Opportunities