Congratulations to Messiah Unviersity Voice Major Brielle Finkbeiner for winning the 2022 Kuhlman Competition.       (From L-R):  Dr. Eun Ae Baik-Kim, Dr. Elly Toyoda, Brielle Finkbeiner, Dr. Marcus DeLoach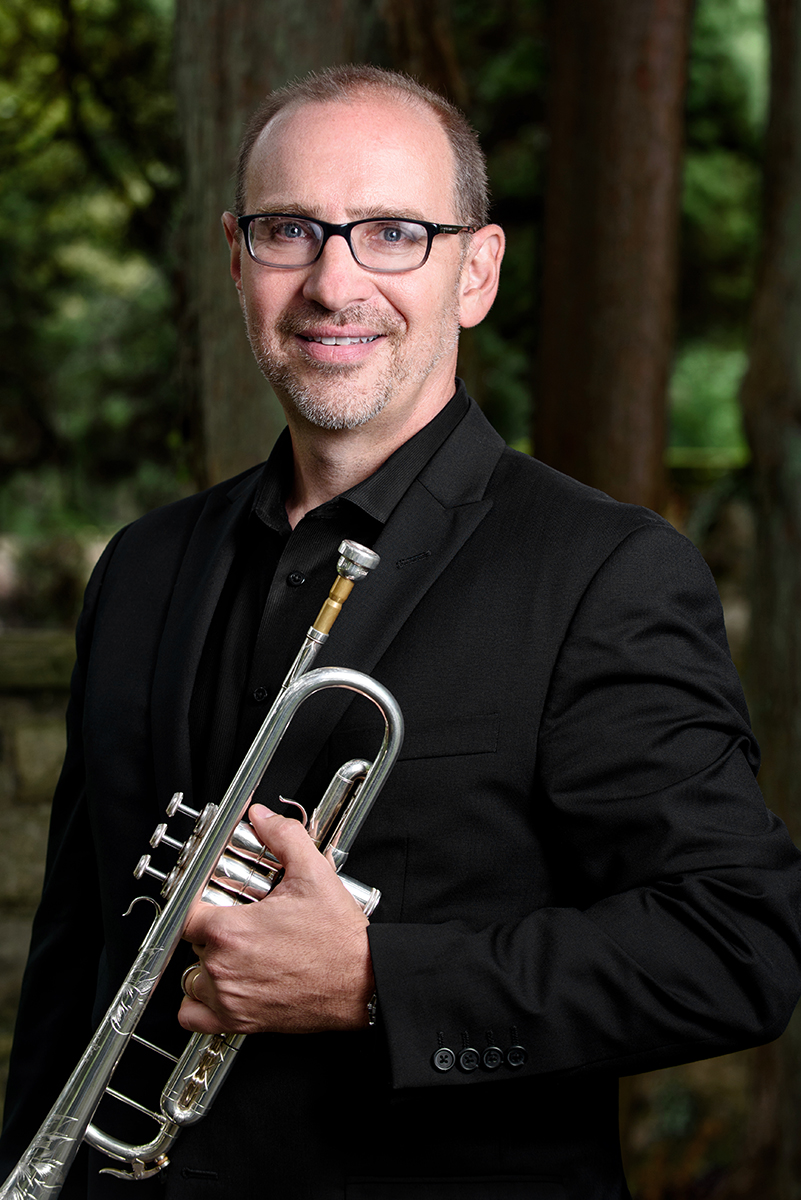 The Messiah College Department of Music Congratulates Dr. William Stowman on his Carnegie Hall Debut! Dr. Stowman will be performing with Tromba Mundi, an ensemble comprised of six professional trumpeters from across the United States. The members of Tromba Mundi are Bryan Appleby-Wineberg, Scott Belck, Jean-Christophe Dobrzelewski, John Marchiando, William Stowman and Joey Tartell. The group will present a varied program including three World Premieres as well as two of Dr. Stowman's original compositions written especially for Tromba Mundi. The concert is Wednesday, October 7 at 7:30 PM.
The Messiah College Wind Ensemble, under the direction of Dr. Jim Colonna and the Messiah College Trumpet Ensemble, under the direction of Dr. William Stowman, were selected to perform at the Pennsylvania Music Educators Association state convention this past spring.  This is an honor reserved for the finest performing ensembles in the state, and it allowed both groups to perform for an audience of music educators and student musicians. Congratulations to both ensembles and to their outstanding directors!