2022 School of Graduate and Professional Studies Commencement Speaker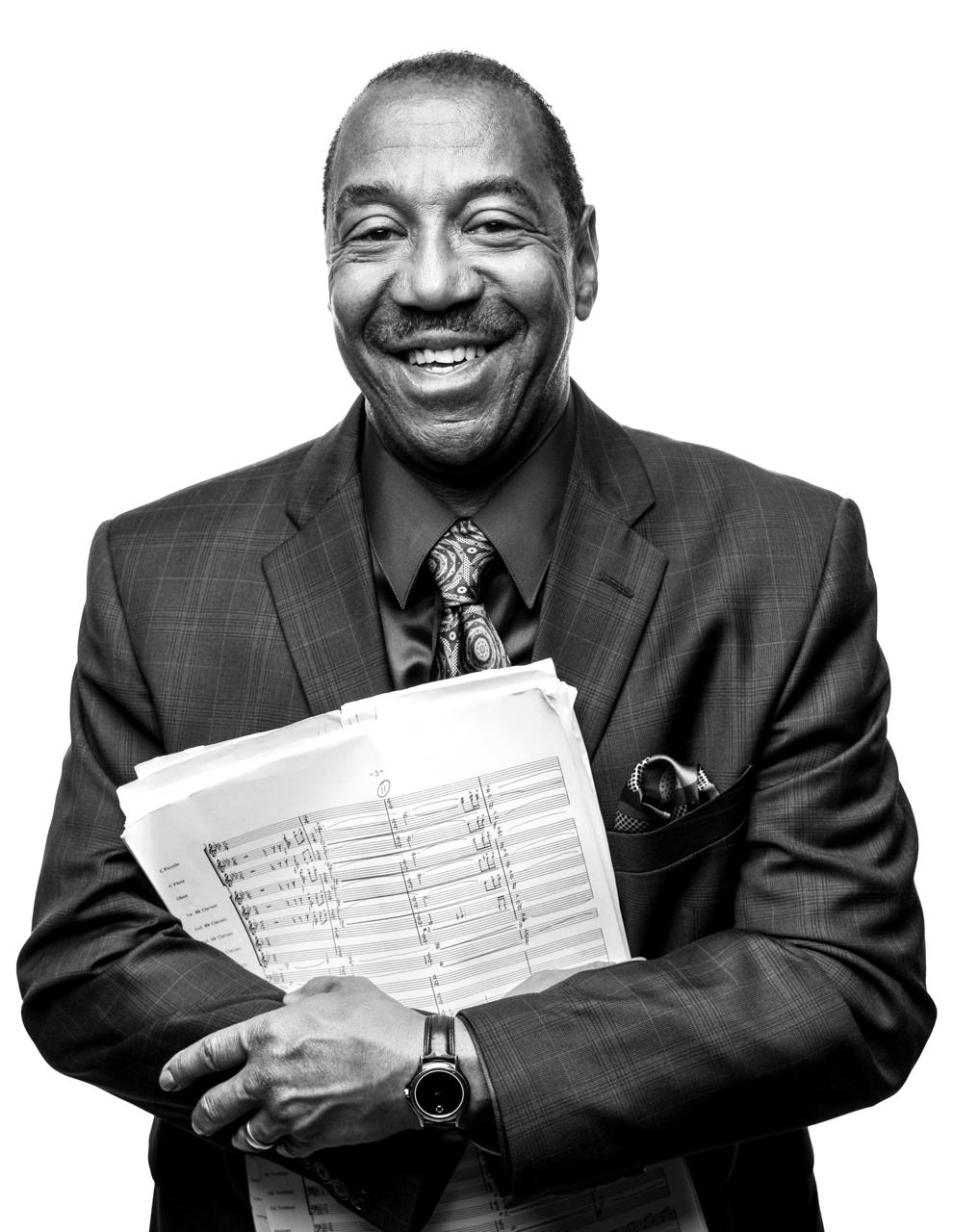 Quincy C. Hilliard, PhD
Quincy C. Hilliard, is Composer in Residence and the Heymann Endowed Professor of Music at the University of Louisiana, Lafayette. He previously served on the faculty at Nicholls State University, Florida International University, North Marion High School (Sparr, Florida) and White Station Junior and Senior High School (Memphis, Tennessee). Hilliard is regularly invited to conduct, demonstrate effective techniques, and adjudicate festivals throughout the world.
Dr. Hilliard's wind band compositions have been published by a variety of publishers. His commissioned works include pieces for the 1996 Olympic Games (Atlanta), a score for the documentary film, The Texas Rangers, and eight pieces for the Trinity College Press (London). In 2008, he was commissioned by the Library of Congress to compose a work in celebration of the bicentennial of the birth of Abraham Lincoln. One of his pieces, Coty, a piece for clarinet and piano was recorded in 2012 and received a Grammy nomination.
Dr. Hilliard is also a published author, with having authored or co-authored nine volumes. Currently he is co-authoring Teaching Instrumental Music: Perspectives and Pedagogies for the 21st Century (forthcoming, Oxford University Press). In addition, he has presented scholarly papers on music theory and analysis at meetings of the College Music Society and the Central Gulf Society of Music Theory (of which he is past president) and has published articles in a number of academic journals.
Hilliard received the prestigious Mississippi Institute of Arts and Letters Award in the Classical Music Division (2014), was recognized twice with a Global Music Award (composition).
He holds the Ph.D. in Music Theory and Composition from the University of Florida where, in 1999, he was recognized as the Outstanding Alumnus of the School of Music. He holds the Masters of Music Education from Arkansas State University and the Bachelor of Science in Music Education from Mississippi State University where he was selected as the College of Education 1998 Alumnus of the Year. Hilliard's early music experience was as a trumpet player in the public elementary and high school of his native Starkville, Mississippi. Dr. Hilliard is also president of Hilliard Music Enterprises, Inc. a personal consulting firm, which has a corporate board of distinguished music educators.