What is the Messiah Business Institute?
Messiah University launched the Messiah Business Institute (MBI) to build and support a thriving business community within Central Pennsylvania. MBI brings together business owners and their key leaders to:
Participate in educational content provided by local and national experts within their respective fields.
Provide multiple venues and the friendly environments in which collaboration and networking can occur.
Enjoy opportunities to interact with Messiah faculty and staff, in addition to meeting potential interns or new hires from the student body.
How did MBI come about?
MBI was created by Messiah University and group of corporate sponsors with the shared vision of building a thriving business community in Central Pennsylvania.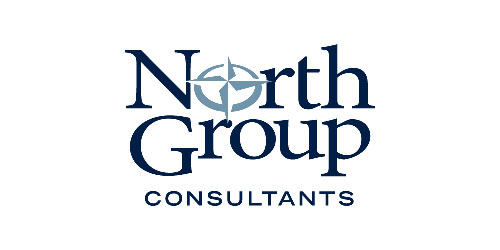 Members submit a brief application and upon approval become immediate members. While a group of generous corporate sponsors have underwritten the largest part of our costs, members pay dues of $1,500 per year. Members may bring up to three company representatives or guests to each of four MBI educational events during the year, and the same number to each of the four Messiah Networking Breakfasts. Feedback throughout the year will dictate the speakers, format and content in future programming throughout the year. Interaction with faculty and students helps lay the groundwork for potential future interns and employees, while members build relationships with one another, which can evolve into future peer groups.
For more information, contact:
Greg Lowe, executive director
Messiah Business Institute
glowe@messiah.edu • 717-919-3703
January 12, 2021, 12:00 p.m. – 1:00 p.m.

 
San Francisco-based Alden Mills began taking control of his life at age twelve, when his doctor told him to learn chess because his asthma would keep him from playing sports.  His first goal was to conquer the asthma, and he went on to achieve extraordinary things in sports, academics, military service, business and philanthropy.  Alden became a nationally ranked rower, a gold medalist in the Olympic Festival, and captain of the freshman and varsity teams at the U.S Naval Academy.  As a Navy SEAL he led his platoon through multiple missions. 
After discharge from the military he founded a consumer products company that was recognized by Inc. Magazine as the fastest growing in that segment, reaching $90 million in sales in just three years.  Alden's books include "Be Unstoppable: The 8 Essential Actions to Succeed at Anything" and "Unstoppable Teams: The Four Essential Actions of High-Performance Leadership". He has been featured on ABC's Nightline, CBS This Morning, The Big Idea with Donny Deutsch, and more. 
Join us as Alden shares the key elements of building teams. Registration is required for this event, which can be done in 60 seconds using this link.