Wednesday, September 6, 2017
Category: Alumni
Tim McCloskey '01
Mapping out the magic
By: Livia Ungurean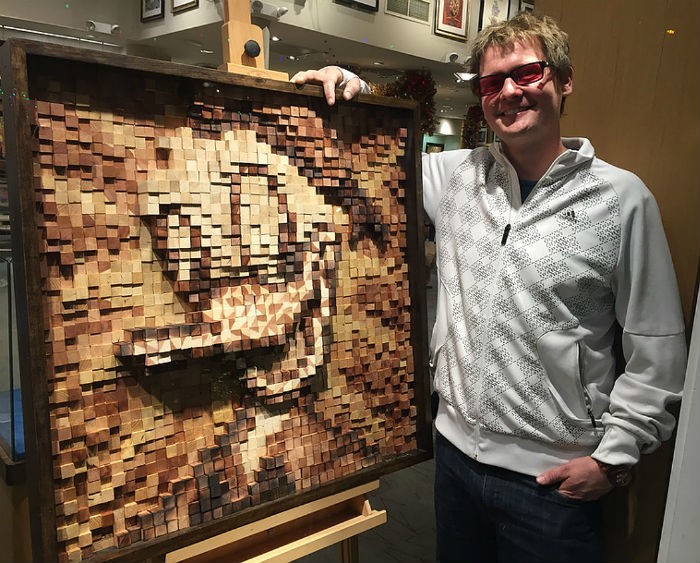 When one works for The Walt Disney Company long enough, a job title seems to fade into the background for some multi-talented "cast members" (employees) who are finding more than one niche to carve out a name at the "Happiest Place on Earth."
Tim McCloskey '01 is carving his own niche by combining his software engineering title with unique artistic abilities, and creating multiple magical experiences for Disney Parks & Resorts guests.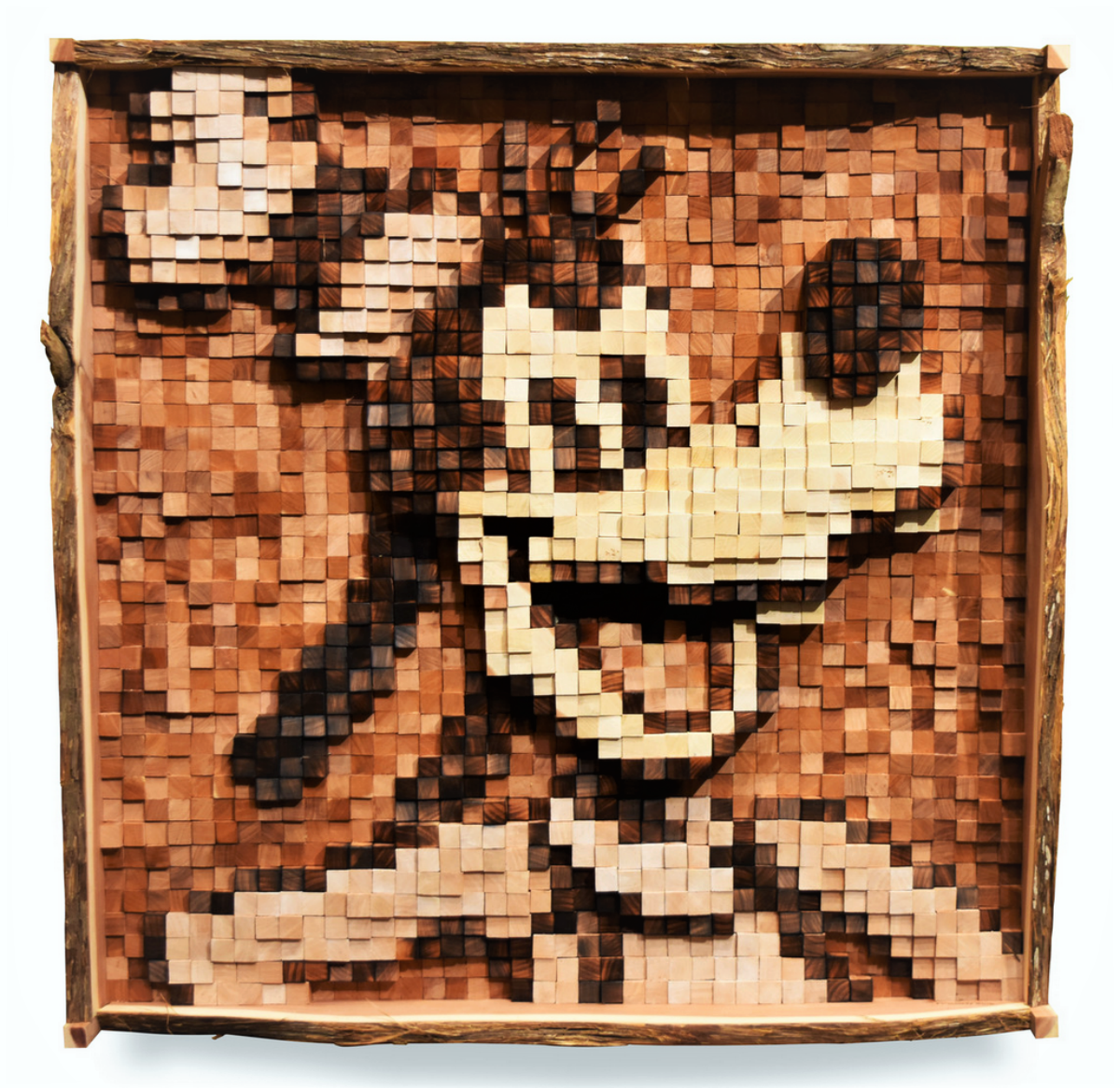 While at Messiah College, McCloskey pursued a degree in studio art, where he says he grasped his passion for art, as well as a hard work ethic. "They work you hard there [Messiah], and they had a sense of work ethic they instilled in you," he said. McCloskey takes that passion for art and incorporates it into his work at Disney. He equates his computer to a physical tool, much like a paintbrush or sculptor's knife, combining code, web-based tools and visual applications to create "works of art" that are viewed all over the world by Disney guests.
McCloskey first started in graphic design at Disney, which consisted of visual layouts, then transitioned to web-based animation and, eventually, into complex web interactivity. McCloskey developed virtual tours, striving to strengthen the interactivity between Disney Parks and their guests, especially those who could not be there in person. One such virtual tour included a place most people will never see—the Cinderella Suite in the Cinderella Castle, which once used to be a storage closet!
He adds, "What I've been doing is merging where software engineering and art meet. I develop applications using maps, or what I like to call, Mapplications. The Walt Disney World Resort is enormous—about 40 square miles. My part is creating tools to try help guests locate their specific interests and vice versa."
But what really gets McCloskey excited is his intricately-designed wooden Disney character sculptures, typically measuring 3'x3', and featured through the Walt Disney Parks & Resorts "Art of Disney" art galleries. Each piece contains thousands of wood blocks, all varying in height, shades, and tints, that form a digital representation of a Disney character. McCloskey uses the same concepts of software mapping to turn the characters into physical, 3-D art. You'll often find McCloskey doing meet and greets with guests in the art stores, festivals or special events held throughout Walt Disney World.
Fun Fact: McCloskey perseveres and pursues his passion for art despite being colorblind.
Reflecting back on his journey starting at Messiah College, McCloskey highlights the importance of following your dreams. "It's important to explore what you like and what you don't like, not just what you're good at. Begin by finding something you really love to do," he says. "When I was younger, I didn't know what I wanted to do and I thought it was an issue, but that wasn't it—trying to force it is the issue." There's a big difference between being an expert and being passionate. Anyone can be an expert, but not everyone is passionate about their field of study. Like they say, if you're lucky enough to love what you do and you'll never work a day in your life!
Check out McCloskey's work in this video: http://bit.ly/2xbkTBu