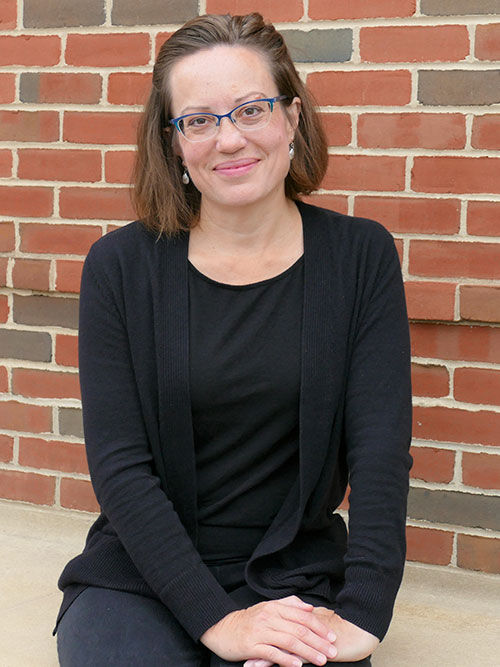 Jenell Paris, Ph.D.
Professor of Anthropology
717-979-0702
Interest and areas of expertise
"Spirituality and culture, conflict transformation, human well-being in evolutionary perspective, identities and intersectionality, race, sexuality, gender."
Education
Ph.D. Anthropology American University, Washington, D.C.
"African-American Women's Activism and Ghetto Formation in a Washington, DC Neighborhood"
B.A. Cultural Studies Bethel University, St. Paul, MN
Classes I teach
Intro to Cultural Anthropology
Women and Men in American Society
Qualitative Research Methods
Senior Thesis
Profile
Dr. Paris has published six books and dozens of articles, across genres and for diverse audiences. Recent books include Introducing Cultural Anthropology (2nd ed. co-authored with Brian Howell, Baker Academic, 2019); Teach From the Heart: A Pedagogy of Love (Cascade, 2017); The Good News About Conflict: Transforming Religious Struggle Over Homosexuality (Cascade, 2017).

In her national platform, she serves the discipline of anthropology, and also serves the church. She authors instructor ancillary materials for W. W. Norton in sociology and anthropology. As Senior Fellow with The Colossian Forum, she supports the evangelical movement in taking up divisive issues as opportunities for spiritual growth. She serves on editorial boards for the Journal of Sociology and Christianity, On Knowing Humanity, and the Journal for Contemplative Inquiry.