Toni Marie Palmertree, Soprano presents "The Heart of a Woman"
Date: February 12th, 2022
Location: Calvin and Janet High Center for Worship and Performing Arts, Parmer Hall
Time: 7:30pm - 9:30pm
Cost: $10 for adults; $5 for Messiah University students (with ID) and youth (18 and under)
Toni Marie Palmertree, Soprano and Ellen Rissinger, Piano present "The Heart of a Woman"
Pennsylvania native Toni Marie Palmertree is a soprano praised for her tender, expressive voice (San Francisco Examiner). She has been engaged to sing major roles with leading opera companies in the United States, including the Metropolitan Opera, the Chicago Lyric Opera and the San Francisco Opera.
"The Heart of a Woman" is a concert of women composers, celebrating the tenacious women through our history who have broken the mold!
Music is our escape and an opportunity to connect with others in an intimate way. We long to gather in the same space to share the magic that live music creates. The past teaches us that art is born from suffering, pain, loss, joy and hope. Through these trials, we emerge with performances that are even more emotionally authentic and beautiful because we have persevered through so much. For this concert, we've selected works by women who overcame the barriers and created works of art that will touch your soul and heal your spirit.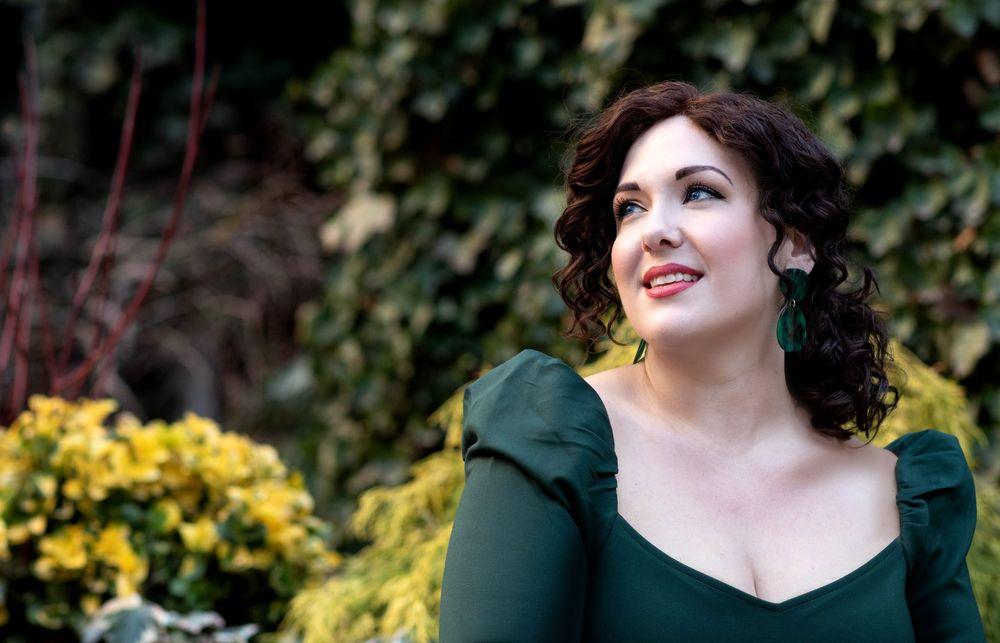 To purchase, please contact the Messiah University Ticket Office at 717-691-6036 or online at messiah.edu/tickets.