Double major and more
Did you know that the English major at Messiah University is one of the most flexible majors to pair with another area of study? You can add a second major, drastically expanding your knowledge and marketability. We have students double majoring in every school at Messiah, from a theatre major to an international business major. You can also choose to add a minor if you want to dabble in another area of study. Or, if you feel right at home in the English major, choose to double concentrate in both lterature and writing.
Courtney Smith '22
School of Science, Engineering and Health
Biochemistry and English w/ writing concentration
My English major has tremendously enhanced my study of Biochemistry, as both require strong research skills, imaginative thinking, and the ability to write and communicate eloquently. My scientific background has equipped me to be analytical and detail-oriented in my writing, and my English background has taught me to look at an experiment through multiple, creative lenses, particularly to see the human side of every project. By uniting the two disciplines, I have become a more well-rounded student, person, and scientist.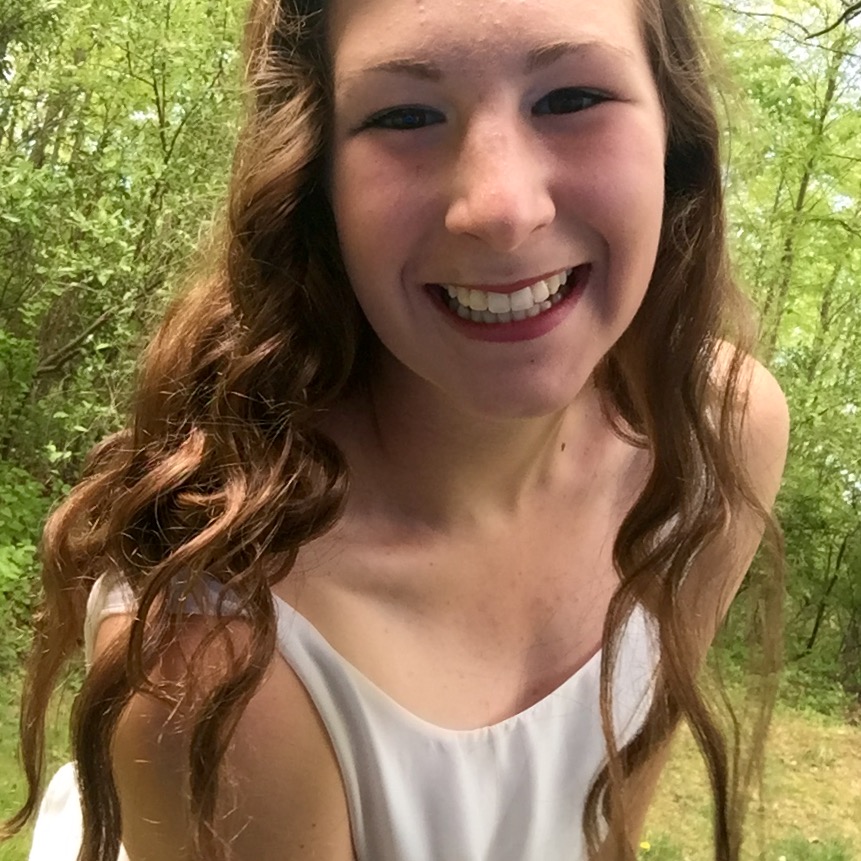 Molly Martin '19
School of Arts, Culture and Society
Marketing and English w/ literature concentration
Marketing has given me a way to make English more applicable to my life, [as] the business world is desperately searching for good writers. I have learned that English majors are very good at looking at the world through multiple perspectives, which is a skill marketers also develop. Gathering information about individuals in order to market to them is similar to analyzing the different characters and authors we read about.
Tara Kleinmanns '18
School of Arts, Culture and Society
Communication and English w/ writing cncentration
Communication has only enhanced my study of English by emphasizing the importance of language in personal and professional settings. It so fluidly combines written and spoken word and the combination of the two majors provides a well-rounded education catering to a broad scope of interests.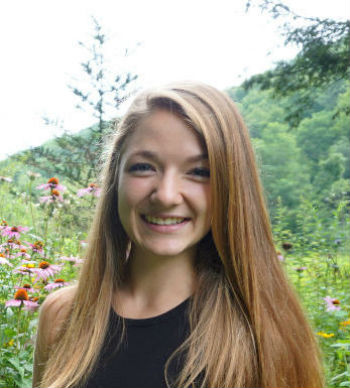 Sarah Kistler '17
School of Arts, Culture and Society
Dance and English w/ writing concentration
Dance has been a great value to English. It has helped me in the creative process. I have learned to express myself in both written words and movement. When I don't have words, I dance. When I can't find movement, I write.
Emily Smetak '17
School of Science, Engineering and Health
Mathematics and English
In mathematics, all your courses require that you think logically, prove your claims, and also find different approaches to argue in favor for a given mathematical statement. These are the very skills required for English majors. I have found that through the math program, I have been better able to write coherent and logical essays, validate my points, as well as develop the imaginative capacities necessary to write more creative pieces.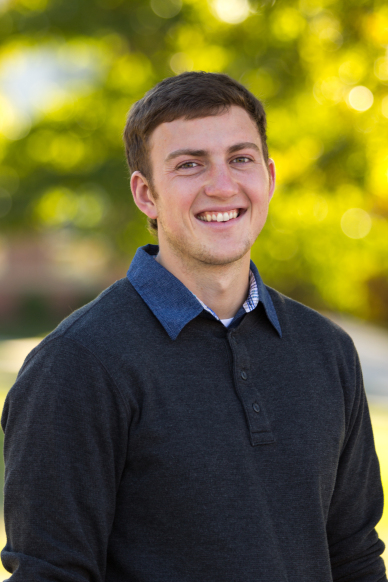 Joel Johnson '17
Interdisciplinary Areas
Sustainability studies and English
I would highly encourage pairing another subject with English. You hear people in the department say it all the time, but English really is applicable to everything. It's not just about literature and writing, it's about learning to think clearly and read critically. Similarly, I have found sustainability and agriculture expand my perspective and voice as a writer in exciting ways.