The Center for Public Humanities
The Center for Public Humanities is rooted in Messiah University's collective devotion to the humanities and the desire to partner with our broader community in meaningful inquiry, conversation and action. A collection of students, faculty and community members, the Center for Public Humanities is devoted to discovering what it means to be fully present and dynamic partners in the most important civic and cultural conversations and issues of the 21st century. English Majors can work with the Center for Public Humanities as Student Fellows and develop their research abilities, collaboratory skills and community involvement. Discover more here.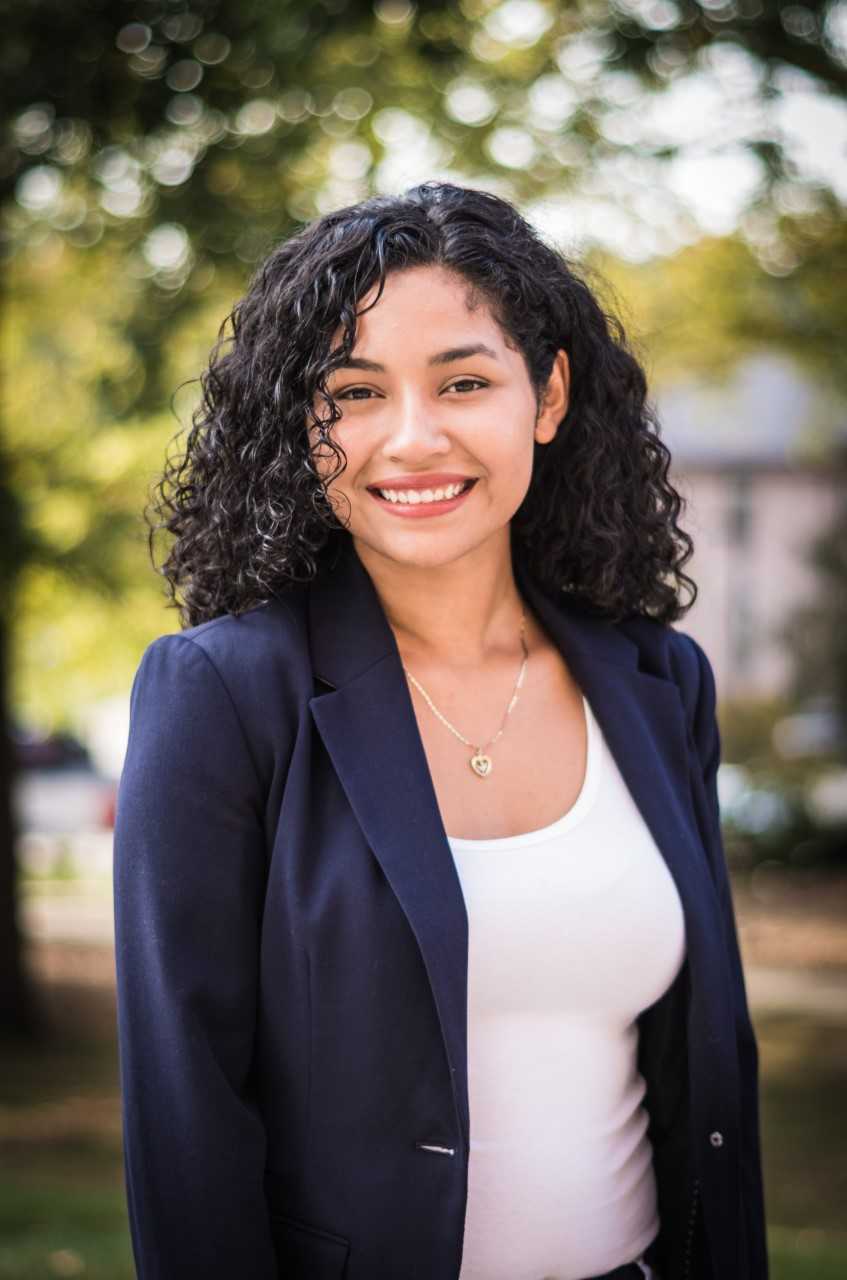 Isabel Gonzalez '20
Humanities Fellow 2017-2020
English w/ Literature Concentration & Biblical and Religious Studies
Being involved in the Poetry in Place workshops [offered through the Center for Public Humanities] has opened my eyes to the nature of creativity and how it stems out of people in different ways. Particularly with the children, it was incredibly moving to hear the children's stories and witness their vulnerability through their poetry. These workshops have shown me how personal all forms of literature can be, especially poetry.