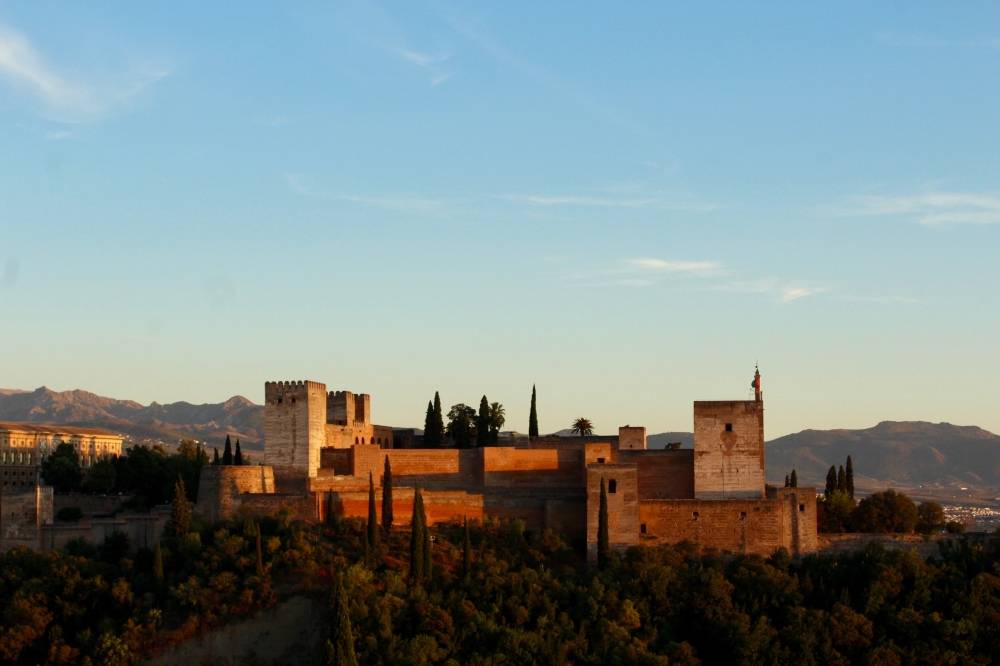 Enrich your undergraduate education with an experience abroad that you won't want to miss! English majors are very competitive in being accepted to programs, both international and domestic. Many English majors choose to study at one of six programs in the United Kingdom. But don't just limit yourself to England—Messiah has programs everywhere from Uganda to Costa Rica. Any experience that transcends culture is one that will develop your worldview and give you material for future writing and speaking experiences. Furthermore, financing your trip is easy, as semesters abroad are covered under your current financial aid. If you'd prefer to go for a shorter time, Messiah also offers January and May term trips for three credits. To find out more, visit the Intercultural Office's page on off-campus programs.
Fiona Agnew '22
English w/ Teaching Certification & TESOL
I studied in Klaipeda, Lithuania during the Spring 2020 semester. While there, I learned a whole different side to what the work of English means to people. Even though most of the students at LCC were not native English speakers, the school remained a place where those people could gather, build relationships, and learn together through the English language. It was amazing to hear stories of how people learned or thought about English, both as a language and as a form of artistic expression.
Matthias Tan '21
English w/ Writing Concentration & Psychology
I went to Oxford in the spring of 2020! My favorite things about the study abroad experience were the libraries I visited, visiting old castles in Scotland, drinking tea and playing board games with friends, and cycling around Oxford town! Something important I learned was that community is everywhere and absolutely essential. In Oxford, we had to write an 8 page research paper every week and another one every two weeks. There was no time for perfection. We were also told that we could write the most formal, most intellectual paper, and that would not be enough. What we were asked to do was to write honestly and 'lumpily', to put away the pressure of perfection and to write as honestly as everyone else in the quest for understanding and restating truth.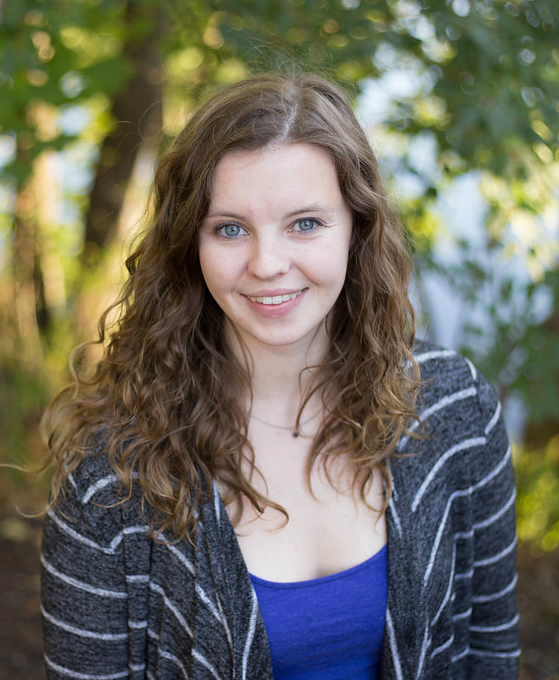 Alicia (Fleming) Sztobryn '18
English w/ Writing Concentration
I studied in Granada, Spain, and took 16 credits taught completely in Spanish. Learning in another language helped me become more familiar with the nuances of English, and traveling Europe certainly provided me with fodder for future stories I may want to write! Studying abroad was a highlight of my college experience.