The Peregrine Review
The Peregrine Review is a literary magazine composed of poetry, prose, and artwork. Pieces included are crafted by Messiah students, faculty and staff and are edited by students. Past submissions include, but are not limited to: creative non-fiction, short stories, literary criticism, and photography. Those who wish to submit to The Peregrine Review can do so by emailing peregrine@messiah.edu.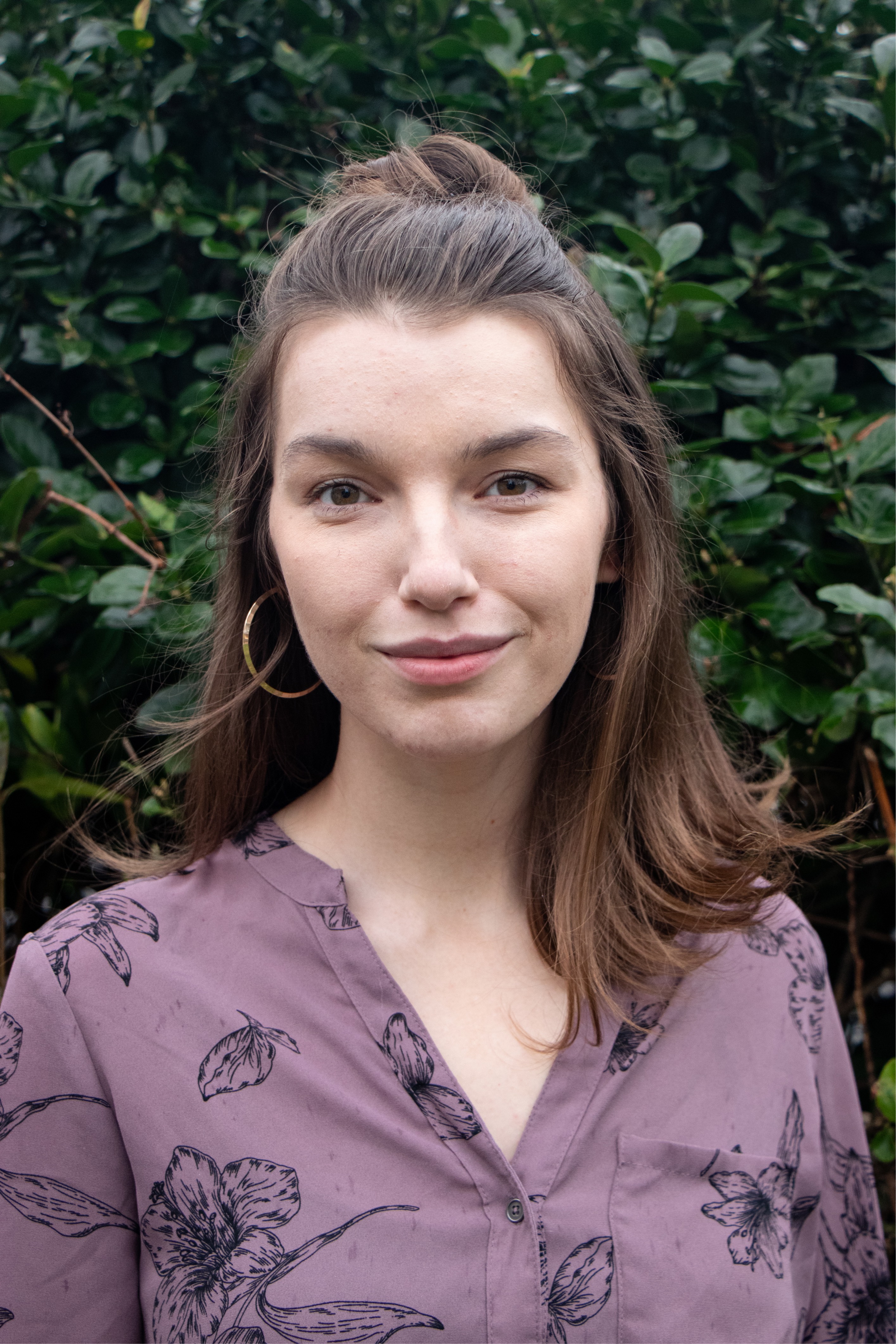 Olivia Bardo '21
Head Editor 2020-21
English w/ Writing Concentration
Through serving on the team, I have discovered the ways that writing binds us together, through creativity and our humanity. I am grateful to have the opportunity to discuss literary works with my team. The Peregrine Review was the first place where I submitted my writing for publication, and it was the first place where I saw my poetry in print. I am grateful for the Review for giving me the space to have my words published and seen. As Editor-in-Chief, my goal is to continue to offer that opportunity to students from all disciplines.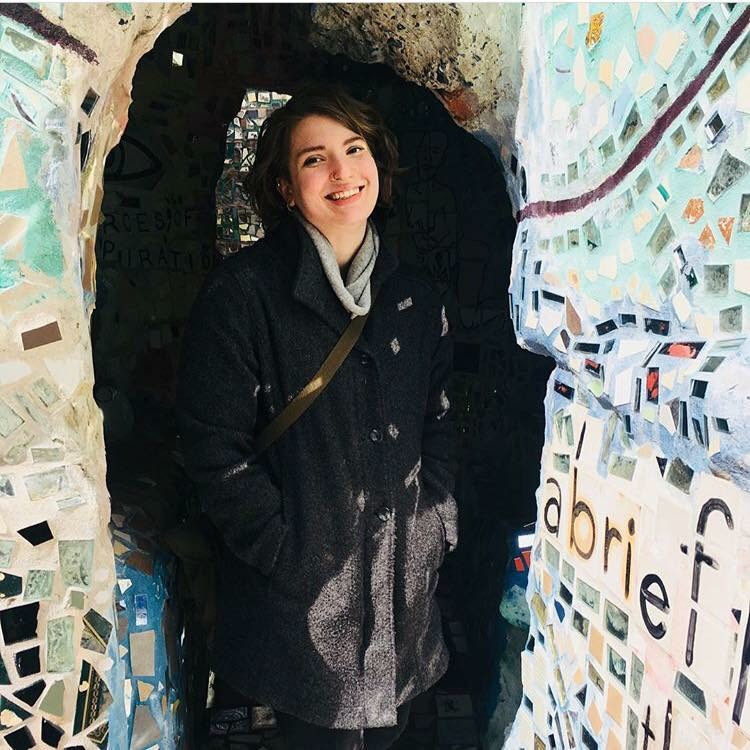 Carly Laird '18
Head Editor 2017-18
English w/ Literature Concentration
My time on the editorial staff has helped me learn to love collaborating with other writers, whether we are working on a piece of our own writing or discussing the works of our peers; it has taught me the importance and power of getting together with other creative minds to work toward a common goal.
FAQs
- Can I submit more than one piece of work?
Yes, we encourage creators to submit multiple pieces of quality work.
- Where can I find past issues of The Peregrine?
Currently, the best place to find past issues of the magazine is the Murray Library. We are looking to publish select past issues online in the near future.
- How can I obtain a copy of the next edition?
All creators whose work is published are guaranteed a free copy of the next edition of The Peregrine.
- When will the next edition be published?
Every year, we hold a release party on Reading Day during the spring semester. Food and beverages are provided. Specific details will be emailed to all creators who have submitted work.
- How can I become an editor?
If you are interested in filling an editing position, contact the Editor-in-Chief at peregrine@messiah.edu, and they will let you know if there are any open spots.
Additional questions? Email peregrine@messiah.edu and our editors will be happy to assist you!