The Pulse
The Pulse is Messiah University's student-run media hub, consisting of The Swinging Bridge, Pulse FM, and The Clarion yearbook. The Pulse is dedicated to staying up-to-date with the latest news via social media outlets and through its website. Apart from news, The Pulse also collects and displays helpful information on its website from various sources, such as the campus-wide event calendar, student directory, and other informative pages. Hone your journalistic writing and editing skills by contributing to The Pulse.
For more information, check out The Pulse's website or email pulse@messiah.edu.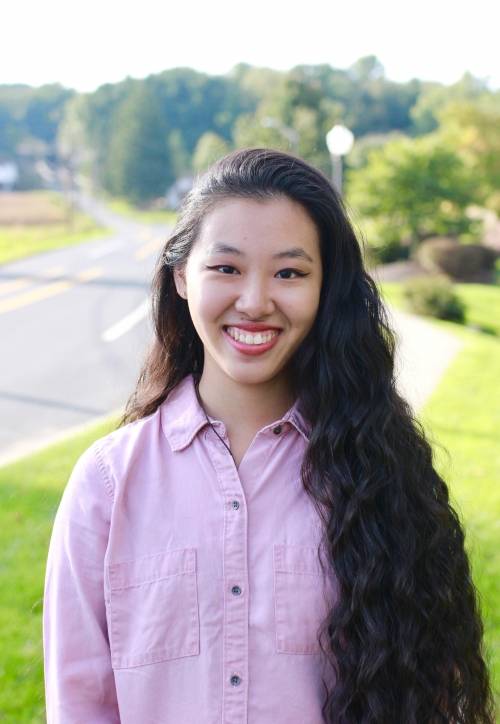 Charmaine Lim '20
Culture Editor of The Swinging Bridge 2018-19
Journalism w/ Creative Writing minor
I started writing for The Pulse to get a feel for what the world of journalism was like. The opportunities I've had to grow as a writer and an editor have broadened my skills and challenged me greatly. I've been able to write about subjects I'm passionate about, as well as subjects that I believe are important in my generation.