The web team designs, maintains and manages the content for the University's homepage as well as many other specifically designated areas of the externally facing website.
The web team also is required to build and design all externally facing web pages and sites for specific college offices and departments including: admissions, academic majors and departments, graduate programs, the office of the president, key presidential and institutional initiatives, and sites and pages accessible directly from the homepage. Please see Clients and Projects for more details.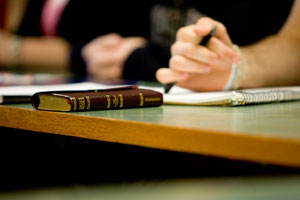 External website (messiah.edu)
We design and help maintain the overall look, feel and functionality, of the messiah.edu website.
Blogs & Blog Creation
The web content editor handles the creation and administration of all new and existing blogs related to the University. Request a blog.
We have a rich image archive filled with great images that you can use on your Messiah University website or in on-screen presentations for the University.
Just because you build your site, doesn't mean anyone will be able to find it. With strategic SEO, you can make sure your hard work is seen by the right audience.
Most services offered by the Web Services Office are provided free of charge to the Messiah University community. Services provided include:
Website development and organization
Support & Training
Technology
Information on Services provided