Office of the Vice President for Operations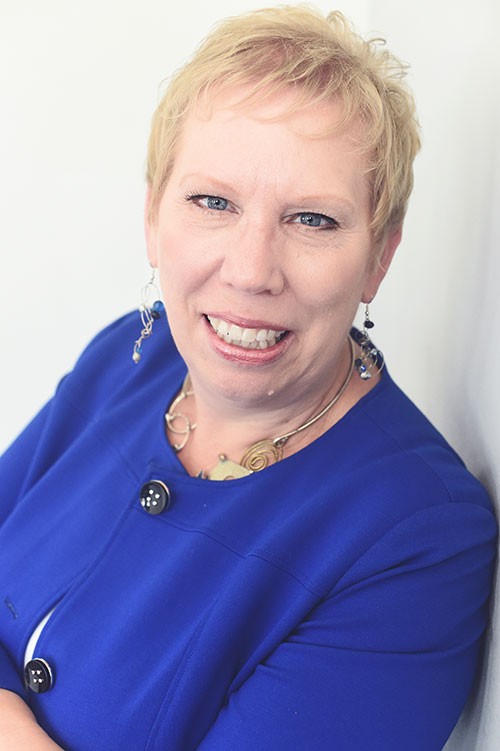 Kathrynne G. Shafer
Vice President of Operations
The Vice President for Operations
Provides leadership to the Directors in the operational services of:

Campus Store & Postal Services - Aleisha Wildon
Conference & Events Services - Jody Brandt
Dining Services – Mark Wirtz
Facility Services – Brad Markley
Printing & Bulk Mailing Services – Dwayne Magee
Safety – Bryce Wickard
Sustainability - Brandon Hoover

Presides over the Crisis Management Team
Oversees the University's insurance program
Leads efforts for new construction and renovation of facilities
Directs distinctive University events
Provides leadership to the President's Climate Commitment & Sustainability Initiative
Division of Operations Vision Statement & Values
The Division of Operations strives to model servant leadership. All employees are committed to serving the mission of Messiah University; are innovative in their work; and serve the University, division, and their department with integrity and positive attitudes.
Our Values: Commitment, Communication, Compassion, Hospitality, Integrity, Stewardship
For questions or additional information, please contact: Operations@messiah.edu.