Messiah College Graduate Program in Higher Education Faculty
All of the courses, whether online or in the classroom, are taught by experienced educators or professionals in the field of higher education. Messiah's faculty will encourage and mentor you to consider your own faith, the faith of others, and the relationship between theory and practice. We invite you to read more below about the talented faculty members in our graduate program in higher education.
Dr. Cynthia A. Wells
Associate Professor of Higher Education// Director, The Ernest L. Boyer Center
Send email
Dr. Dottie Weigel
Assistant Professor for Higher Education/School of Graduate Studies, Program Director Higher Education
Send email
Adjunct Faculty
Dr. Ronald Burwell
Professor Emeritus of Sociology and Anthropology
Send email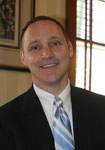 Dr. John Chopka
Vice President for Enrollment Management
Send email
800-233-4220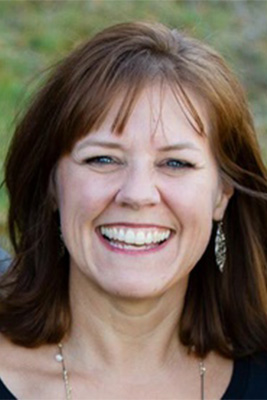 Dr. Jolyn Dahlvig
Adjunct Professor, Master of Arts in Higher Education
Send email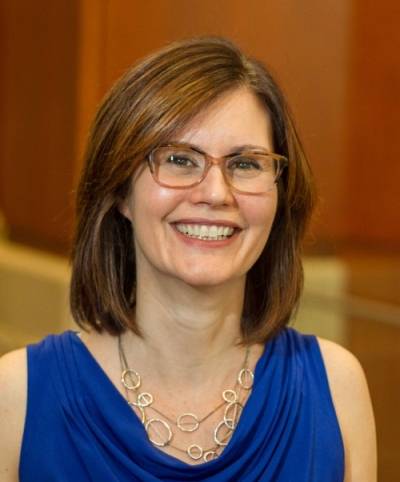 Dr. Susan R. Donat
Assistant Director of Curriculum and Assessment
Send email
717-796-1800 ext. 3897
Dr. Kris Hansen-Kieffer
Vice Provost/Dean of Students and Assistant Professor of Exercise Physiology
Send email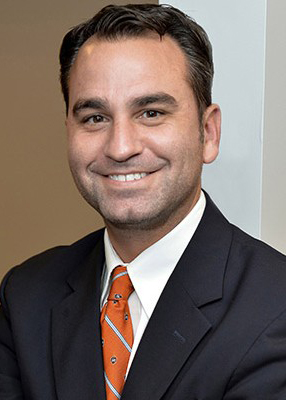 Dr. Jim Hunter
Executive Vice President for Business Development and Chief Academic Officer at Emerge Education, LLC.
Send email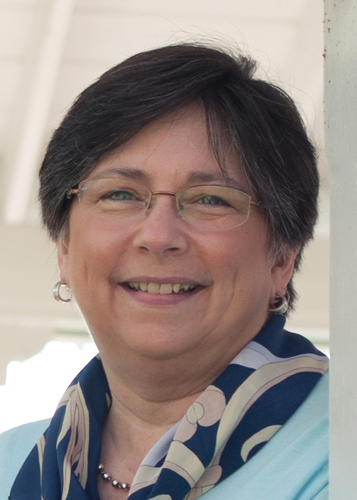 Dr. Peggy Jennings
Independent college admissions consultant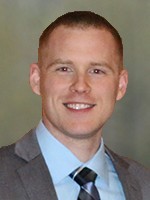 Steve King
Senior Associate Director of Athletics (NCAA Compliance Officer)
Send email
717-796-1800, x.7356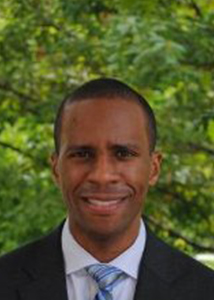 Dr. Justin Moses
Associate Vice Provost for Student Affairs, Virginia Commonwealth University
Send email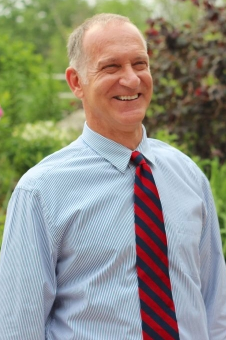 Dr. Don Opitz
Campus Pastor
Send email
717-766-2511 x6520
Tim Sceggel
Director of Athletics, Covenant College GA
Send email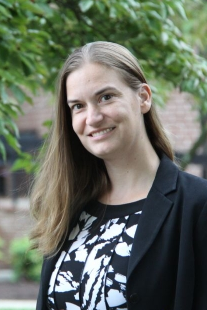 Dr. Amy Slody
Director of Disability Services
Send email
(717) 796-5382
Dr. Matthew Webb
Associate Director of Athletics for Internal Operations, Houghton College
Send email
Information on Faculty