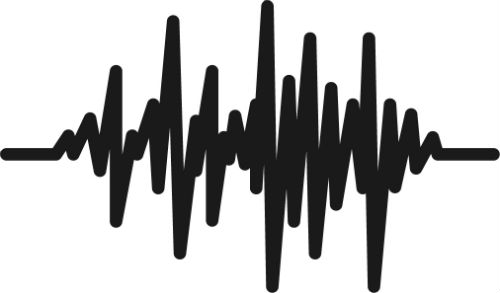 UP NEXT
Come join us for a fun time and some sweet dance moves!
Upcoming dances:
TBA
Check @messiahsab on Instagram for updates.
SAB Dances enable students to come together and actively engage with pop culture in regards to music and dance. Dances offer an energetic atmosphere and strive to provide a spotlight for creativity. Throughout the year, SAB attempts to reach a wide range of dance demographics. Intentional planning is behind every dance at Messiah through musical discernment, DJ selection, theme, and decor. Often showcasing our talented student DJs, Dances are a highlight of the numerous SAB events students enjoy attending.
Emma Trump
Dances Executive
Emma Trump
Dances Executive
sabdances@messiah.edu
Junior: Public Relations Major with Marketing, Hospitality, and Tourism minors.
Favorite Album: 1989 By Taylor Swift
"Once in a lifetime experience, only if you want it to be" -Gilmore Girls
If you want more information or are interested in becoming a registered student DJ or joining the Dance Committee, please contact our dance executive, Emma Trump.