Dietetic internship supervised practice sites
Messiah University's dietetic internship offers students the opportunity to learn and serve at several supervised practice sites throughout the greater central Pennsylvania area, including Harrisburg, York, Chambersburg, Mechanicsburg, Gettysburg and Lancaster. Rotation sites are located within an hour of Mechanicsburg, Pennsylvania.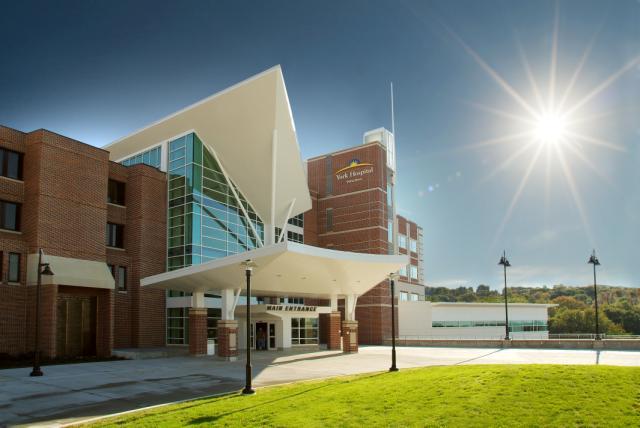 Wellspan Health
Wellspan Health
Wellspan Health is a multi-specialty medical group in York, Pennsylvania, that includes more than 660 providers, a homecare organization, multiple hospitals, more than 11,000 employees and 93 patient-care locations. The Wellspan Health facilities serve as the primary location for the medical nutrition therapy, community outpatient counseling, and inpatient food services rotations for the dietetic internship and include the main hospital, a rehab hospital, a community health clinic and a medical mall. Interns will work with Cindy Ketterman, Wellspan Health's clinical nutrition manager, and more than 20 other food and nutrition staff members who serve as internship preceptors, representing a variety of specialties in nutrition support, diabetes education, pediatrics, weight management, food service management and oncology, cardiac, and renal support.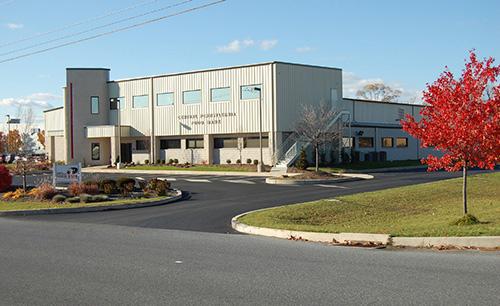 CENTRAL PENNSYLVANIA FOOD BANK
CENTRAL PENNSYLVANIA FOOD BANK
Students will be introduced to nutrition services and resources for food insecure people through service at the Central Pennsylvania Food Bank or the Pennsylvania Nutrition Education Network. In addition to developing and/or implementing a nutrition program, students will gain hands-on experience in the community providing services to food insecure people at partnering agencies.
The Central Pennsylvania Food Bank serves 27 counties in the area, distributes food and other donated products to more than 800 partner agencies, and provides food assistance for seniors, fresh produce distribution, Kids Café and BackPack programs.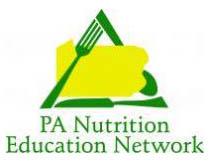 Pennsylvania Nutrition Education Network
Pennsylvania Nutrition Education Network
The Pennsylvania Nutrition Education Network facilitates communication among individuals and organizations engaged with improving nutrition in our communities. The organization works to ensure that effective, evidence-based, appropriate nutrition resources ­­– primarily for low-income populations – are available across the state.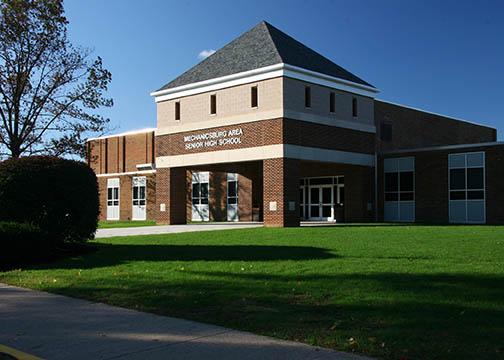 Local school districts
Local school districts
Dietetic interns can expect to learn about and participate in federal nutrition programs, school meal requirements and school food service management, as well as implement projects related to these topics. Local school districts serve breakfast and lunch to students in grades K-12 and provide free and reduced-price school meals for eligible students. Currently, students will work onsite in the Mechanicsburg Area School District and Cumberland Valley School District. Messiah plans to partner with another school district in the near future.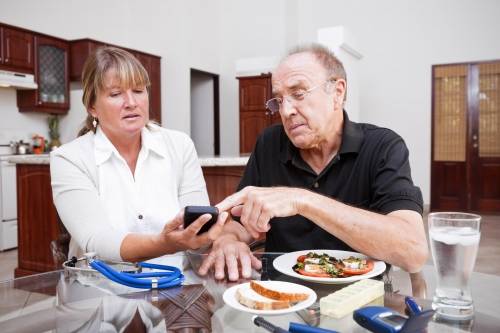 Long-term care facilities
Long-term care facilities
The internship partners with multiple long-term care facilities to host interns for a two-week experience. Students can expect to observe and assist with patient nutrition care while learning about the daily responsibilities of a dietitian in a long-term care setting.