Krista Imbesi:
Krista attended Messiah College and received a BA in Communication with a minor in Studio Art. After graduation she attended Temple University's Los Angeles internship program and worked at the International Documentary Association. She also worked on the pre-production of Grace Lee's documentary American Revolutionary: The Evolution of Grace Lee Boggs as well as the post-production of Jennifer Arnold's film, A Small Act, which premiered at the Sundance Film Festival and aired on HBO. In fall of 2009, Krista began working on her MFA in the Media Studies Department at the University at Buffalo, where she also taught film courses. While at SUNY Buffalo, Krista studied under award winning ethnographic filmmaker Sarah Elder and distinguished American writer, photographer, and documentary filmmaker Bruce Jackson. In 2011 Krista received a Mark Diamond Research Grant to make her thesis, Where We Belong, which was filmed in Jinja, Uganda and focuses on orphan issues and the influence of Western aid on the region. Where We Belong premiered at the Hallwalls Contemporary Arts Center in Buffalo, NY and has been screened internationally, winning multiple awards. After graduating with her MFA in Media Arts from the University at Buffalo, Krista began teaching film courses in the Department of Communication at Messiah College. Recent projects she is involved with include "Our Feet Are Rooted," a documentary about land-grabbing in Northern Uganda, "From Liberty to Captivity," a feature length documentary on sex trafficking in PA and "Trapped By Faith," a documentary about emotional abuse in relationships and how churches perceive and respond to this issue. She is currently co-running a video production company called Cap Collective with her husband Christian, and is an Assistant Professor at Messiah College.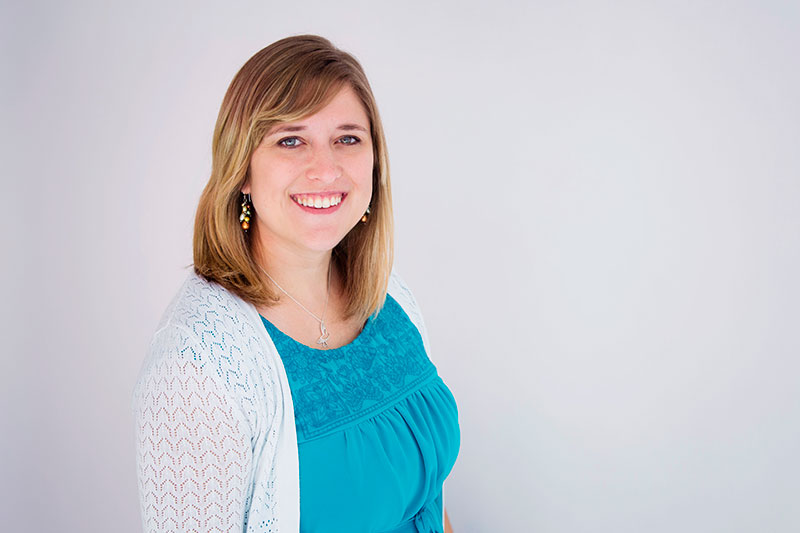 Kenny Abbott
Kenny attended Messiah College where he received a BA in Communication with a Film Emphasis. Upon graduation, he moved to Los Angeles where he completed a internship writing script coverage for a screenplay management database. For five years after the internship, he worked in the rental department of the camera house Alan Gordon and in the service department for Abel Cine Los Angeles. In addition to his day job at these companies, he worked on music videos and TV shows including a pilot commissioned by HBO. During this time, he also taught Glidecam classes, a camera stabilization system similar to Steadicam. After working for camera rental houses, he transitioned to a job in production, producing commercials for a tech company in El Segundo, CA. In 2014, he changed careers and became a teacher at the high school level. In 2016, he completed a Masters in Urban Education with a concentration in teaching with technology from Loyola Marymount University. He is currently is a founding teacher at a brand new high school in Inglewood, CA.
Wes Bernstein
Wes is an independent multimedia producer and educator who received a BA in Film and Media Arts from Temple University and an MS in Digital Media from Shippensburg University. His previous work as a media specialist for Messiah College included a number of productions educating students and faculty on projects creating podcasts, digital narratives and live multi-camera streaming events. Wes' current role as a multimedia educator with Bucknell University continues that work, teaching higher-ed students techniques in digital media. In addition to his commitment to education, Wes frequently serves as a video producer for nonprofits, for which he's worked with organizations like the Pennsylvania Coalition Against Domestic Violence, the American Lung Association, the Tri-County Community Action Center of Harrisburg, PA and the Pennsylvania Legal Aid Network.
Wes is also the proud papa of Peanut, a lab and blue-heeler mix that loves swimming in the nearby Yellow Breeches Creek!