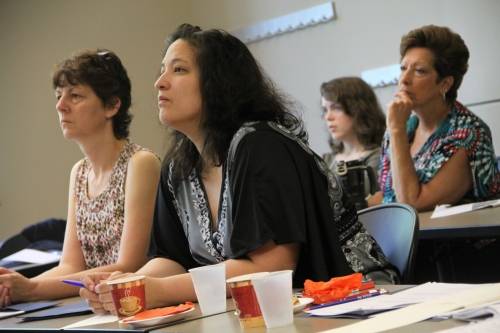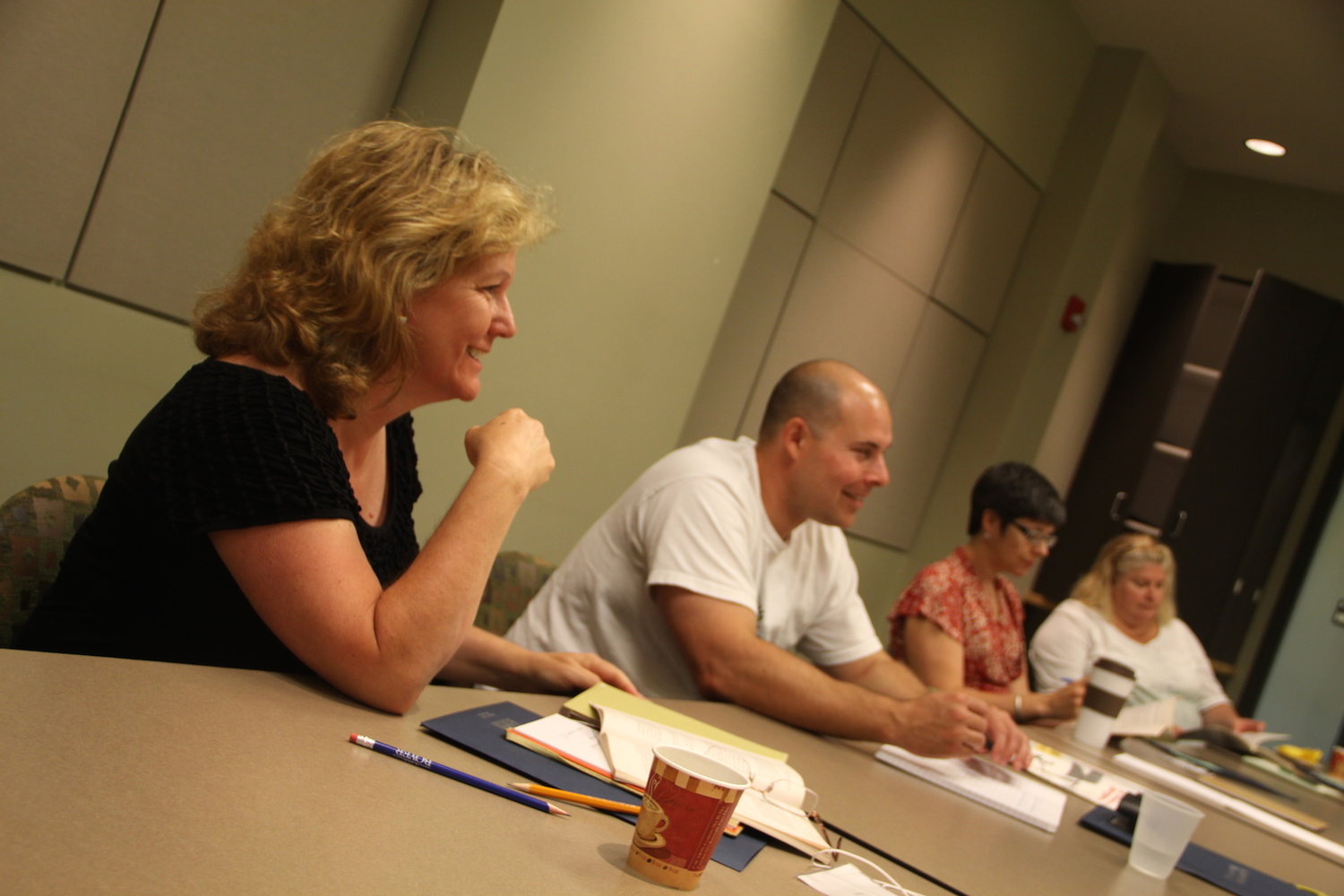 Important Announcement
Messiah University has been closely monitoring the impact of COVID-19 during the past several months in order to make decisions that are in the best interest of our campus and surrounding community. Regarding summer programming, it is uncertain if Pennsylvania's public health directives will allow gatherings of large groups anytime this summer. Therefore, Messiah University has made the difficult decision to cancel all in-person 2020 summer programming.
We are disappointed that we will not be able to host Teachers as Scholars on our campus this summer—we are always encouraged by the wonderful and committed teachers who gather for our seminars each year! We plan to resume Teachers as Scholars next summer and we do hope that you will plan on joining us then.
Teachers as Scholars is an innovative program of professional development that brings together college faculty and secondary school teachers. Through this humanities-based program, secondary school teachers in history/social studies, English/language arts/ communication arts and world languages/cultures departments participate with humanities professors in seminars that connect them to the world of scholarship—a major reason that they became teachers in the first place. Unlike most in-service programs that emphasize pedagogy or professional issues, the Teachers as Scholars seminars focus specifically on the latest disciplinary content available in various humanities fields of learning. Teachers are brought together from urban, suburban and rural districts to interact with one another as scholars, studying the subject matter they love to teach and searching for new insights and approaches found in the most recent research.
Middle and secondary school teachers from public and private schools are invited to participate in the Teachers as Scholars seminars. Approved by the Pennsylvania Department of Education for Act 48 Professional Development, participants can receive ten (10 hours) credits per seminar. Seminars and workshop are free of charge, including lunches. 
In collaboration with your school district administration, we have scheduled summer seminars to maximize the availability for teachers outside the academic year (with an hour break for a provided lunch). All seminars take place in Ernest L. Boyer Hall and are limited to 16 participants. You will therefore be able to include these seminars in your annual professional development plan of in-service for Act 48 credit in conjunction with your district office.