March 4th and 6th: Professional Development Opportunity
3-5 Hours ACT 48 credit for Middle and Secondary Teachers
We were deeply sad to forego our Teachers as Scholars seminars last summer. We are hoping we will be able to offer in person seminars this summer (June 14-18), and look forward announcing these as soon as we have clearance to do so.
In the meanwhile, we are excited to offer a virtual opportunity for 3-5 hours of ACT 48 credit during our annual Humanities Symposium March 4th and 6th!
Register here today!
Digital Humanities Workshop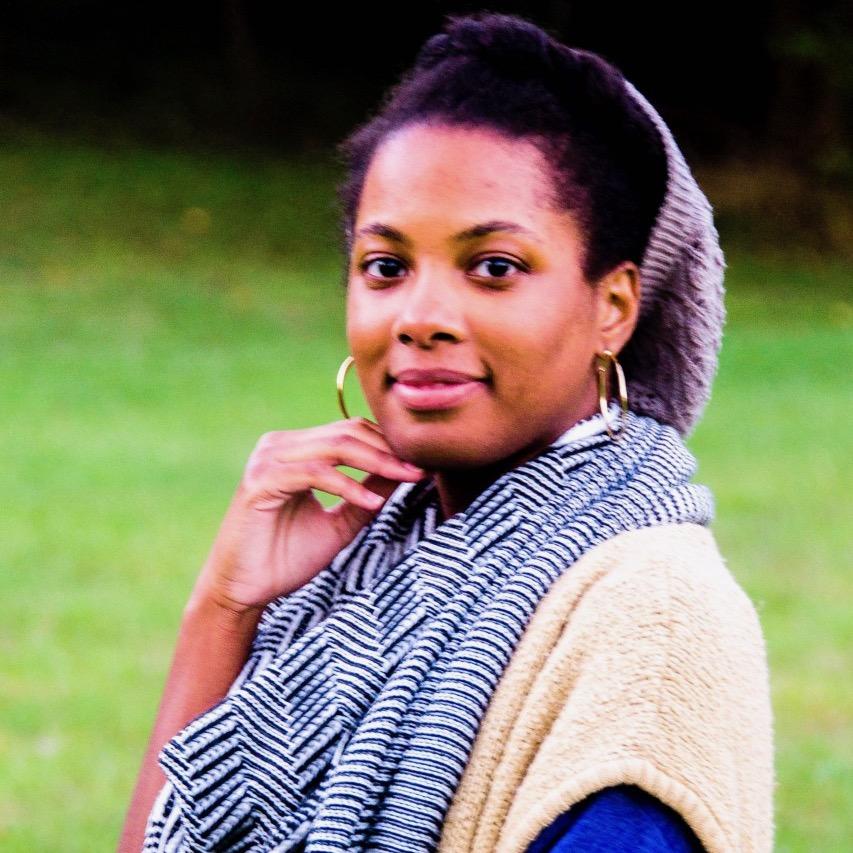 Christina Thomas (history alum '14) is a PhD candidate in History at the Johns Hopkins University. She received her Masters of Arts in History from the University of North Carolina at Charlotte. Her research interests include African American history, Black women's history, Black girlhood, and family history. Thomas is currently completing her dissertation on What Shall We Teach Our Students Who Are Black?: The Intellectual Biography of Geraldine Wilson, which examines the life of civil rights worker, educator, and specialist in early Black childhood education, Geraldine L. Wilson (1931-1986). Thomas is interested in digital Black humanities and the possibilities it offers historic Black sites and institutions across Baltimore City.
#Digital Humanities: Teaching and Engaging with A Black Past in the Digital Age
This hands-on workshop will enrich participants' digital toolkit as they explord Black history and literature in their classrooms. Participants will engage with the many rich digital collections available to students, as well as consider the many open access digital platforms students can utilize to recreate and showcase Black history.
9:00 a.m.-12:00 p.m. Zoom
Dr. Jacqueline Jones Royster, Professor Emerita at Georgia Institute of Technology and at The Ohio State University, former Dean of the Ivan Allen College of Liberal Arts and Ivan Allen Jr. Dean's Chair in Liberal Arts and Technology (2010-2019). A leading scholar of rhetoric, literacy, and women's studies, Royster was consulting writer for Writer's Choice, a textbook series for grades 6 – 8, and co-editor of Reader's Choice, a literature series for grades 9 – 12, both published by Glencoe/McGraw-Hill.
Coffee and Conversation on Digital/Public Humanities and Community Engagement
Take a coffee break and come enjoy conversation with Dr. Royster about lessons learned though her vision and leadership establishing Georgia Tech's Digital Integrative Liberal Arts Center, and more recently, Communities Who Know, Inc., a non-profit focused on generating collaborative solutions for sustainable communities, as well as her decades of community engagement.
9:30 a.m. - 10:30 a.m. . Zoom
Keynote Lecture "Troubling the Narratives of a Democratic Nation: Whose Stories Are These?"
7:00-8:30 p.m. Zoom
Dr. Jacqueline Royster's presentation focuses on African American women as rightful participants in the narratives of nation in the United States of America. Suggesting a critical need for a paradigmatic shift in our analytical and interpretive frameworks for socio-political impact and consequence, attention is drawn to nineteenth century activist Josephine St. Pierre Ruffin, an under sung American hero from Boston, Massachusetts.
Please note, to receive ACT 48 credit, you must register for "#Digital Humanities: Teaching and Engaging with A Black Past in the Digital Age." Participants are invited to attend the lecture and/or conversation for 1 or 2 additional credits.