Academic Support at Messiah University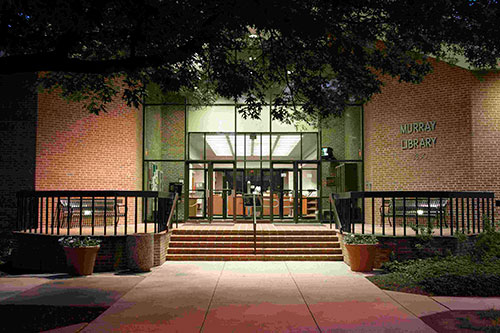 Murray Library
Murray Library provides a welcoming space to study and find relevant resources and assistance for your research needs.
Read more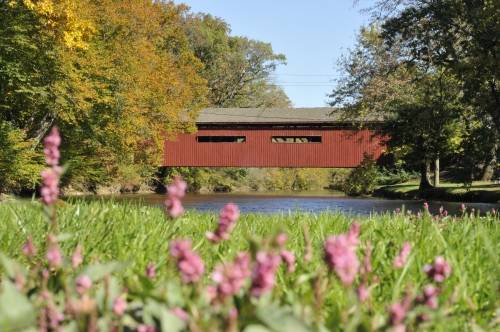 Academic Success Center
The Academic Success Center (ASC) provides you access to services designed to help you meet your personal and academic goals.
Read more
Student Computer Services & Canvas FAQ
Student Computer Services will make sure all students can access the campus network. We also help students free their computers of viruses and provide software support as time permits.
Read more