The Student Leadership Institute
Messiah University seeks to raise up faithful, competent and compassionate influencers. The Leadership Institute for students offers high quality leadership development as a signature accompaniment to yearlong leadership roles coordinated through the Division of Student Success and Engagement. It also integrates with the institution's Experiential Learning Initiative (ELI). Student leaders learn and practice critical behaviors and mindsets that equip them for leading on-campus and in future life contexts.
With support from educator-mentors, student leaders participate in a series of common leader gatherings throughout the year. These gatherings feature common learning that is central to the leadership development curriculum, with sessions occurring in an intentional sequence. Engaging the content in the context of community allows for rich reflection, discussion and application.
In addition to the required common gatherings, student leaders complete a minimum of five virtual leadership development modules from a variety of options. Students who successfully participate in both the common gatherings and modules are eligible to receive a leadership certificate of completion at the end of the academic year.
*Messiah students and educators who are interested in accessing content of the Leadership Institute apart from a leadership role on campus can do so HERE.
Questions? Contact Christy Hanson, Dean of Experiential Learning & Leadership Development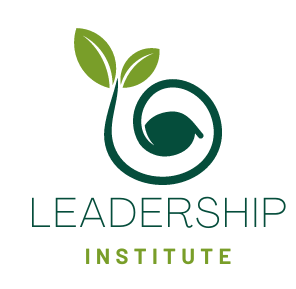 Information on Leadership Development