Welcome!
My name is Shayna and I serve all of our homeschool and cyberschool students and families who are interested in Messiah. Messiah has a long history of welcoming homeschool students, with over 15% of our student body having graduated from homeschool or cyberschool programs.
As a former homeschooler myself, I valued the opportunity to combine my faith with my academics in grade school. When it came time to find a college, I was so excited to learn that not only would I be challenged intellectually at Messiah, but that faith would be incorporated both in and out of the classroom. Leveraging my dual- enrollment credits from high school, I was able to graduate in just three years with a degree in marketing.
In my role, I love helping fellow homeschool and cyberschool students navigate the college search process and connect to Messiah's deep and intentional community. Don't hesitate to reach out to me, I'd love to hear from you; and hope to meet you in person on campus soon!
Shayna Mark
Director of Undergraduate Admissions
Shayna Mark
Director of Undergraduate Admissions
smark@messiah.edu
800-233-4220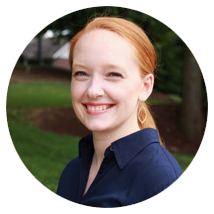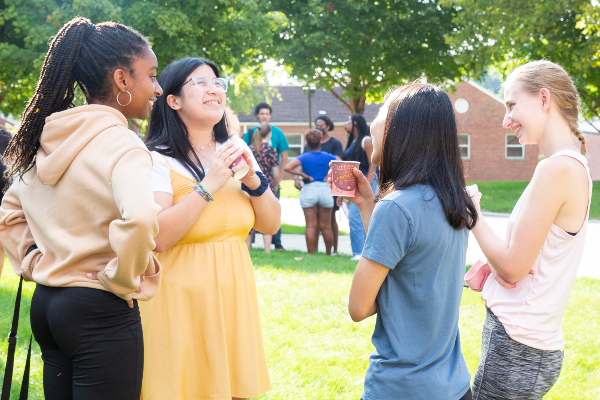 Homeschool Resources
Explore additional homeschool resources and information, including an FAQ.
Explore More
Dual Enrollment Resources
Homeschool and Cyberschool students can choose to earn dual enrollment credit with Messiah University or through a local university to transfer to Messiah.
Learn more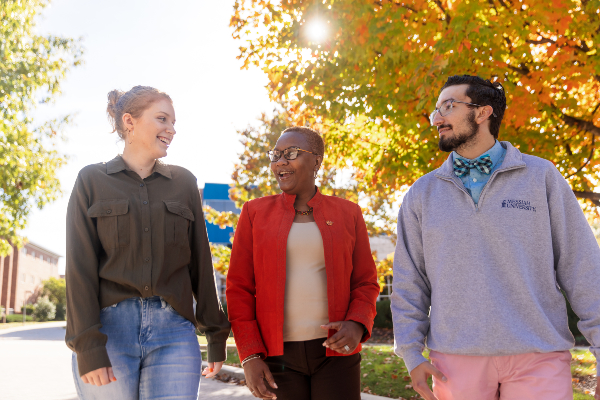 Academic Distinction
Students at Messiah enhance their classroom experiences by taking advantage of a rich variety of campus resources and opportunities that help prepare them to lead lives of service, leadership and reconciliation.
Visit academic opportunities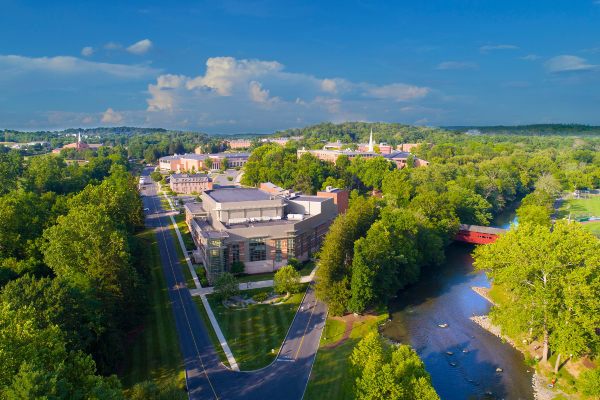 Visit options
Thank you for your interest in Messiah University. We value the opportunity to connect with you and the students you serve. Whether you choose to explore Messiah virtually or on-campus, we're excited to connect and share our community.
Visit Messiah University