Welcome!
My name is Libby and I serve as the designated counselor for all homeschool and cyberschool students who are interested in Messiah. Messiah has a long history of welcoming homeschool students, with over 15% of our student body having graduated from homeschool or cyberschool programs.

When I was looking at colleges, I was so excited to find a Christian school that incorporated faith development into every part of campus life, from the classroom to student activities. I majored in Human Development and Family Science and minored in Pre-Counseling & Therapy, graduating in 2019. I now get to use my degree to work with students and families as they seek to discover more about Messiah's close-knit community and life-changing college experience.

I look forward to working with you and hope to meet you and your family on campus soon. Please don't hesitate to reach out to me to say hello or ask any questions you have. It's my goal to be highly accessible and helpful to every student and family I get to interact with!

God Bless,
Libby
Libby Curd
Admissions Counselor, Coordinator of Travel
Libby Curd
Admissions Counselor, Coordinator of Travel
lcurd@messiah.edu
800-233-4220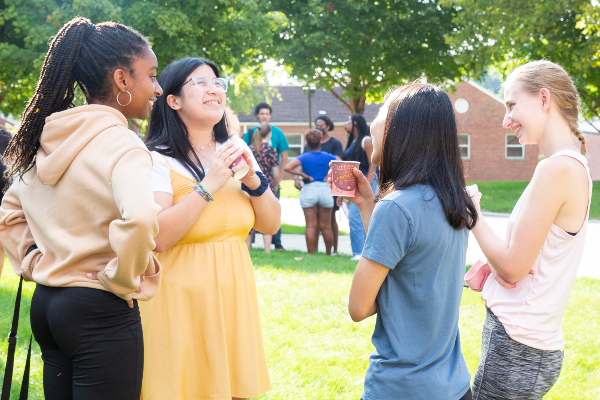 Homeschool Resources
Explore additional homeschool resources and information, including an FAQ.
Explore More
Dual Enrollment Resources
Homeschool and Cyberschool students can choose to earn dual enrollment credit with Messiah University or through a local university to transfer to Messiah.
Learn more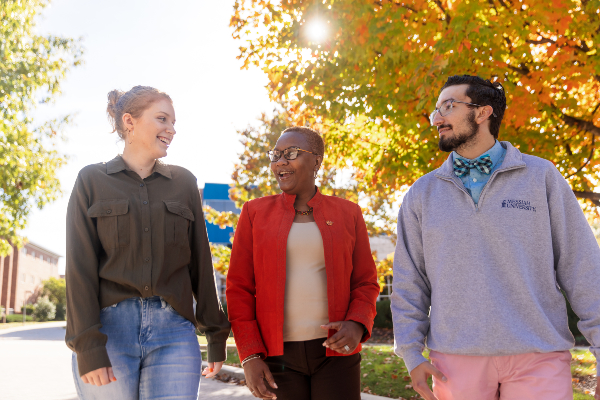 Academic Distinction
Students at Messiah enhance their classroom experiences by taking advantage of a rich variety of campus resources and opportunities that help prepare them to lead lives of service, leadership and reconciliation.
Visit academic opportunities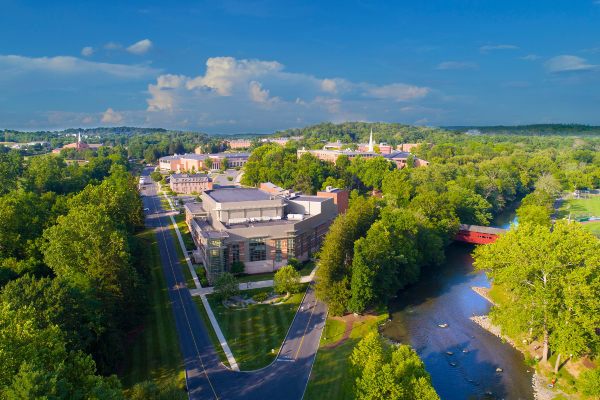 Visit options
Thank you for your interest in Messiah University. We value the opportunity to connect with you and the students you serve. Whether you choose to explore Messiah virtually or on-campus, we're excited to connect and share our community.
Visit Messiah University