Welcome to the Office of University Partnerships
Now more than ever, it is important for higher education to partner with organizations in meaningful ways to intentionally address the needs of society as we co-labor to engage, build and invest in individuals who are prepared to meet current challenges and lead with integrity.
Messiah University welcomes partnerships with companies, organizations and educational organizations whose goals align with Messiah University's renewed commitment to lifelong learning. Collaboration with Messiah University opens the door to opportunities for organizations to meet their current employee's educational goals, increase employee retention rate, and intentionally build a pipeline for future employees.
Partnerships are intentionally designed to meet the needs of the partner organization. Benefits may include tuition discounts, access to custom-designed training programs, educational sessions led by expert faculty, opportunities to conduct research with students and faculty, and enhanced internship and recruitment opportunities.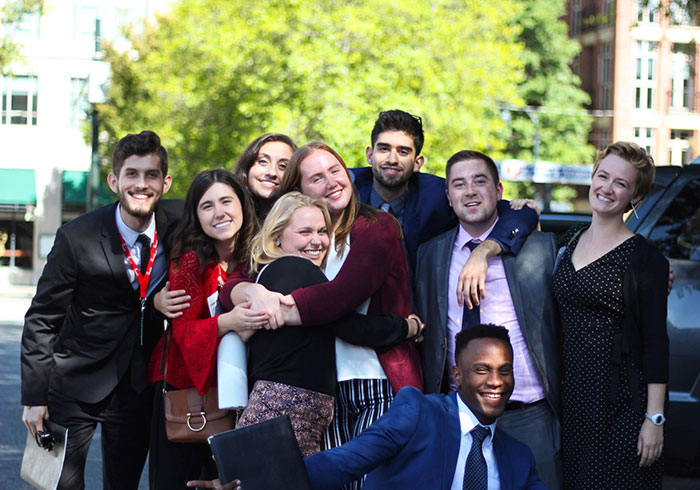 Partners of The Bridge Center for Continuing Education
Pathway Partners Program
The Pathway Partners Program is for K-12 schools--its students, families and employees.
Learn more