Nate Castellitto
Nate Castellitto is a senior majoring in English with minors in Creative Writing and Communication. Nate's eager to lend the lessons he's learned so far to the Center's empowering projects. Aiming for words weighed by conviction, sincerity and inspiration, he hopes to grow into an ambassador of impactful dialogue.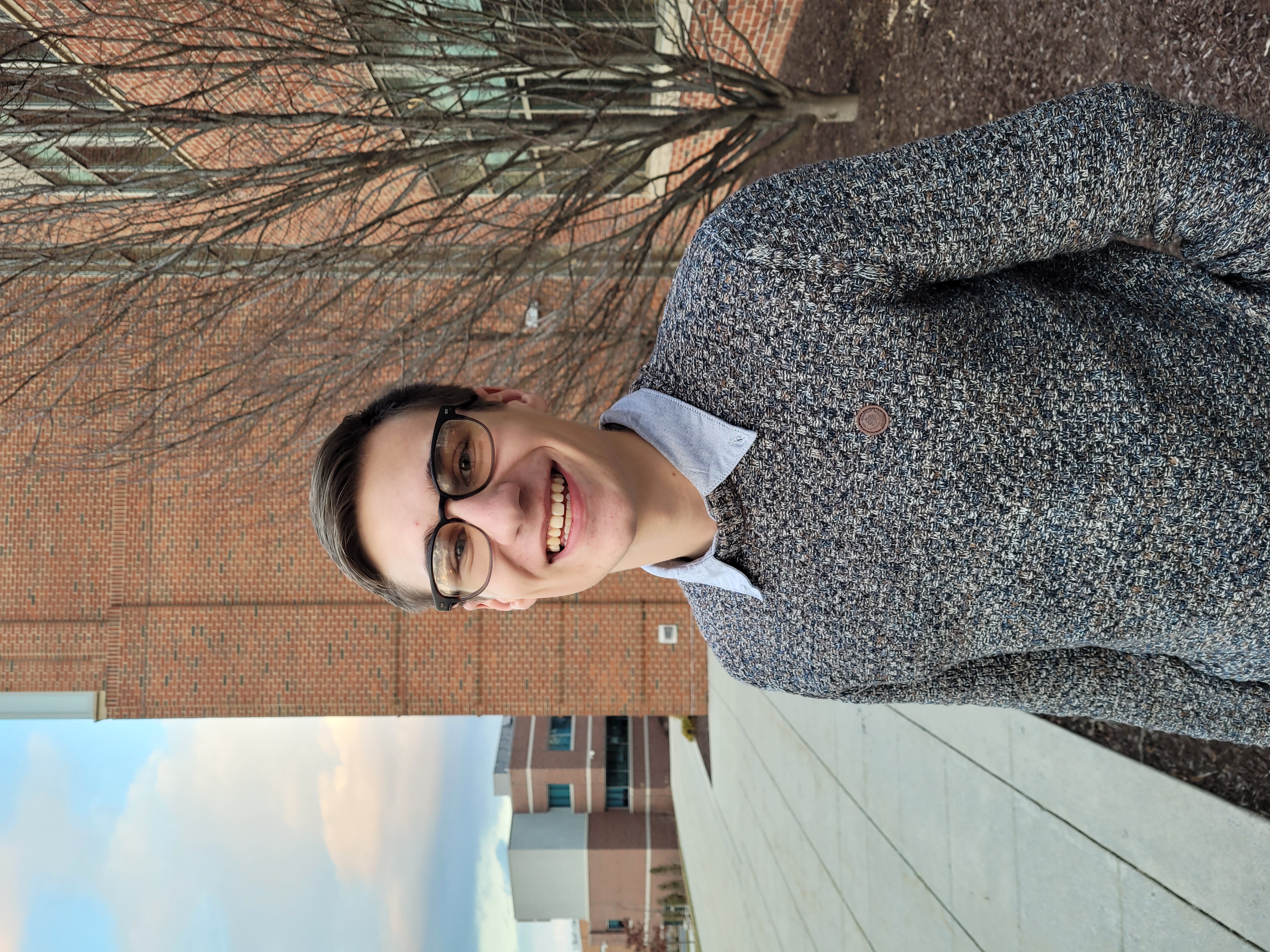 Kyle Shively
Kyle Shively is a senior dual-degree student studying Business Administration/Human Resource Management and Spanish. He is excited to use research skills and his foreign language background to work on projects that benefit all individuals regardless of their background. Having studied in various parts of Europe, Kyle hopes to use many of the narratives and voices he has encountered in his work towards hope, peace, and justice into his local community.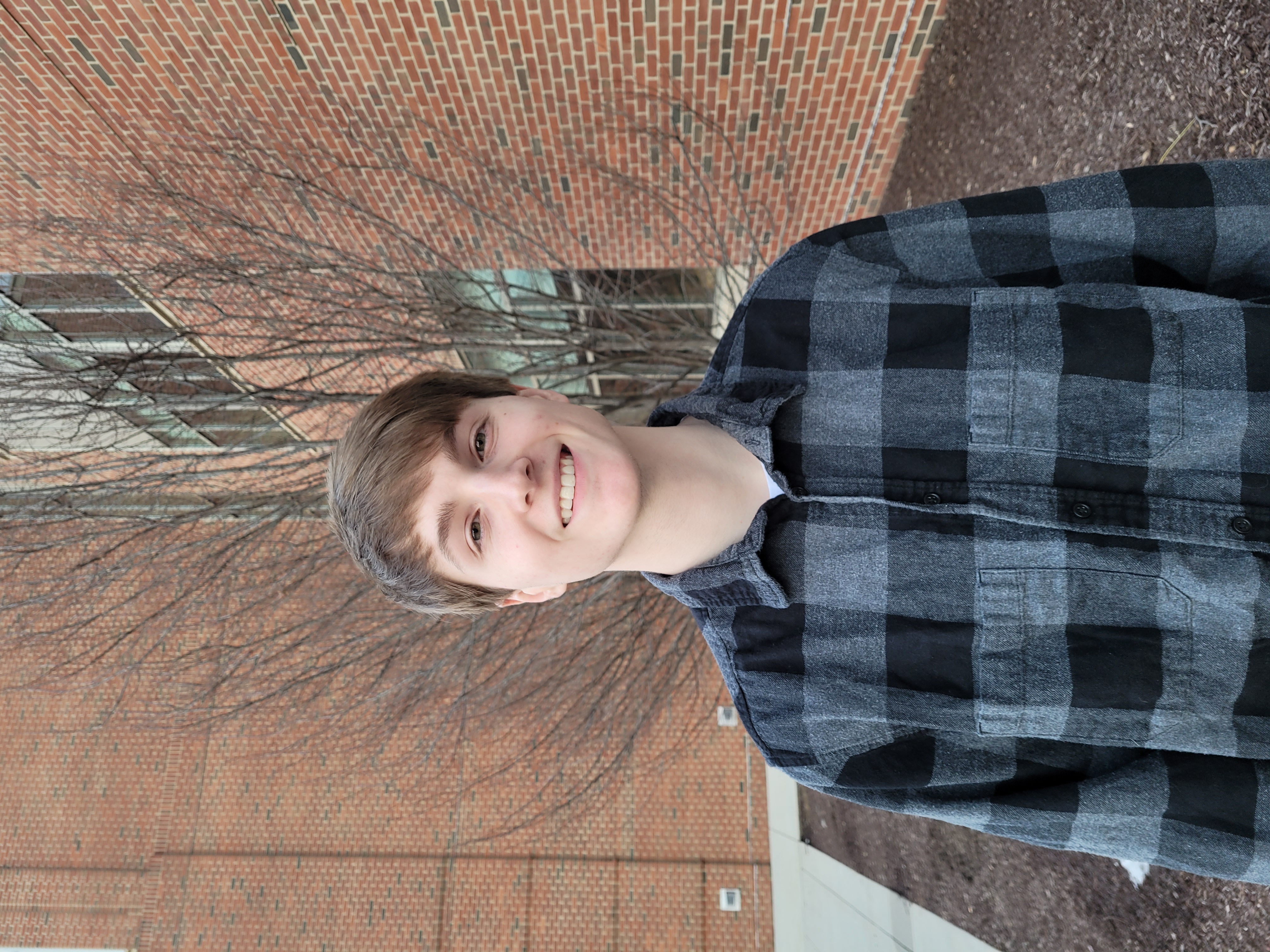 Tyler Caruso
Tyler Caruso is a Junior Film and Media Arts major. He is looking forward to using his skills in design, audio and video production, creativity, and storytelling to serve the community. He is excited to be working on various humanities projects to tell the important history of Harrisburg and the surrounding area.
Dominic Gomez
Dominic L. Gomez is a junior majoring in Politics & International Relations. Dominic is excited to use his writing and research skills to bring stories that are often untold or forgotten to a new audience and uplift marginalized voices. He is eager to aid in the work of racial reconciliation and contribute to the local community in meaningful ways.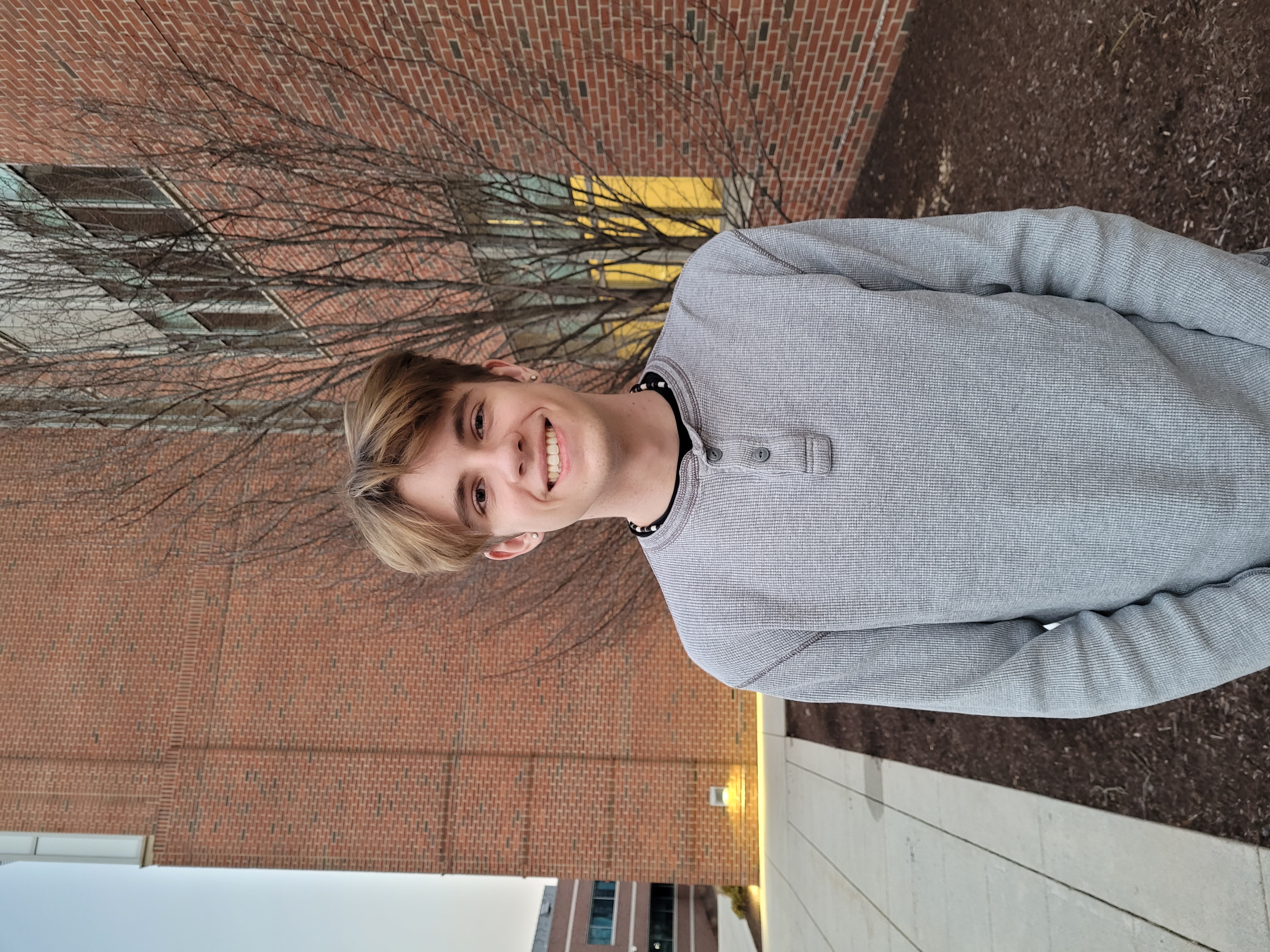 Cade Smucker
Cade Smucker is a freshman English major with a concentration in Literature. He is ready to use the skills he was able to develop in high school and use them for the benefit of others. Being able to be a substantial part of the community is important, and he is excited to see how the projects go.
2014-2015

Emily Price 

Jonathan Wolf

Rachel Oelig

James Mueller

Rachel Carey

 

 

 

 

2015-2016

Abigail McBride

Anna Shive

Ashlyn Miller

Biran Ji Yang Leong

Katie Wingert

Michael Scinto

Leslie Giboyeaux

Jonathan Wolf

 

2016- 2017

Hannah Eckstrom

Sarah Henry 

Joel Johnson

Rachel Taylor

Esther Rosier

Ryan Gephart

Kaitlyn Coleman

Miriam Thurber

Junmey Wang

2017-2018

Ben Cochran

Eve Harbison-Ricciutti

Junmey Wang

Brian Peters

Sarah Carter

Arion Dominique

Elisabeth Ivey

Olivia McCullum

Alyssa Burd

2018-2019

Arion Dominique 

Isabel Gonzalez

Famatta Hne

Hannah Eckstrom

Rachel Williams 

Molly Elspas

Zoe Smith 

Tim Mahoney

Adriana Lima 

Nathan Simms

 

 

2019-2020

Anna Strange

Ashley Matthew

Sam Rockhill

Haley Keener

Chloe Dickson

Adriana Lima

Isabel Gonzalez

Zoe Smith

Famatta Hne

Sarah Becker

Olivia Bardo

Matt Jenkins

2020-2021

Matthias Tan

Courtney Smith

Isabel Villegas

Olivia Bardo

Amalia Robinson

Jill Cuervo

Ned Kuczmynda

Cam Wimberly

2021-2022

Rosey Jones

Kaite Heiser

Camryn Wimberly

Hye Lim Jung

Marianne Fitzkee

Victoria Berrios

Chloe Kauffman

Courtney Smith

2022-2023

Nate Castellitto

Rachel Petroziello

Jacob Silliman

Micah Turner

Camryn Wimberly