The Harbor House is an on campus housing option for 11 men or 11 women in Messiah University Honors Program. Residents are passionate about supporting one another and investing in the broader honors community.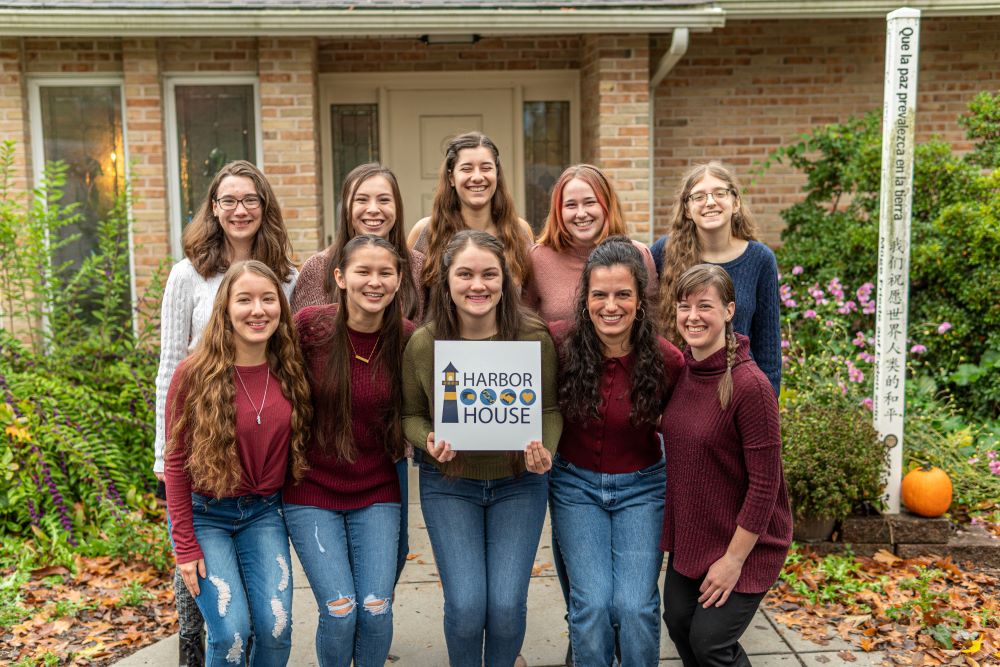 The Harbor House is led by one or two house leaders who represent the house members to the Honors Program and Residence Life.
Events are hosted throughout the academic year to engage the Honors Program and the broader campus community. Favorite events include Pups and Profs, Tea and Testimony, Why I am a Christian, and the Passover Seder Meal.