Thursday, September 21, 2017
Category: Other
12 things you need on your Messiah College fall bucket list
Molly Martin '19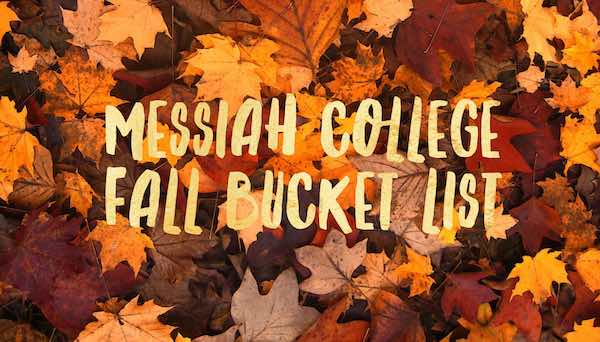 From exploring the multitude of local coffee shops and farmers markets full of fresh produce to hiking at Pole Steeple, Pennsylvania is a beautiful place to experience in the fall.
Likewise, among the splendor of the fall foliage, golden-orange against the bright red Covered Bridge, this season offers many new activities for students at Messiah College.
1. Get outside!
Enjoy the satisfying crunch of fallen leaves as you go for a walk after class and breathe in the crisp air as you do your homework while lounging in a hammock by the Breeches.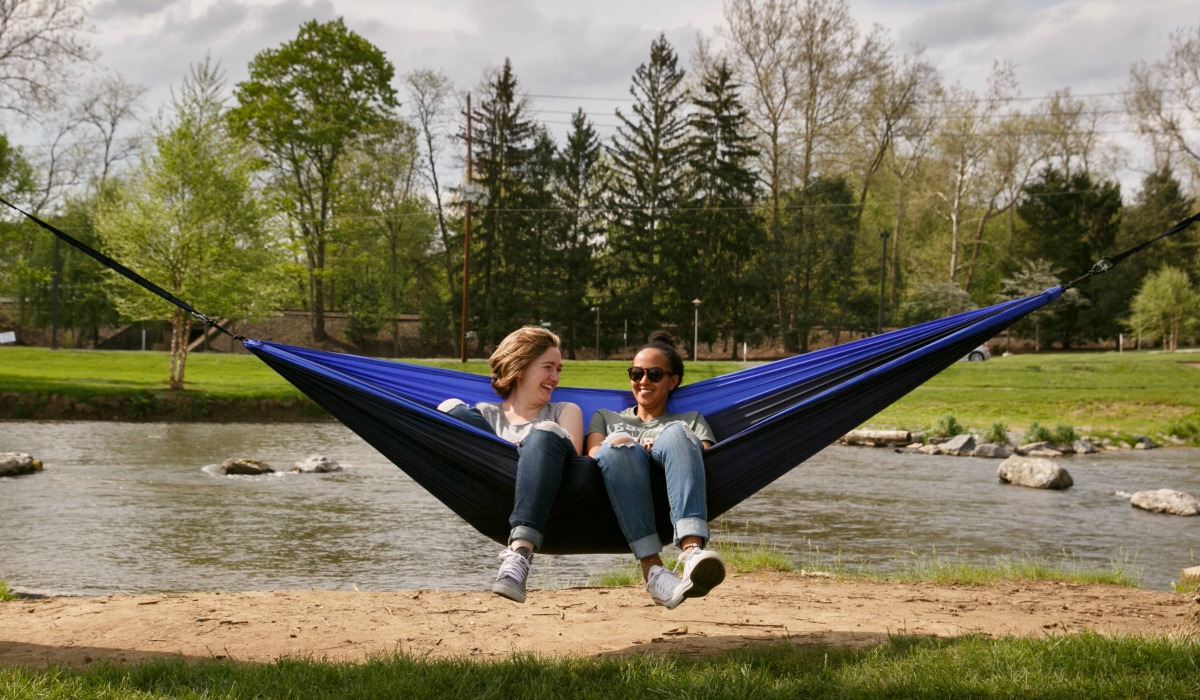 2. Go to a concert.
Check out a free B-sides performance, held every Wednesday. And don't forget to purchase your tickets at the ticket office for Unspoken, coming to campus on Sept. 29, and David Crowder, who will be here in November. Buy tickets here!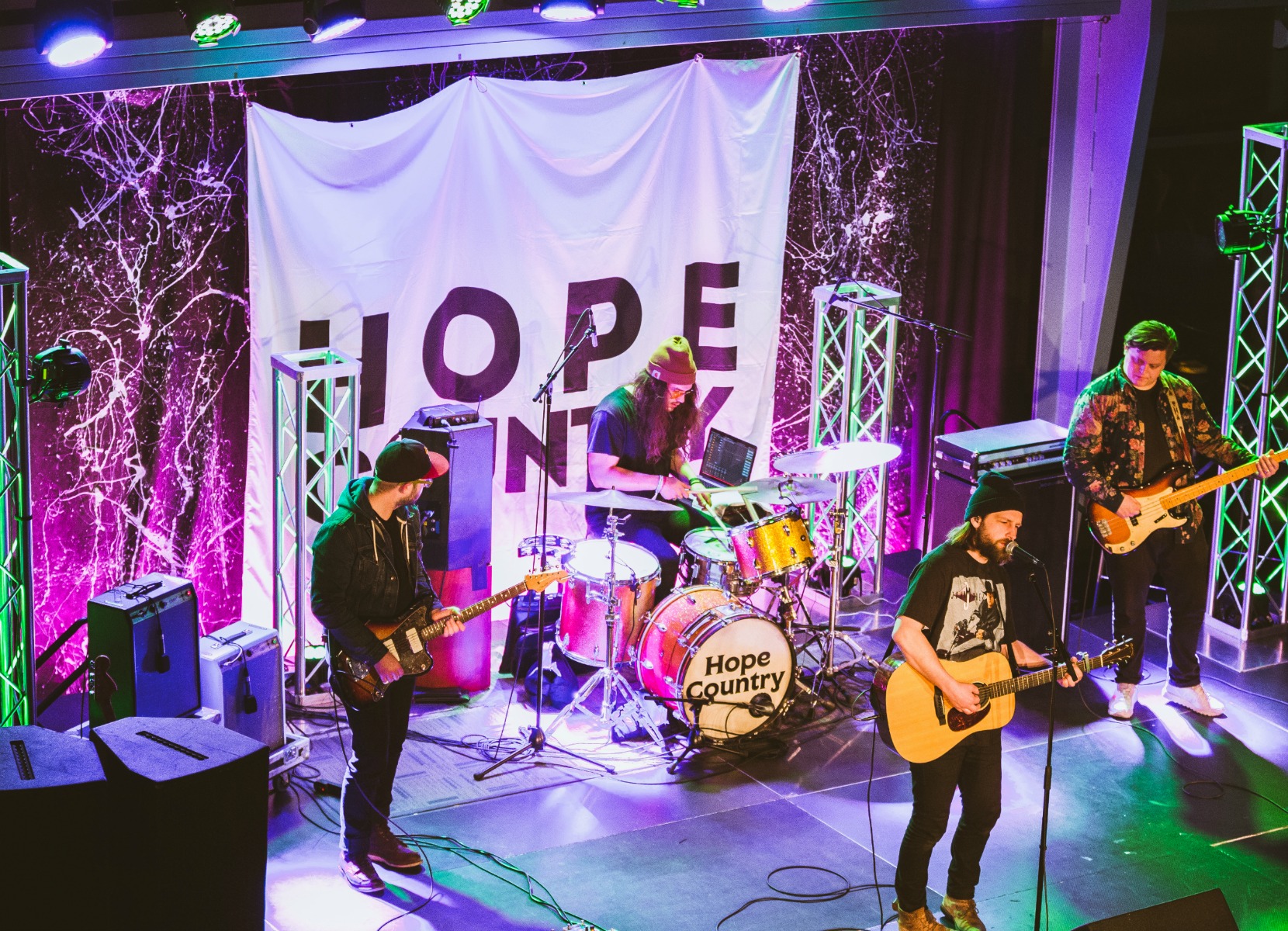 3. Work out!
If you have not been there yet, the new Falcon Fitness Center is a haven for students who need to get moving on a treadmill after a long day of class or for the power lifters and CrossFit aficionados in search of some PRs and fun. Also, exercising will probably make you extra hungry… hungry for some pumpkin spice snacks.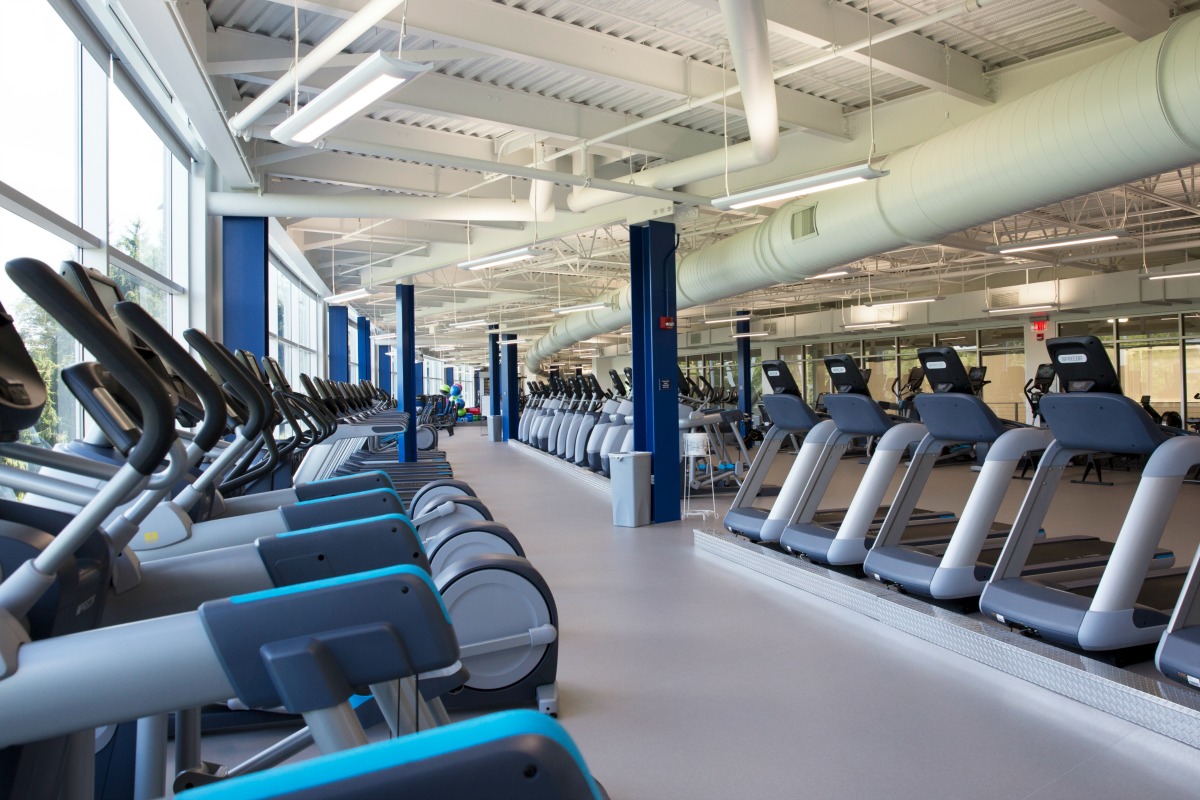 4. Embrace the pumpkin spice. (You know you want to.)
Lottie will start to serve warm apple cider at breakfast. Pumpkin desserts will slowly start to appear (soon to disappear again into the stomachs of students). Pumpkin Spice Lattes are back and Pumpkin flavored Cheerios will soon be calling your name.
5. Start to think about fall break.
Fall break is the perfect time for a car ride home and some time with the fam, but for some, it might also be a time to give back. Take a look at the service trips and other opportunities Messiah offers during this long weekend! Check your mail box for important fliers as well because sometimes staying is the new going.
6. Remember the importance of friendship.
Let's face it: college can be insane. We wake up too early, sleep too late, and do too much homework in between. How we survive is a wonder. Now that you have had a chance to settle into the rhythm of classes, take a few moments to invest in a meaningful conversation. Some of your best college memories will be made with your friends and it is important to make sure you spend time with them and not just a stack of books.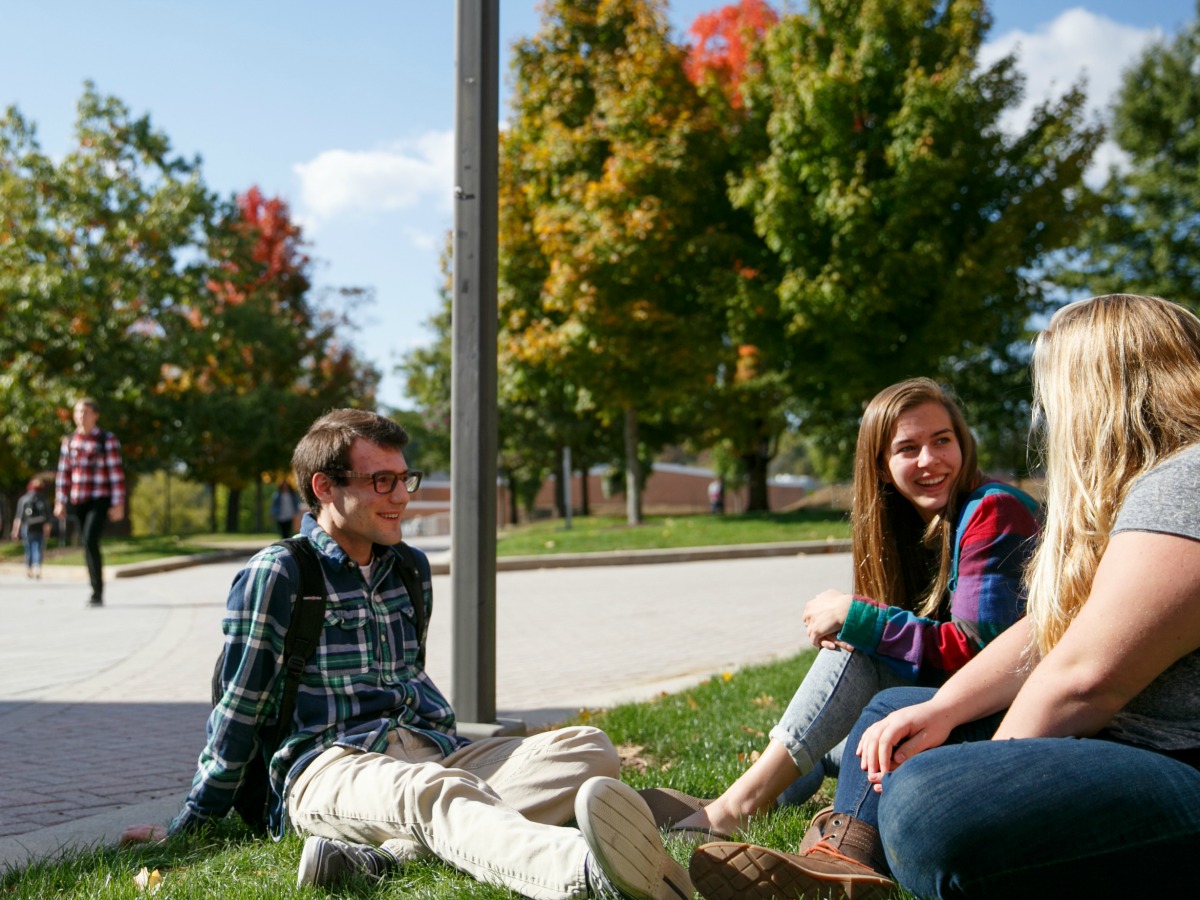 7. Dance the stress away!
Fall is the season of Homecoming, which means the Homecoming dance is on its way. It is time to pull out your dress shoes or heels, take silly pictures with your friends in the photo booth, and dance away the stress from a long week of classes.
8. Get colorful at Homecoming!
There is nothing quite like starting a day by lacing up your shoes and stepping out into the crisp morning air onto Messiah's Fitness Trail. From the Falcon Fun Run to the Live Color 5k, there is a place filled with laughter and color for walkers, little kids, and avid runners alike. (Sign up here!)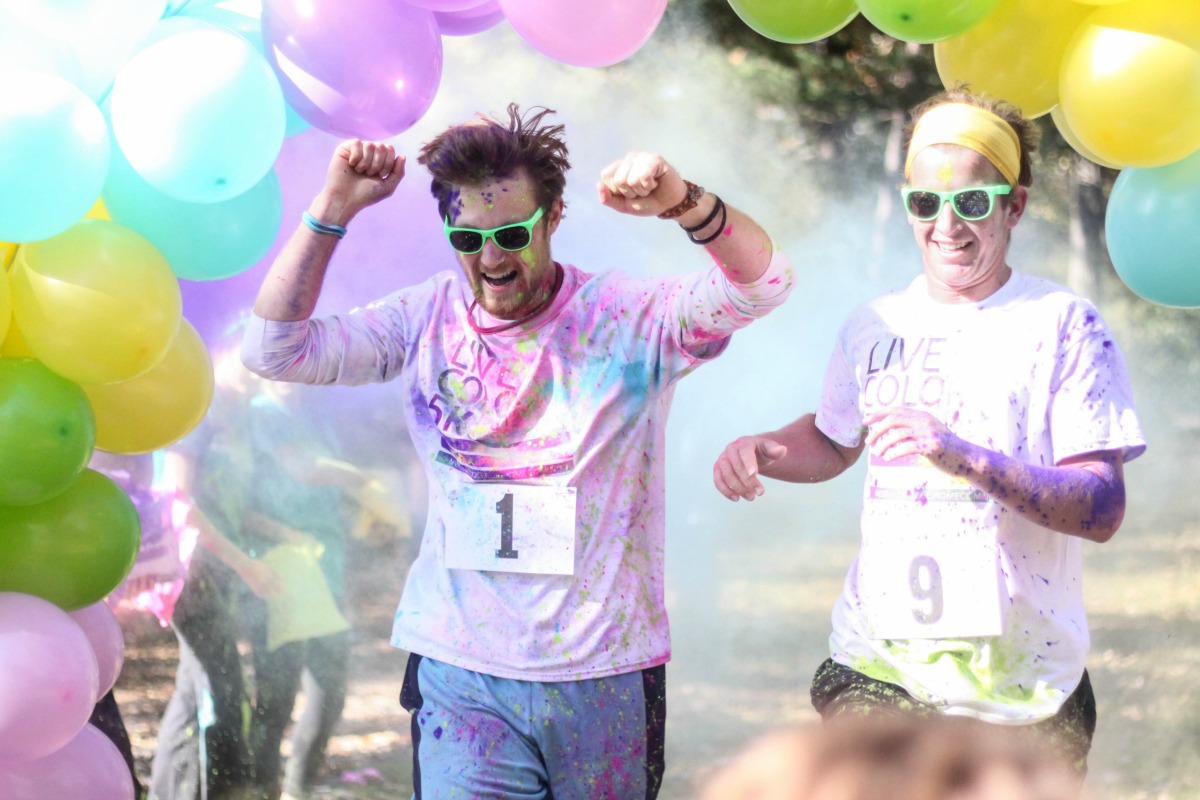 9. Attend a soccer game.
One of every Messiah fan's favorite pastimes is a night down by the soccer field supporting and cheering for their team. Find the men's soccer schedule here and women's soccer here!
10. Go trick-or-treating in a dorm.
Whether your costume is a DIY three-hole punch Jim from The Office or costume contest worthy, make sure to take pictures with your roomies, decorate your dorm for the occasion, and relive some of your favorite childhood fun.
11. Eat caramel apples outside the Union.
Dip apples in caramel, snack on kettle corn and carve pumpkins to celebrate the season (just don't put any candles in those pumpkins!). Keep an eye out around campus for the date and time of this sweet fall tradition.
12. Be featured on Messiah's Instagram!
Look for interactive events and tag @messiahcollege or use #FallAtMessiah in your photos for a chance to be featured.