Reconciliation is a journey
Reconciliation is a journey of listening, lamenting and allowing our hearts and minds to connect with people's stories of pain, marginalization and injustice. As Christ's ambassadors and ministers of reconciliation, we seek transformative action that repairs and restores relationships and systems that are broken.
About the logo
The icon in the logo is similar to the Mpatapo symbol for reconciliation. Dr. Obed Mfum-Mensah offers, "Mpata means to pacify, reconcile and make peace. And 'po' means knot. The Akans (living in Ghana and on the Ivory Coast) use the word in a symbolic way to promote peace, reconciliation and pacification."
The bond or knot signified in the icon reminds us that opposing parties can discover a peaceful, harmonious reconciliation to conflict if they engage a process of listening to one another, apologizing, offering forgiveness and seeking healing.
The circular elements of the icon represent the connections to all people.
Learn more
Stories from the journey
David Millary '88, Board of Trustees
"Messiah's missional commitment means that we are not just checking off some box to make us all feel good... our actions will define to the broader community how this difficult task can be done in a way that is kind, uplifting and life changing."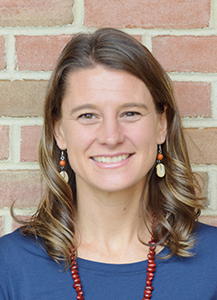 Mindy Smith '03, Assistant Professor in Applied Health Science, Messiah University
"At Messiah, we have amazing opportunities to listen to each other, to think in new ways, and to commit to postures, words, and actions of reconciliation that change us- make us new in Christ- and also change the world we live in."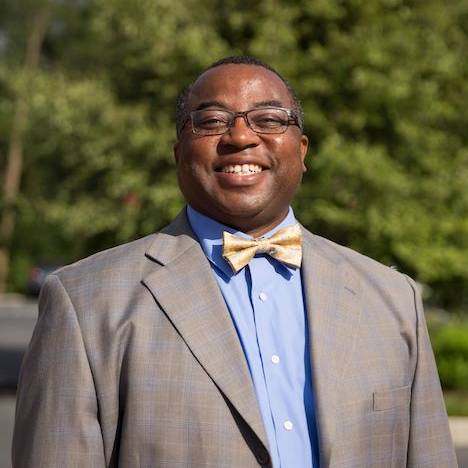 Todd Allen, Vice President of Diversity Affairs
"We will not so easily give into the disappointment of failure but will, instead, lean further into the forgiveness, truth-telling and lament that reconciliation requires of us."
Kris Sledge '13, Lead Pastor, The Journey Church Harrisburg
What is the most faithful posture of a Christian as we work toward reconciliation? Here's what I've come to: A posture of empathy.