Messiah College's Public Relations Student Society of America Chapter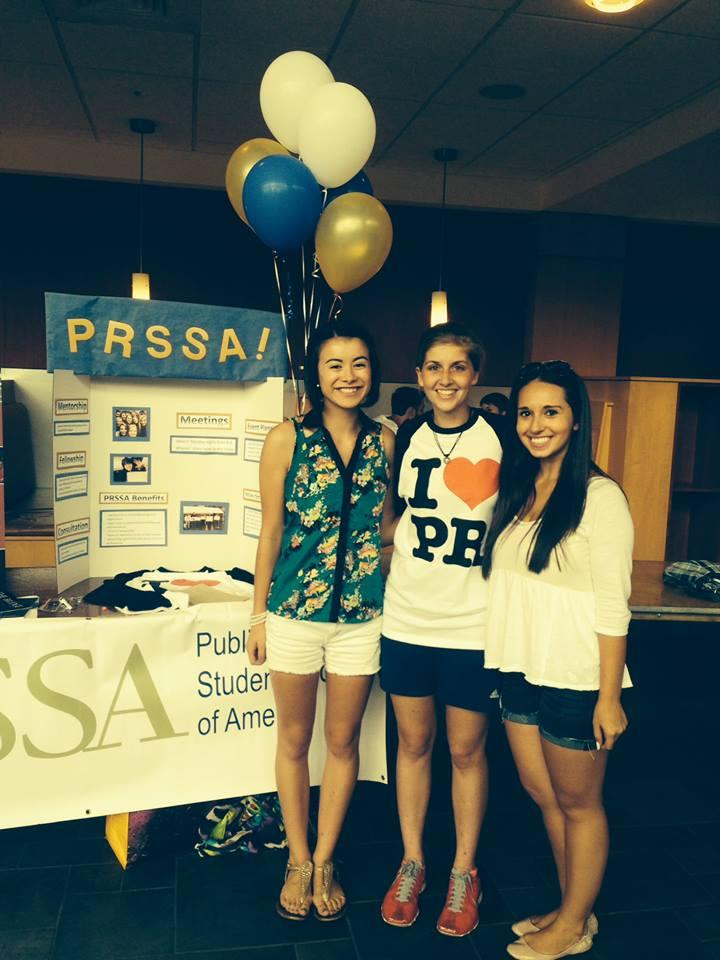 PRSSA is an organization for students studying public relations or a related field. Our chapter is one of many across the nation that work with students to advance the academic field.
By getting involved with PRSSA, you will:
Enhance your education: PRSSA gives you resources that connect your classes with other academic activities. You'll gain practical knowledge and have access to scholarships and internships.
Gain hands-on experience: Members of PRSSA gain hands-on public relations experience by working together to host events and campaigns both on and off-campus. Messiah's PRSSA connects with local nonprofits to help their cause and generate publicity for the organization.
Join the network: PRSSA members can attend countless conferences throughout the year hosted by regional and local chapters, such as the Pennsylvania Public Relations Society (PPRS).
Some of our Chapter's projects include:
Relay For Life: In Spring 2015, we hosted the annual Relay for Life of Messiah College. We raised over $12,000 to support the American Cancer Society and those struggling with cancer. Over 200 participants came to the event
Caitlin's Smiles: Our chapter planned a 5K event called "Miles for Smiles" for the Harrisburg-based nonprofit, Caitlin Smiles.
You can learn more about our chapter and its members through our
Facebook page
!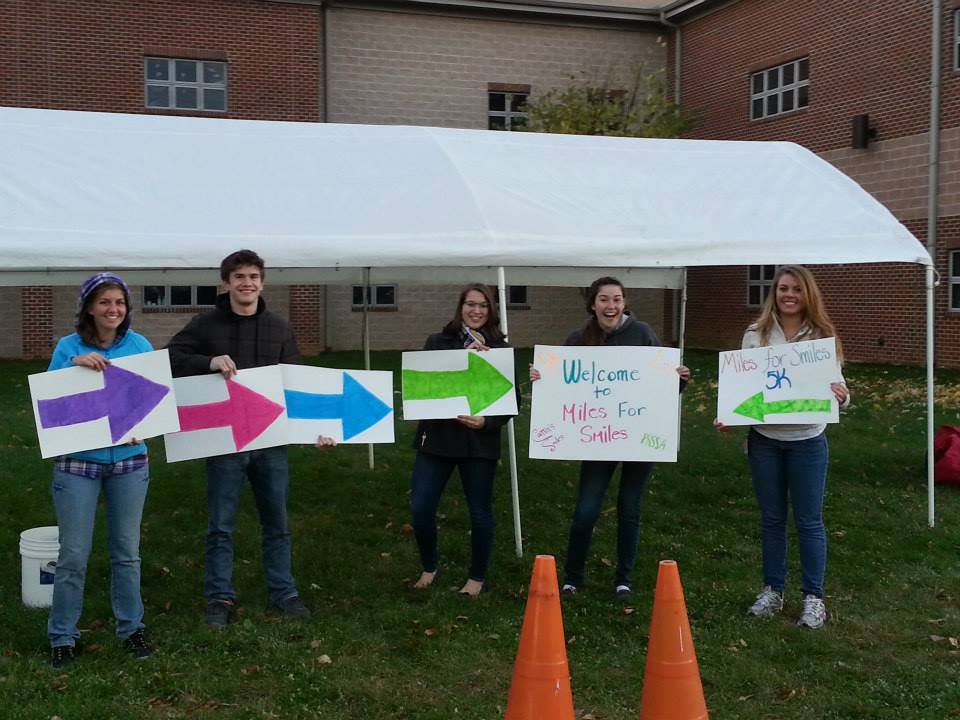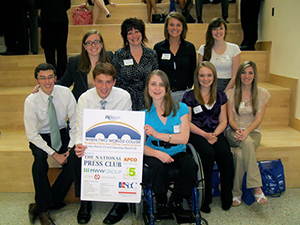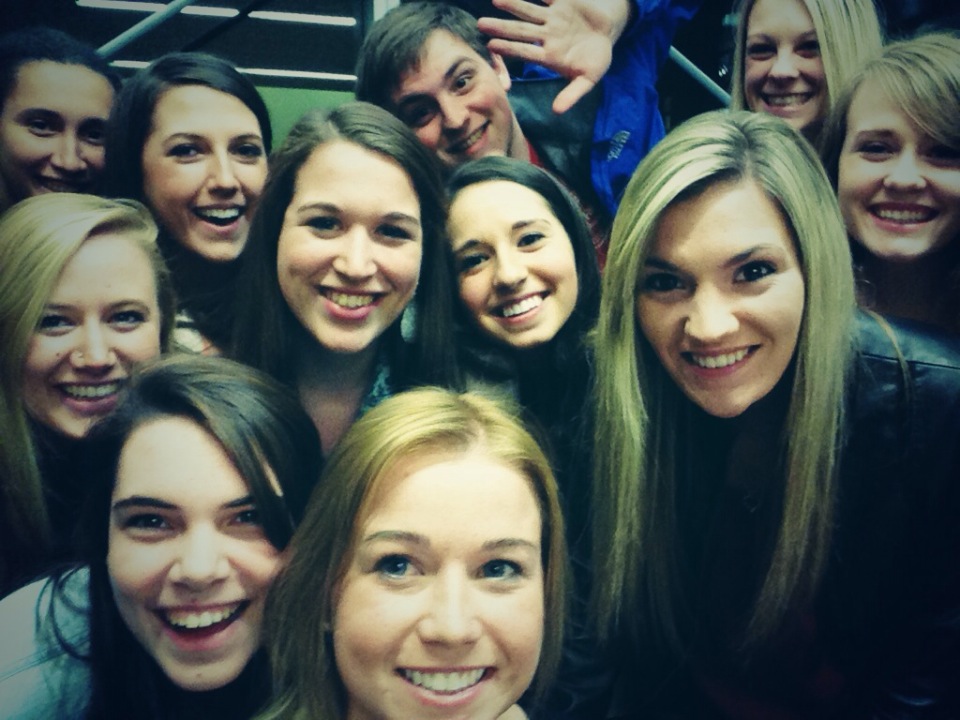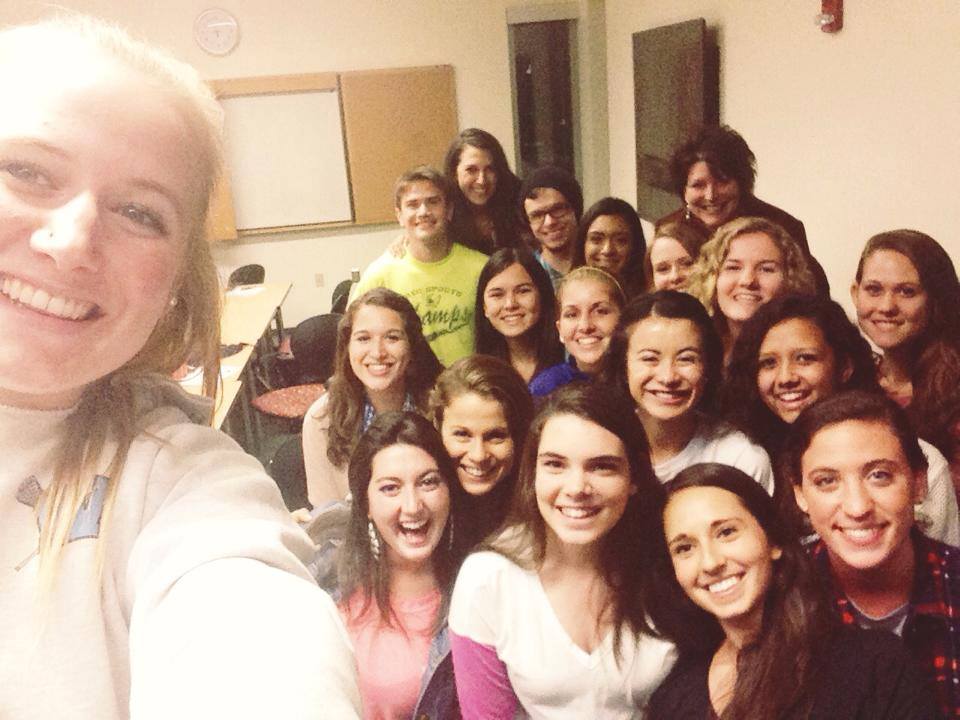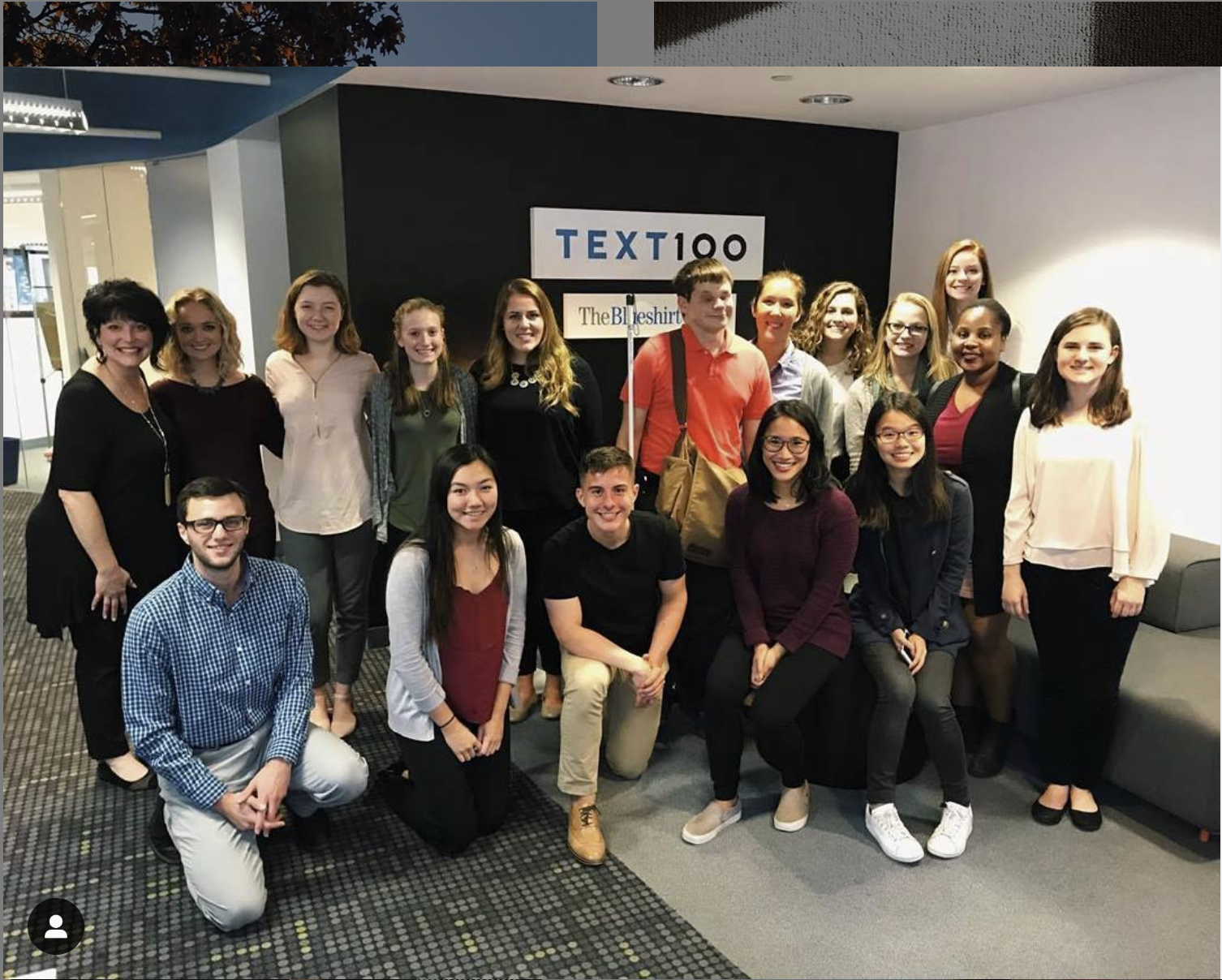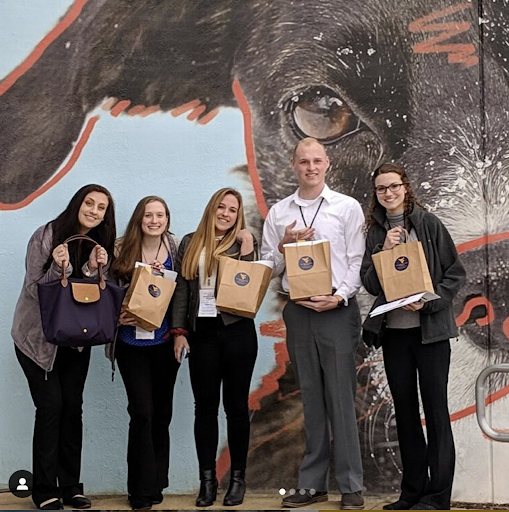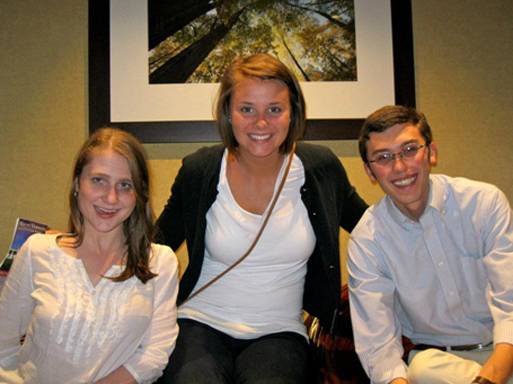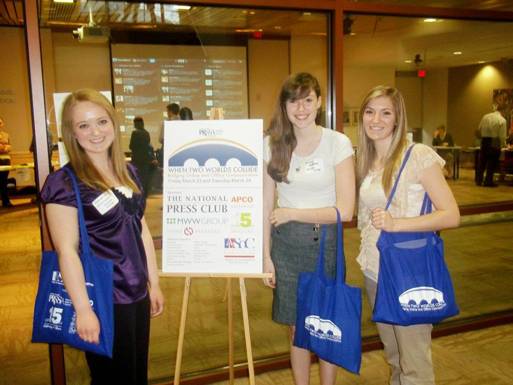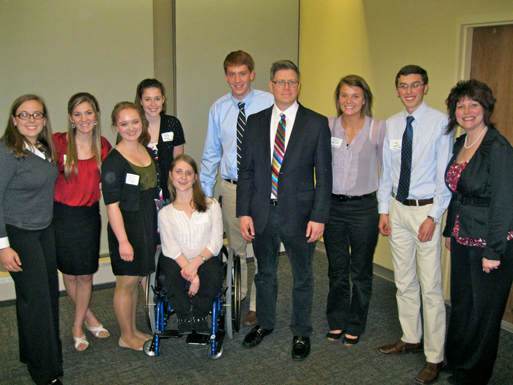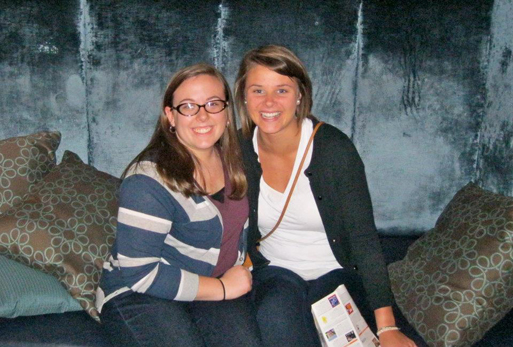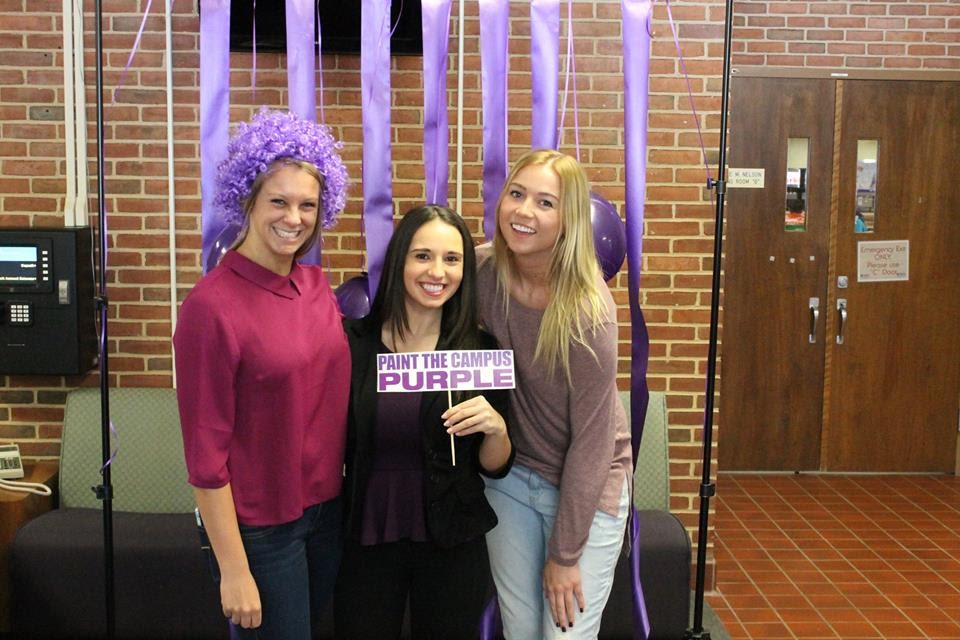 How To Join
PRSSA meetings are held on Wednesday evenings from 5-6pm in the glass room of the Larson Student Union.
If you're interested in joining, contact the Chapter President, Amber Clemens, at prssa@messiah.edu.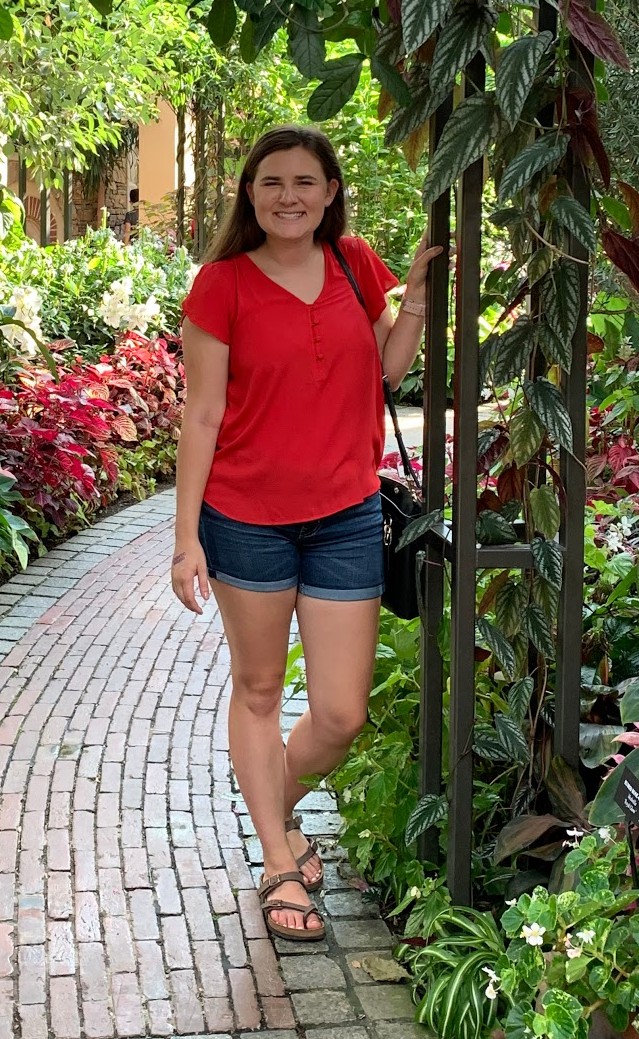 Amber Clemens
President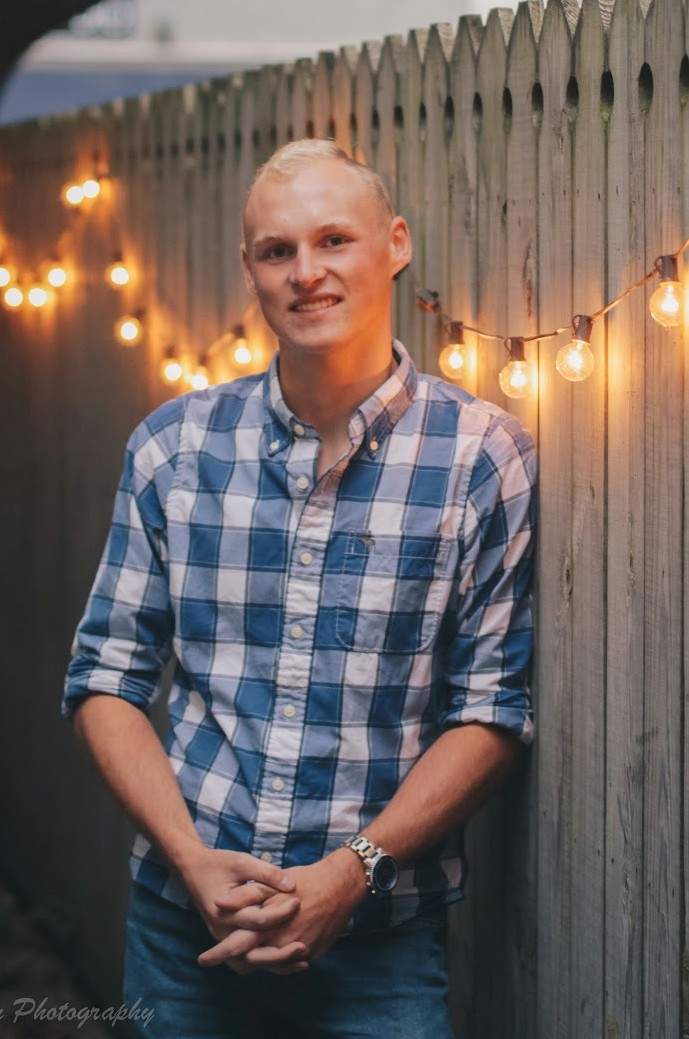 Kegan Pontius
Vice President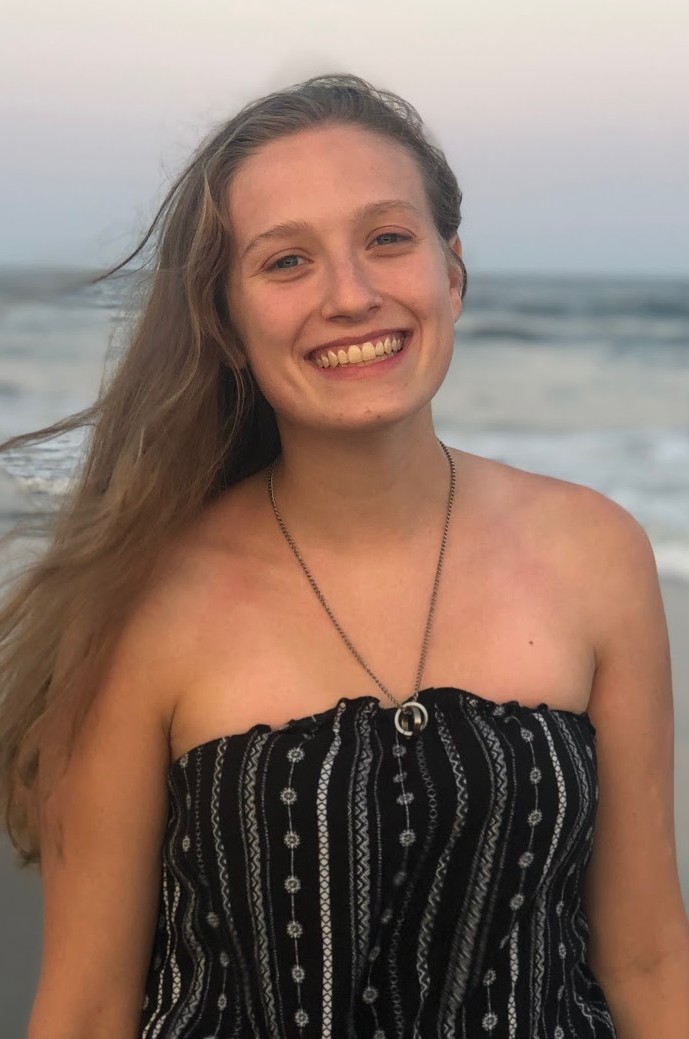 Audrey Kuhns
Treasurer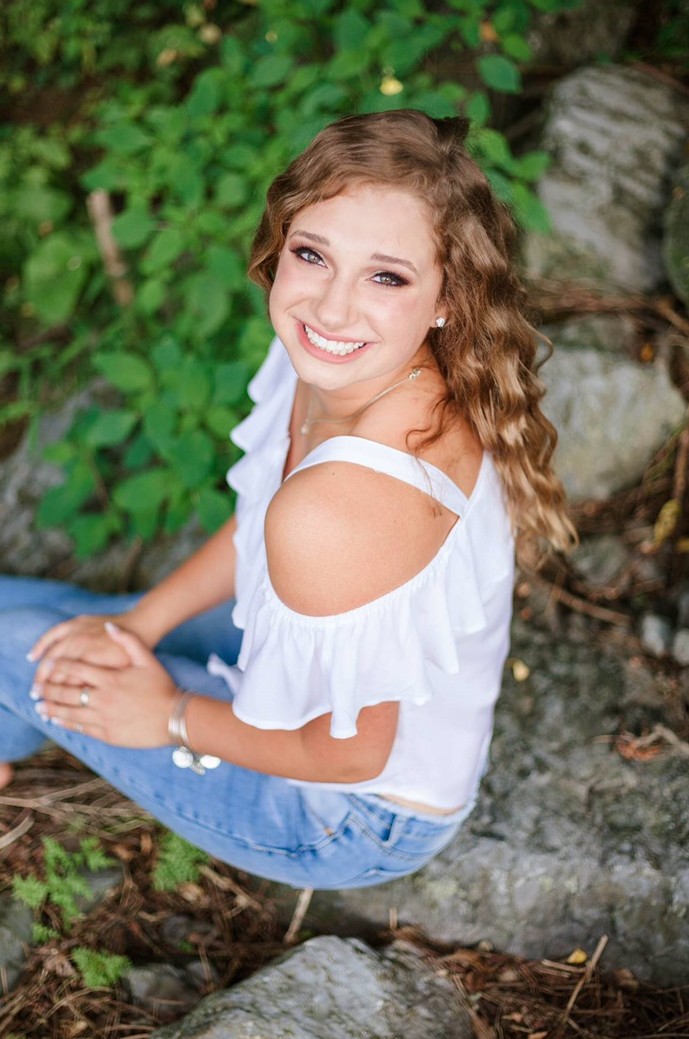 Olivia Shields
Networking Coordinator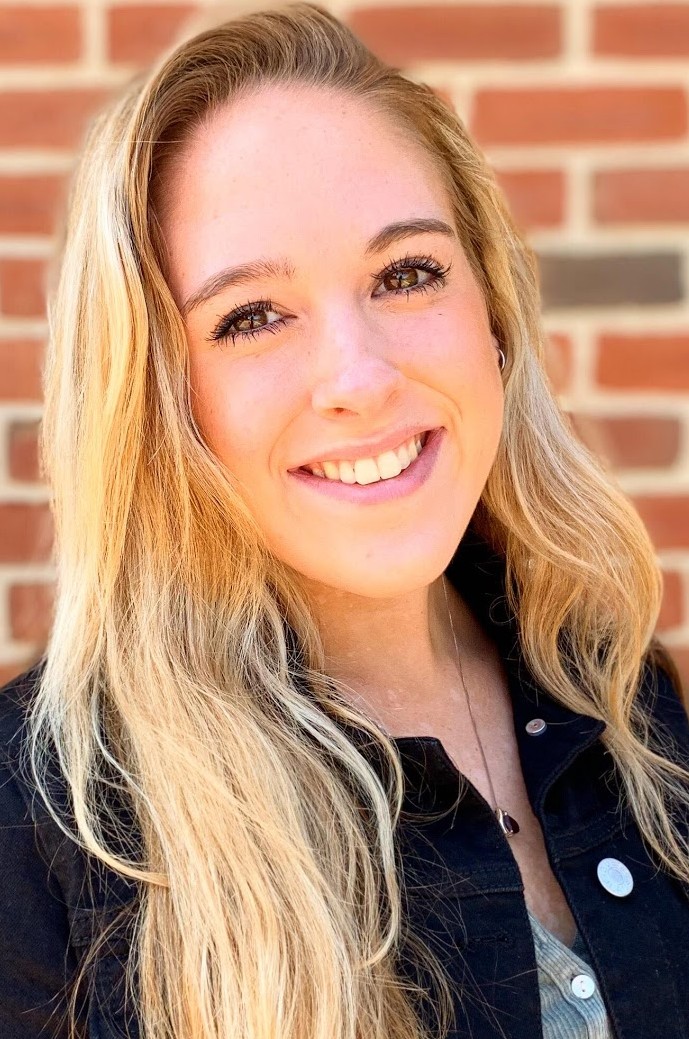 Lauren Patterson
Social Media Coordinator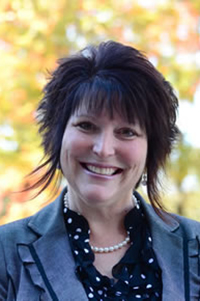 Nance McCown
Faculty Advisor