COMMTrends
Keep up with the latest trends within the Communication field by reading our blog! Both current students and alum contribute to the blog by writing about various topics ranging from internet scandals to popular social media insights.
5 Tips for Zooming Success
Have you ever joined a Zoom call that felt like utter chaos – multiple people try to talk at once, someone forgets to mute themselves and fills your headphones will loud noise, and then, to top it all off, you find yourself getting distracted by something happening in the background of another person's video?
Read More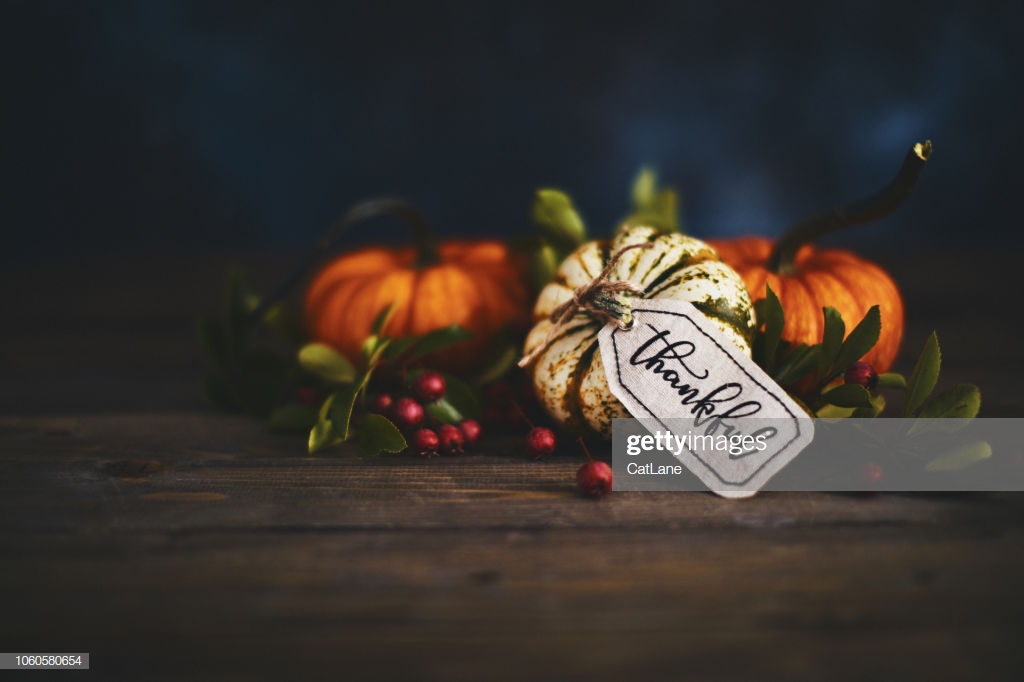 How to Communicate Appreciation and Gratitude in Your Workplace This Thanksgiving Season
Thanksgiving is more than just a day full of turkey, football and family reunions. The holiday encourages a time of introspection to reflect on life's blessings. Thanksgiving is a time that reminds us to be grateful and express our appreciation to those around us. This includes employees and coworkers in our workplace. Sometimes, it can seem difficult to know how to best express our gratitude in the workplace though. Here is a list of several tangible ways to effectively communicate thankfulness in your workplace during this Thanksgiving season.
Read More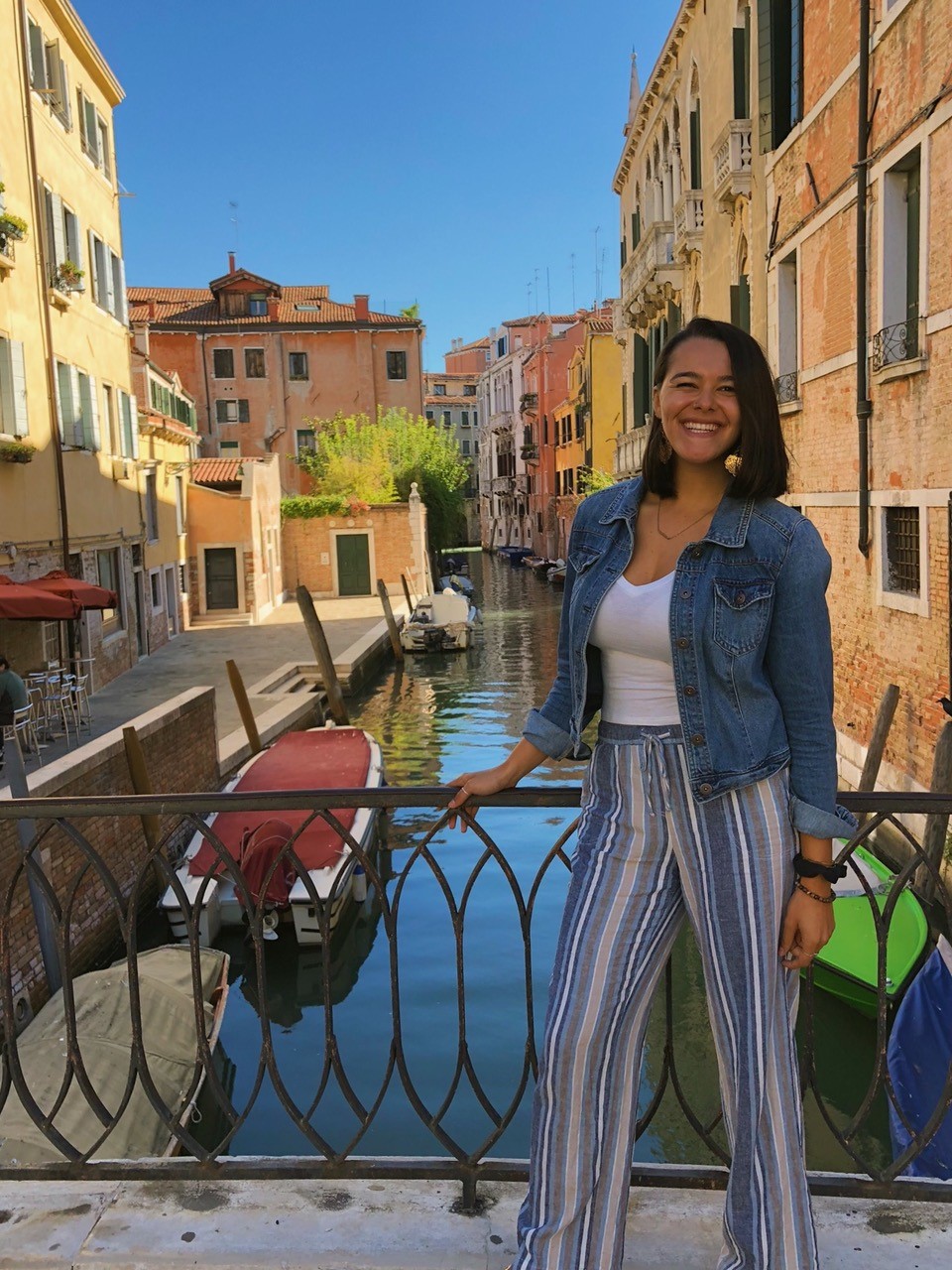 A Christian Approach to Public Relations
Senior communication and sociology/anthropology double major Eve Harbison-Ricciutti shares what it means for her to incorporate Christian beliefs in the public relations field. The Principles of Public Relations course helps students such as Harbison-Ricciutti explore what it looks like to live out their Christian faith in a professional environment. As a part of the course, she developed a personal Ethics Plan to help her confidently handle ethical issues in her future career, a condensed form of which appears here.
Read More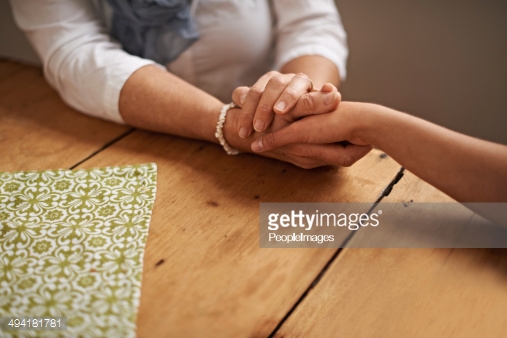 How to Deliver Bad News
"I have bad news." Those four simple words form a phrase that no one wants to hear. Unfortunately, bad news is a part of life and sometimes we must be the bearer of bad news. From firing someone to giving negative feedback on their work, bad news is difficult to deliver. While this task is never fun, here are some tips to help break the news.
Read More