Senior Students & Alumni Portfolios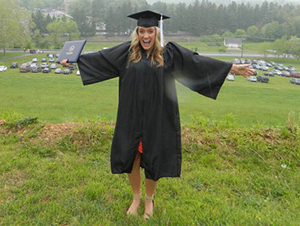 Students in the Department of Communication consistently demonstrate creative, top-quality work, both in the classroom and through their internships and projects.
Check out work from many of our students in film and media arts through our Cinemablography, Vimeo and YBTV YouTube pages.
Check out some stellar senior portfolios by clicking on the links below.
Communication
Film and Media Arts
Broadcasting and Journalism
Public Relations