2019 American Democracy Lecture
Date: October 28, 2019
Location: Calvin and Janet High Center, Parmer Hall
Time: 7:00 pm
Cost: Free tickets are required for this event. To reserve, please contact the Messiah College Ticket Office at 717-691-6036.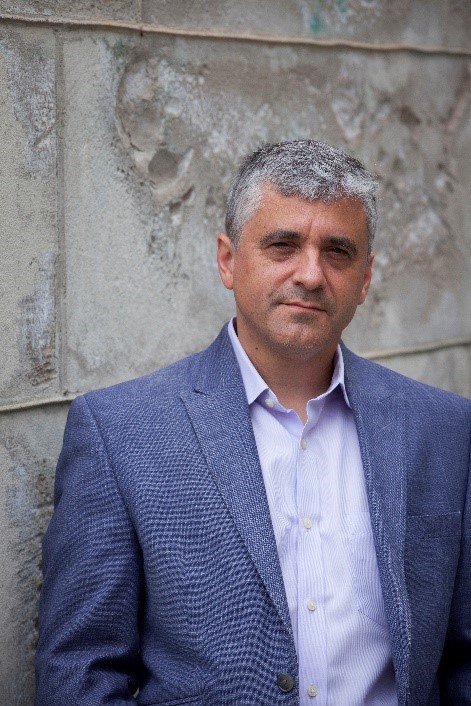 The Messiah College American Democracy Lecture: Sponsored by the Center for Public Humanities and the Department of Politics and International Relations.
Steven Levitsky is Professor of Government at Harvard University in Cambridge, Massachusetts, and has published extensively on authoritarian regimes and the rise of despots. Dr. Levitsky's research interests include political parties, authoritarianism and democratization, and weak and informal institutions, with a focus on Latin America. He is author of Transforming Labor-Based Parties in Latin America: Argentine Peronism in Comparative Perspective (2003), co-author (with Lucan Way) of Competitive Authoritarianism: Hybrid Regimes after the Cold War (2010), and co-editor of Argentine Democracy: The Politics of Institutional Weakness (2005); Informal Institutions and Democracy: Lessons from Latin America (2006); and The Resurgence of the Left in Latin America (2011).
In their lectures that derive from their book How Democracies Die, Dr. Levitsky and co-author Dr. Daniel Ziblatt educate audiences on the warning signs and the crucial elements needed to protect a free democracy.