2022 American Democracy Lecture
Michael Dobbs: "Defending Democracy: Lessons from History"
Date: November 10, 2022
Location: Calvin and Janet High Center, Parmer Hall
Time: 7:00 pm
Cost: Free tickets are required for this event. To reserve, please contact the Messiah College Ticket Office at 717-691-6036.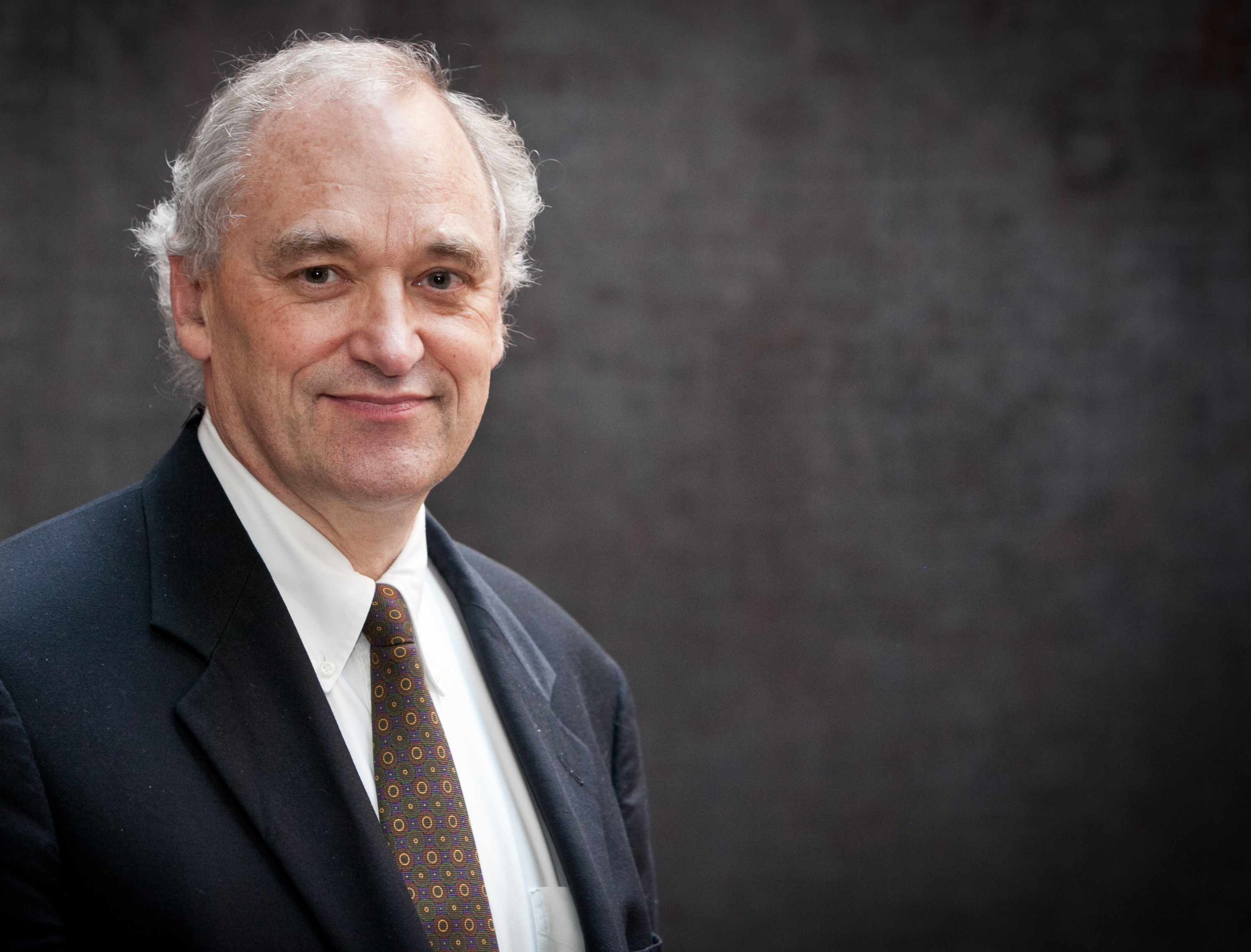 Long-time journalist and foreign correspondent for The Washington Post, Michael Dobbs will deliver the 2022 American Democracy Lecture, sponsored by the Center for Public Humanities and the Department of History, Politics, and International Relations.
As a Post reporter Dobbs covered such pivotal events as the Chernobyl nuclear disaster, Gorbachev-Reagan summits, the Tiananmen Square uprising, and the collapse of Communism. Other journalistic career highlights include exposing the Soviet atomic spy known as Mlad (Theodore Hall), revealing Madeleine Albright's links to the Holocaust, and covering the Bosnia peace negotiations as the diplomatic reporter for the paper. He has taught courses at leading American universities including Princeton, Michigan, and Georgetown. Dobb is the author of several books, most recently King Richard: Nixon and Watergate—An American Tragedy.