Cub Scout Programs
"Boys had a great time, am looking to come back to do another one."


- Scout Leader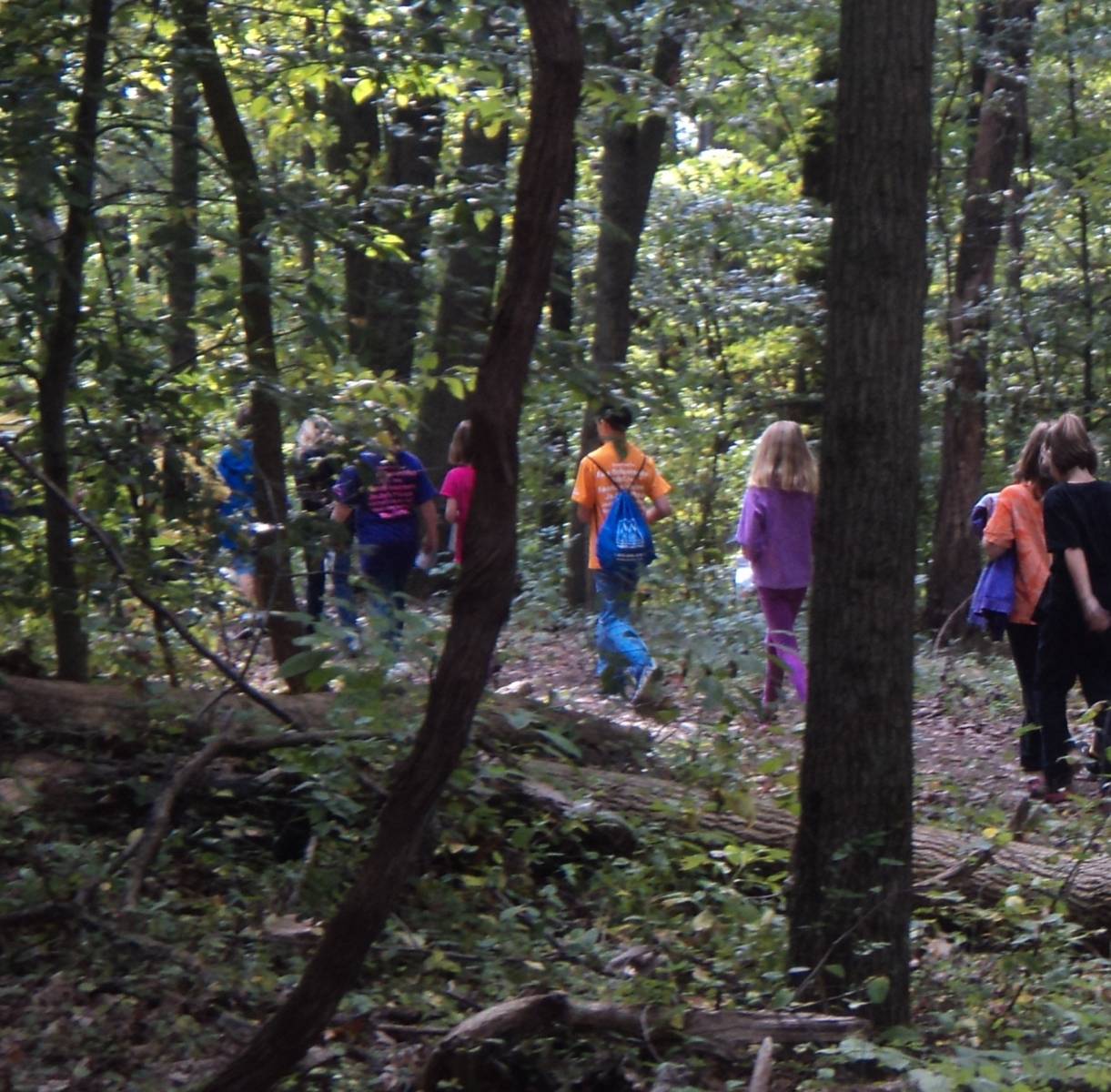 Come to the Oakes Museum of Natural History for a fun-filled learning experience and let our trained staff help your troop meet badge requirements! Our programs last 2 hours and supplies are provided. We do not provide any of the badges, belt loops or pins.
Program Costs:
Scouts: $8
Leaders: Free
Siblings and other adults: $8
A minimum of 5 scouts is needed for a program.
Tiger Scouts
Tiger scouts are invited to pair a museum tour with a hike. Scouts will learn about African and North American animals on a guided museum tour, then head out on a short hike which will include a 1-Foot Hike (where a 1 foot area is explored to see what animals and plants are found).
Wolf Scouts
Wolf scouts are invited to come as a pack for a guided tour of our African and North American animal collections.
Bear Scouts
Fur, Feathers, and Ferns - This Bear Adventure includes a guided tour of the Oakes Museum animal collections, a hike, and hands-on activities.
Webelos Scouts
Scouts will use the museum's collections to complete the following badges.
Earth Rocks!
Into the Wild
Into the Woods - this program involves a hike and is best when completed in the spring, summer or fall when trees and plants have leaves.
Girl Scouts, American Heritage Girls, Trail Life USA, or any other scouting groups are encouraged to contact us to ask how we can help you meet a badge requirement! We've offered a variety of programs for scout troops, including ones on insects, animals, geology, and museum discovery programs.