Welcome to Modern Languages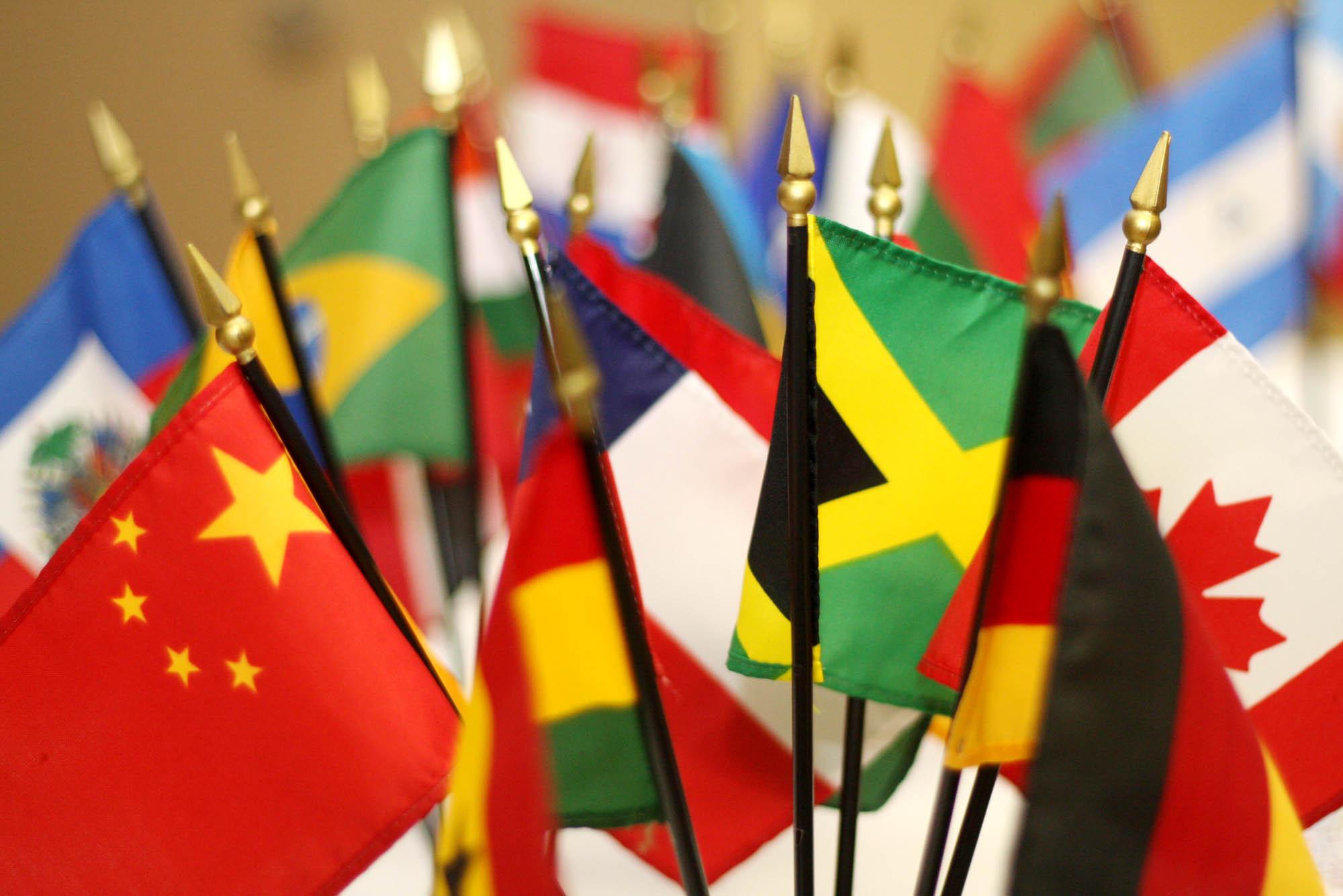 The Department of Modern Languages is a multilingual community of Christian scholars dedicated to the intentional cultivation of language proficiency and cultural literacy. Human language is a complex linguistic system in perpetual transformation and it plays a fundamental role in the formulation and transmission of cultural identity. Through continuous and probing language study, our students develop strong intellectual and practical skills that are put to the test in real world contexts during their semester abroad.
Learning another language is never an abstract or esoteric exercise. It has a real impact on the lives of learners who themselves become SPEAKERS of that language. Students in our foundational level language courses learn how to participate in a cultural context other than their own while obtaining functional mastery of another language.
Each year, students in our advanced language courses journey to China, Germany, France, Chile and Spain where they live the adventure of seeing the world from a completely different perspective. For nearly all of our students, this is their first long-term visit to these places…
…so how is it that our students successfully and deftly manage the transition to these worlds that lie beyond the outer limits of their previous lived experience?
Sub-categories of Department of Modern Languages