Brody Beiler
Residence Director for Fry Apartments and Oakwood Hills Apartments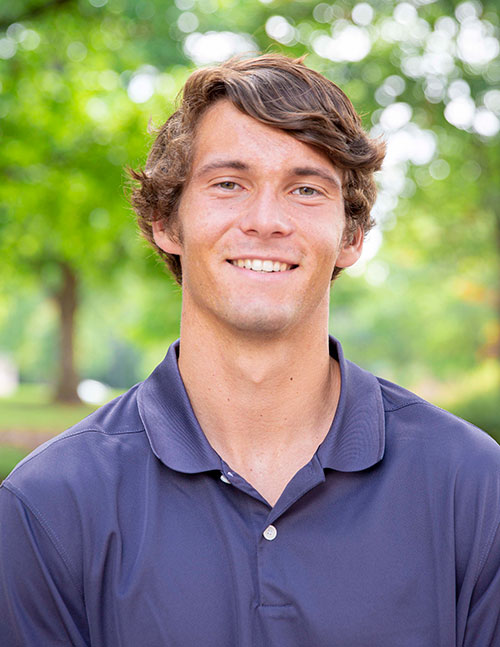 Brody joined the Messiah University family in July 2021. Below are some fun facts about Brody!
1. Got married in July of 2020 to his lovely wife Emily
2. Has a 2 Year old puppy named Tuck
3. Ran Cross Country and Track & Field for Lipscomb University and runs outdoor track at Messiah
4. Had the opportunity to co-author a book with Emily called Following the Whisper
5. Was born in Selinsgrove, PA. #GoSeals!
Contact Information:
Brody Beiler
Residence Director for Fry Apartments and Oakwood Hills Apartments
Suite 4502, Messiah University
One University Avenue
Mechanicsburg, PA 17055
Tel.: (717) 796-4230
Fax: (717) 691-2367
brody.beiler@messiah.edu
Brody's Fall 2021 Office Hours:
Wednesday: 10:00 - 11:00 AM
Wednesday: 12:30 - 2:30 PM