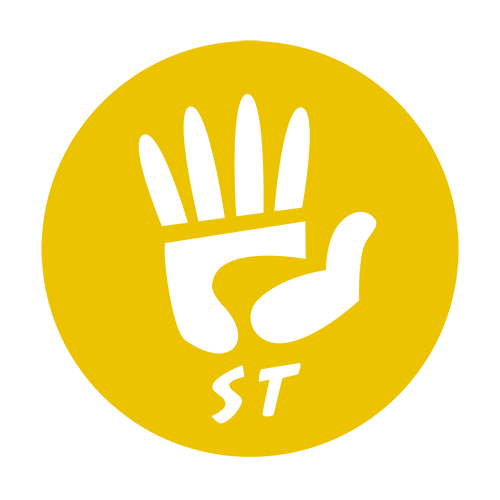 Coffeehouse
Coffeehouse is a monthly show that showcases student talent. Come get some free coffee and cookies while enjoying a great show! SAB Coffeehouses serve our campus in several ways. They provide an opportunity for students to bring their talent to the next level. Come out to auditions the weekend before the show with your unique talent and the desire to bless an audience with your talent! Coffeehouse was also created to raise awareness of the talent that exists right here on our campus. Encouragement from fellow peers is a fine jewel offered to those who are brave enough to get on stage in front of the big audience. And finally, Coffeehouse is meant to inspire. Cheer for your friends and peers on stage and let the show inspire new ideas and passions.
Upcoming Coffeehouse Dates:
TBD
For more information, contact Faith Kerlen.
Stay tuned this semester for more information on the SAB Showcase!
Introducing SAB Showcase! Held in the Union once a semester, SAB Showcase features live performances from student talent who have previously performed in a Coffeehouse. The goal of SAB Showcase is to allow 3-4 artists a longer and more intimate timeframe to perform for our audience. SAB thrives on fostering a culture of vibrant arts and entertainment. We are seeking to encourage and raise awareness of talent that exists within Messiah's campus, while providing an atmosphere for students to explore and discuss music and culture with other passionate artists at Messiah. All students are welcome to attend. The artists share their talent, while all attendees have an opportunity to delve deeper into the performers' various musical styles. Since we are made in the image of the Almighty Creator, we all are given unique skills and talents and SAB Showcase is just one of the many ways to use those talents. Come join our semester showcase!
SAB Student Talent serves as an avenue through which students can publicly display their unique talents and individual gifts. This goal is achieved primarily through Coffeehouse and Showcase events. Coffeehouses are monthly shows which enable students to audition for a chance to perform for the student body. These shows aim to capture the diverse abilities of the student body and expose students to various performing arts. Showcases occur annually and focus on student favorites from previous Coffeehouses, giving them longer performances. SAB Student Talent is an amazing opportunity to support fellow students in the gifts God has given.
Faith Kerlen
Student Talent Executive
Faith Kerlen
Student Talent Executive
sabstudenttalent@messiah.edu
Senior Mechanical Engineering Major
Fun Fact: I LOVE a good rollercoaster
"I wish I was a little bit taller, I wish I was a baller." --Skee-Lo
If you want to learn about auditions, performances, or joining the Student Talent Committee, please contact our student talent executive, Faith Kerlen.
Information on Student Talent