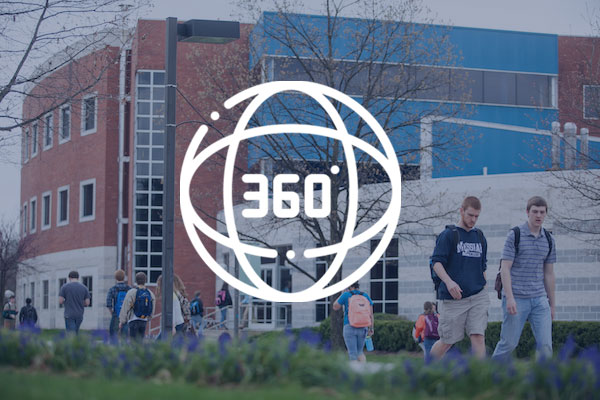 Frey Hall
Completed in 1991, Frey Hall houses classrooms, a large lecture hall, art studios, computer labs, engineering and physics labs and faculty offices. It also serves as the center of the campus computer network.
View gallery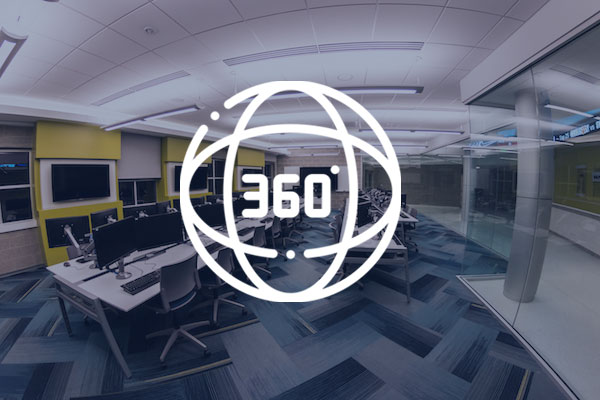 Ralph S. Larsen Finance Lab
The Ralph S. Larsen Finance Lab contains 26 computer workstations with dual monitors and instructor podium; 10 Bloomberg Professional terminals; three large-screen televisions showing CNBC, Bloomberg and other financial markets media; and a stock ticker continuously displaying market information.
Finance majors will participate in the annual Bloomberg Trading Challenge, a nationwide stock-trading simulation where teams have $10 million to invest for two months based on a defined trading strategy they develop on Bloomberg terminal.
Watch the video