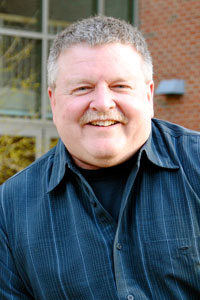 Stephen Gallaher
Stephen Gallaher
Stephen has been involved in youth ministry for over 40 years, as the founder and former director of Salt 'n Light Ministries, and now as associate professor of Youth Ministries at Messiah College. Stephen is an ordained United Methodist minister. When he isn't working with youth, Stephen is probably working on the family farm or out hunting with his grandson. Stephen is a Messiah College alumni, with graduate degrees from Lancaster Theological Seminary (M.Div.) and the Perkins School of Theology (D.Min.).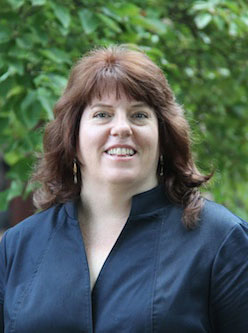 Shelly Skinner
Shelly Skinner
Dr. Shelly Skinner is a native Southern Californian. She received her B.A. and M.A. from Biola University and Talbot School of Theology in La Mirada, CA, and her Ed.D. from The Southern Baptist Theological Seminary in Louisville, KY. She also served in a local church as the Minister of Youth in West Covina, CA for over 19 years.

She teaches in the freshman core program (First Year Seminar and Created & Called for Community). In addition, she coordinates the Fitness for Ministry Program and teaches a variety of courses in Christian Ministries: Organization & Leadership for Ministry, Field Experience, Practicum & Senior Seminar.

She is a movie fiend, who enjoys spending time with friends and family, long road trips, and reading in a local café and/or coffee shop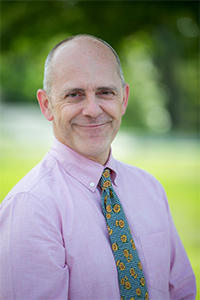 Brian Smith
Brian Smith
Brian is chair of the Biblical and Religious Studies department, but he would rather be talking about the Old Testament or reading a good novel. He has over 15 years of undergraduate teaching experience, and loves the day-to-day interactions with his students. He began his professional career in youth ministry, and believes in the transformational power of education. After graduating with a communications degree from Taylor University, he went on to earn an M.Div. from Gordon-Conwell Theological Seminary and a Ph.D. from Hebrew Union College.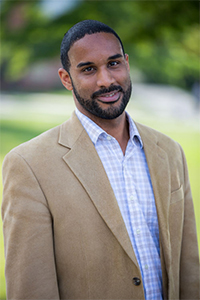 Drew Hart
Drew Hart
Drew is assistant professor of theology, an author, and an activist with ten years of pastoral experience. His undergraduate work was in biblical studies at Messiah College, he received his Masters of Divinity degree with an urban concentration at Biblical Seminary, and he earned a PhD in the field of theology and ethics at Lutheran Theological Seminary at Philadelphia. Drew continues to partner with community groups and churches across the country by facilitating anti-racism trainings, seminars, as well as delivering lectures and talks for colleges and conferences.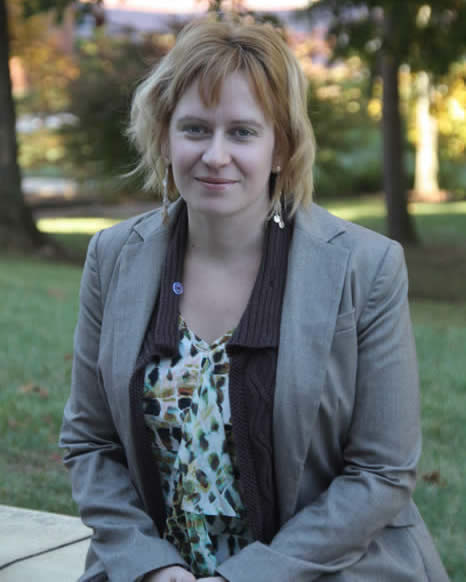 Jennifer Thomson
Jennifer Thomson
Jennifer is Associate Professor of Biopsychology who specializes in stress and health, addiction, and sensation and perception. Her research includes preventative treatments for posttraumatic stress disorder, prayer as a mediator of the physiological stress response; and perceptions of anger, addiction and religious beliefs in online video-gaming. Jennifer earned her Ph.D. from the University of North Carolina - Chapel Hill.