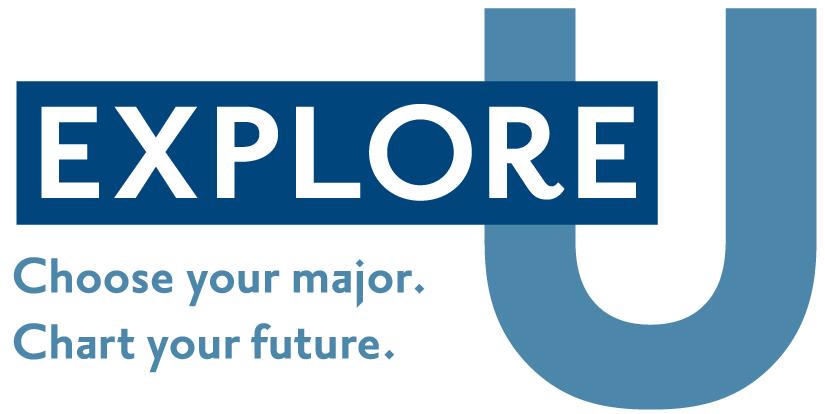 Many students enter college with questions about what major is best for them as well as how college will ultimately prepare them for their futures. At Messiah College, we are ready to walk alongside you on this journey of exploration, discernment and decision-making. To do this, we have developed a comprehensive network of resources and tools known as Explore U. Are you ready to join us?
You can get started on several of these steps now. The journey will continue when you get to campus!
---
Step One: GET CONNECTED
Step Two: ASSESS YOUR SKILLS and INTERESTS
Step Three: EXPLORE OPTIONS
Step Four: TRY IT OUT
Step Five: KEEP MOVING FORWARD
Keep in mind that discerning your interests and future career path is a process. Through evolving self-awareness, exploration and "testing out" ideas, your plan may shift or change – that's completely natural! Stay flexible, and take advantage of the rich resources and support persons who are ready to walk alongside you on your path to purposeful work.