The Messiah College Physics Club
The physics club is an academic club open to any Messiah student interested in physics, not just physics majors. The club is a chapter of the national Society of Physics Students (SPS), which gives its members opportunities to apply for awards, scholarships, and internships, as well as access to physics-related publications.
The club meets regularly for social events, physics movie viewings and discussions, visits to relevant companies, organizations and conferences, and hosts the bi-annual physics and chemistry demo show together with the chemistry club.
For info about SPS, visit: http://www.spsnational.org/
Sigma Pi Sigma Physics Honors Society
Sigma Pi Sigma is a national honors society within the SPS. Juniors and Seniors who have completed at least three 3 or 4-credit physics courses, and have a 3.25 or higher GPA in their physics courses as well as cumulative GPA, are eligible to apply. Members have opportunities to apply for funds, scholarships and awards. Not to mentioned another thing to put on the CV…
For more information, visit http://www.sigmapisigma.org/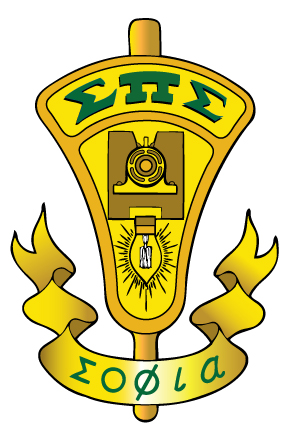 The Collaboratory
The Collaboratory for Strategic Partnerships and Applied Research is a center for service, scholarship, and project-based learning at Messiah College that enables participants to apply academic knowledge and live out their Christian faith through imaginative, hands-on problem solving with non-profit organizations, governments, and business partners in our region and around the world.
For more info, visit: http://www.messiah.edu/info/21317/collaboratory