Stained glass: The Messiah Metaphor
At Messiah, each student brings a valuable perspective that is celebrated, appreciated and allowed to remain distinct. In the grace of our shared love of Christ, and in our worship, study and service, we combine our individual contributions into a community that is more beautiful together–like a strong and vibrant stained glass window.

To express this, we use stained glass design elements throughout our university communications. Photos are brought together in ways that represent panes of stained glass. Colors are combined to represent how the individuals combine to create a beautiful, vibrant community. Circular graphics are used to complement the shape of the stained glass elements.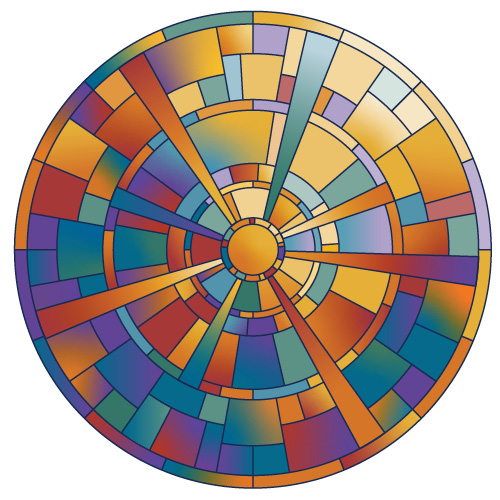 Primary
multicolor stained glass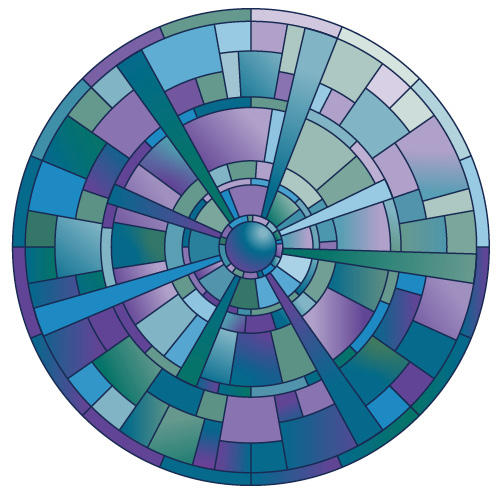 Secondary
cool palette stained glass
Secondary
warm palette stained glass