Wednesday, December 9, 2020
Category: Alumni
"How fun would it be to work at the most magical place on earth?"
By Carla Kelly '22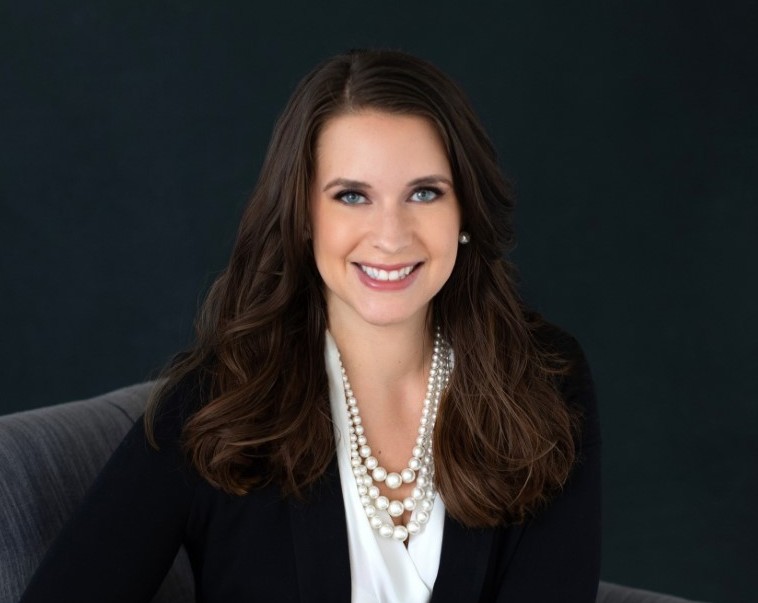 What began as a leap of faith soon turned into a long-lasting career for 2011 Messiah University alumna Leah Pendorf. While at Messiah, Pendorf pursued a bachelor's degree in business administration and a minor in marketing. She was drawn to a business degree due to its utility and versatility. With her sights set on the corporate world, Pendorf applied to Disney's internship program with no expectation of actually getting the role.
To her surprise, she landed a position working with the market research/consumer insight department. She stayed on the insight team for six years, after her internship turned into a full-time job. She left the organization to work at a business strategy consulting firm, but missed what she calls "the magic of Disney" so much so that when she was asked to come back for a job opportunity, she didn't think twice about it.
She does both quantitative and qualitative research, as well as oversees project management and execution, analyzes results, and translates those findings into insights and recommendations. Pendorf says that one of the most rewarding aspects of her job as Consumer Insight Manger is seeing her recommendations being implemented. In her time at Disney, she says, "I've done everything from refining brand positioning statements to exploring reactions to a new concept from Imagineering; from conducting usability testing of a new app to determining if a new business idea was appealing enough to be financially viable."
Pendorf says transferable skills she learned at Messiah—collaborating with others, leading group projects, managing deadlines, developing a hunger for intellect, and conducting herself with integrity—were the main reason she was hired at Disney. Her first boss at Disney explained to her what she looks for when hiring students: thinking critically, building good working relationships with others and communicating thoughts effectively.
The ability to advocate for the consumer and be a voice for them is one thing that drew Pendorf to her current role. "It's a more compassionate side of marketing that many people don't realize exists," Pendorf says of the misconception about what it means to work in marketing. "Many people see marketing as a role in a business that simply tries to persuade the customer to buy things in order to benefit the business." But she wants people to know that this is not what all of marketing entails. She influences the business to do what's in the best interest of the customer, as opposed to the other way around.
One piece of advice she has for students is to not stress about knowing exactly what career they'll end up in. She describes a future career as an evolving journey—a journey in which an unlikely job may put you on the path towards a job that's just for you.
Click here for more information about business administration at Messiah University.