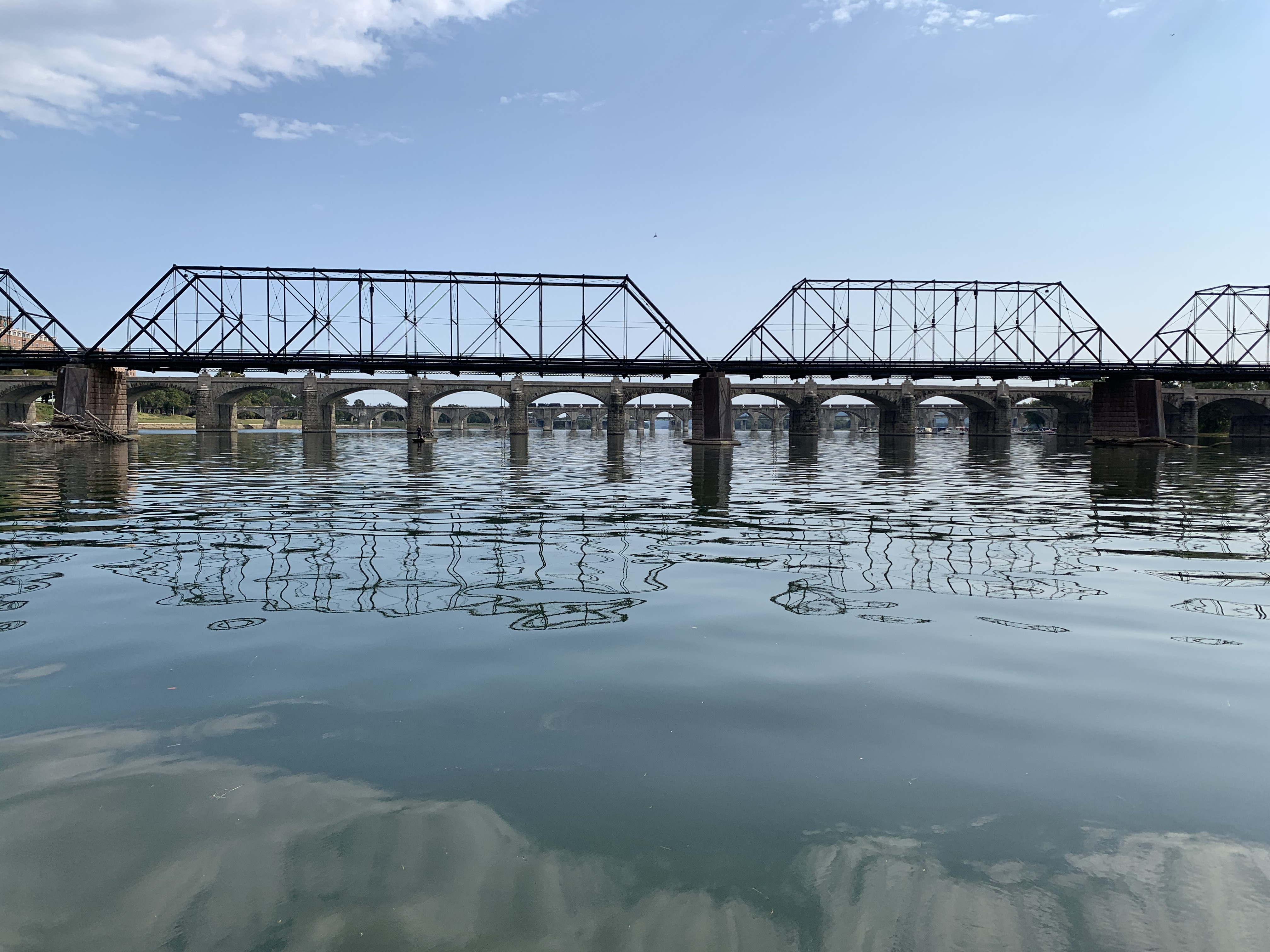 Now accepting applications for 2022-2023!
The Social Science Fellows program is designed to engage students in a variety of interdisciplinary projects that meaningfully advance the work of social service organizations in the greater Harrisburg area. If selected, Fellows will either join a cohort of their peers and work collaboratively under a Program Director, or work with a faculty Project Manager on a departmental project based on the needs of a community partner. These community-based service projects may include research and/or advocacy work on regional program and policy communications that impact housing, education, employment, health, and basic needs.
Fellows working under the Program Director will assist organizations like Capital Area Coalition on Homelessness (CACH), Communities Practicing Resiliency, and Dauphin County Systems of Care in their advocacy and action related to the recommendations following the 2021 Connecting Communities Convening on housing and neighboring. These Fellows could also expect to assist the Greater Capital Region STEAM Ecosystem and neighborhood organizations with community-based asset mapping.
Fellows will be paid for 5-10 hours per week as they work on projects throughout the academic year (for a semester or longer).
For further information about the program, please email Bridgette Watkins (watkins@messiah.edu).
Qualifications to be a Fellow
Desire to support social service organizations
Minimum of 3.0 overall GPA
Must be of Sophomore, Junior, or Senior status during Fellowship year
Must have a faculty academic advisor recommendation
Must be able to coordinate travel to Harrisburg (may be optional for departmental projects)
Application Process
Determine if you meet the qualifications to apply as a Social Science Fellow.
Meet with your acadmic advisor regarding your interest. Advisor recommendation is required to apply.
Complete online application
After application review, you will be notified of next steps.
(Registration now OPEN to applicants for 2022-2023)
Departmental Proposals
Messiah University departments are invited to submit a project proposal with goals that both serve the greater Harrisburg area community, and facilitate stronger departmental connections with community partners. A project must include either a research or advocacy element and may also include a service component. Included in the proposal form, the department will need to identify the following: 1) a community partner, 2) a project with that partner, and 3) a faculty member in the department who will serve as the Project Manager. Following proposal review and acceptance, students will apply to work for the departmental project and the Project Manager will assist in reviewing applications.
The Project Manager is expected to meet periodically with the student and community partner to facilitate the completion of the project, for which they will receive a stipend. Student Fellows will be paid for 5-10 hours per week.