"Snapperhero" Allows Audience to Drive Storyline
A superhero series is coming to a screen near you. And not the "big screen."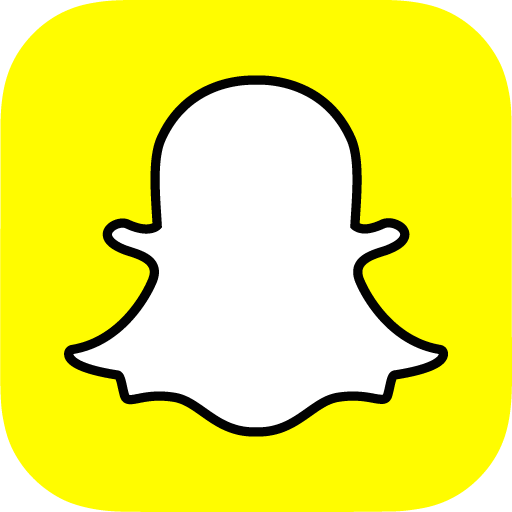 Photo Cred: Forbes
Snapchat, the extremely popular photo messaging application, allows users to take photos and record short videos. Users can add filters, text, and drawings to photos before sending them, and also choose how many seconds, from 1 to 10; others can view the picture or video. After the recipient views the file, it disappears from the device and Snapchat's server.
Snapchat currently has more than 100 million users every month, with over one billion "Snapchat Stories" viewed daily (The Verge). The recently added Stories feature allows users to see specific content for 24 hours. Celebrities or influencers post their content to their Story rather than sending content to individual people.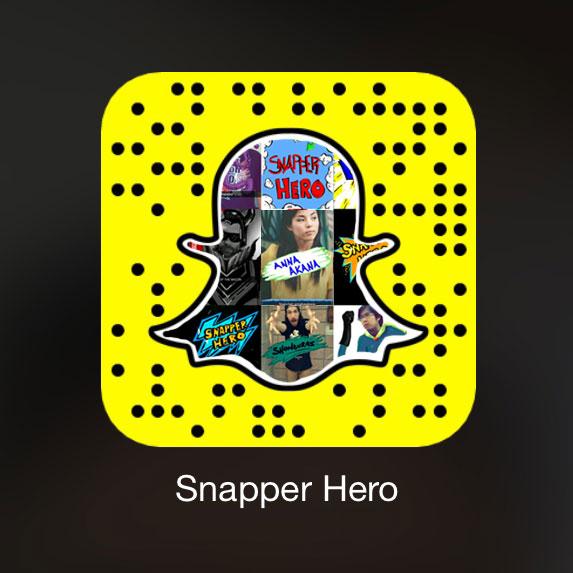 Photo Cred: Twitter
AT&T created a Snapchat-centered campaign to engage this huge Snapchat audience. Earlier this year, the company announced a series called
Snapperhero
, only available on Snapchat. The series consisted of 12 episodes, each about 100-200 seconds. AT&T even chose popular Youtube and Vine personalities to star in the series in order to grab teens' attention. To really engage users, AT&T allowed them to direct the storyline.
AT&T says "fan input will be used to determine 'superhero identities, enemies, costumes, origin stories, and plot lines'" (The Verge). In order for the story to unfold, audience members must participate.
Snapperhero videos, like all other public Snapchat videos, are only available for 24 hours before disappearing forever. This gives the videos a greater sense of urgency, since users can not access the videos at a later time.
The idea for a series emerged after Snapchat created its Discover feature. This feature includes 12 brands which provide news, entertainment, or general information to users. Channels update on a daily basis to keep users interested.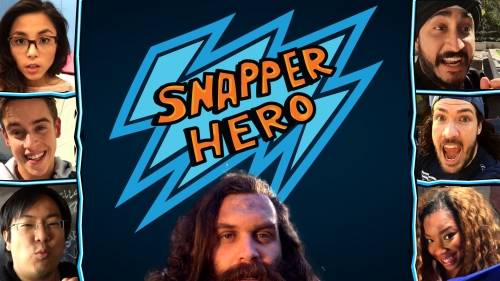 Photo Cred: In The Fame
AT&T is not new to trying new forms of marketing to engage users. Last summer, the company launched a YouTube series called @SummerBreak, intended to engage the millennial market.
The brand used Twitter, Instagram, YouTube, Tumblr, Vine, and Snapchat to garner interest in the series. @SummerBreak existed only on social media, which gathered interest particularly from teens and young adults. The story plot centers around a group of high school seniors enjoying their last summer together before college—all while engaged in social media.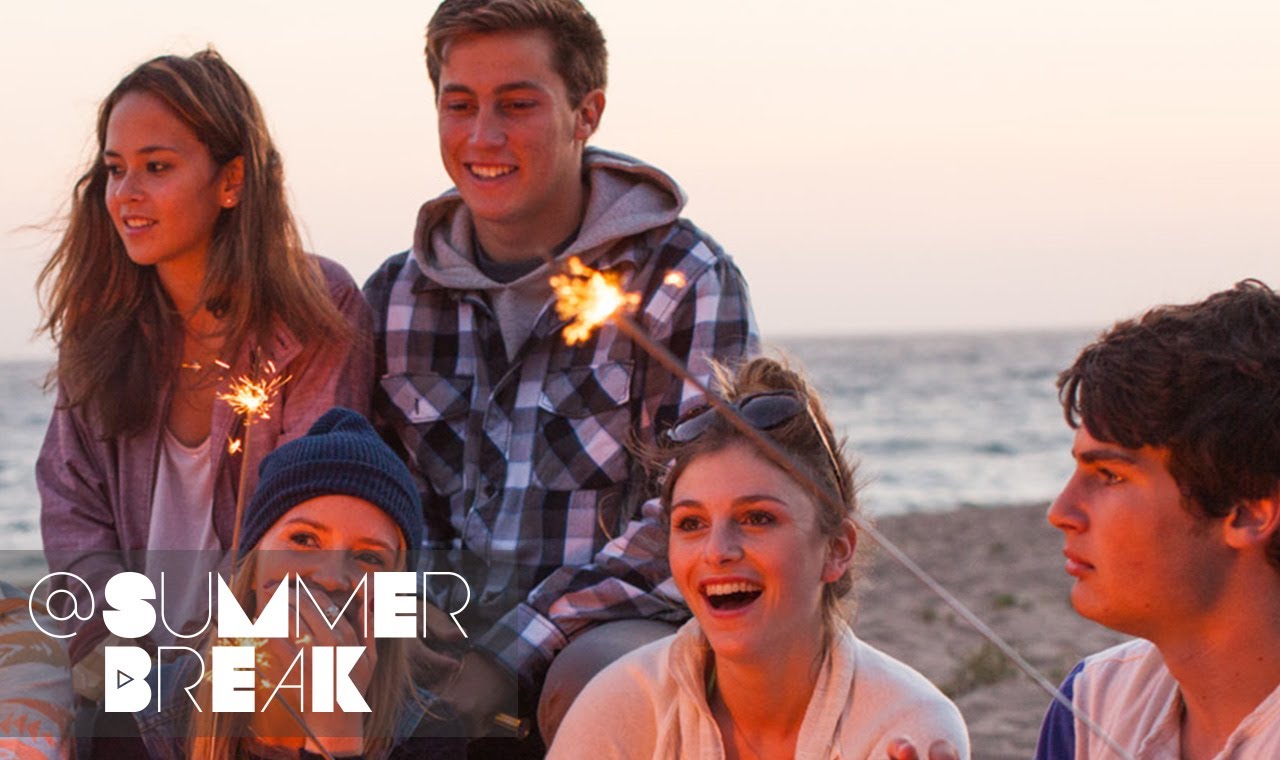 Photo Cred: YouTube
The initial news and social site buzz about
Snapperhero
seems to have paid off. At the end of its first day,
"@SnapperHero gained about 400 followers on Twitter and 200 on Instagram" (Momentology).
Overall, AT&T's move, though experimental, did open more doors in the world of social media marketing. Many marketers also see AT&T series as a smart campaign to use social media in a way others have not. By applying this Discover feature to engage Snapchat users, AT&T opens new doors for advertising and social media engagement. Many brands will watch AT&T closely to decide how well its social strategy works. (Skyword).
Snapchat's Discovery feature gives the app a new sort of relevance in the social media world. Rather than just a simple picture and video app, Snapchat has transformed into a relevant source of news and media that marketers and media professionals must address.
-Erin Zakin '17