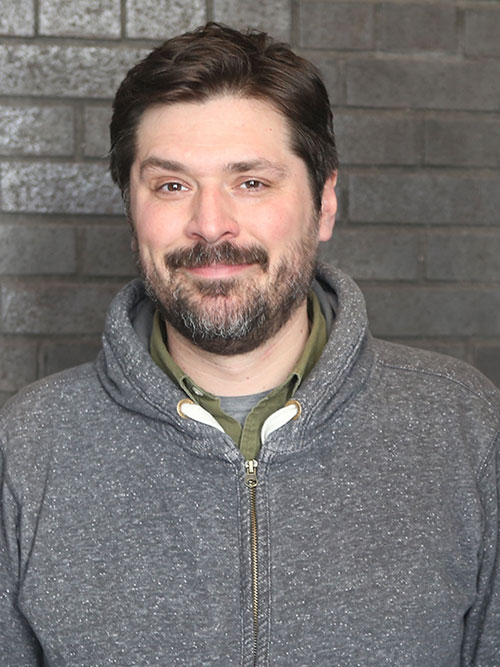 Bruce Walsh
Bruce Walsh
Since receiving his MFA in playwriting from Indiana University Bloomington in 2017, Bruce's plays have been produced around the country, winning the Heideman Award, the Gary Garrison National Ten-Minute Play Award, and the Maxim Mazumdar New Play Competition. Before attending IU, he was a longtime arts reporter and editor for the Philadelphia Metro and City Paper, where he wrote over a thousand features on the many talented, visionary artists of the Philadelphia region. He currently teaches literature and creative writing at Messiah University and has previously taught at IU and Millersville University.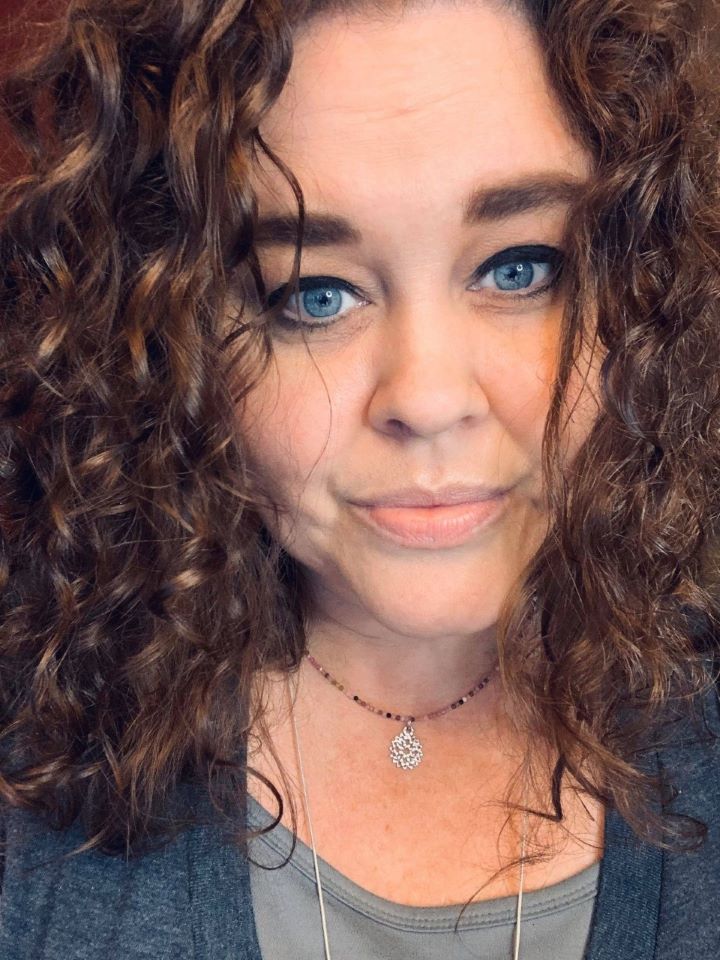 Abigail Baia
Abigail Baia
Abigail Baia has been teaching English and creative writing for thirteen years. She holds her Master of Fine Arts in creative writing: fiction, with a graduate certificate in online writing instruction. Her first book, The Art of Drowning, was a best seller in its category. She is currently revising her second novel, More Than One Way to Breathe, while plotting her third. Abigail has recently founded a publishing company, Wild Ink Publishing, where she aims to help new authors achieve their first publishing credit. She has coordinated ten literary anthologies, showcasing work from an international group of authors and poets. Abigail is also a literary judge for the NYC Midnight Short Story Competition.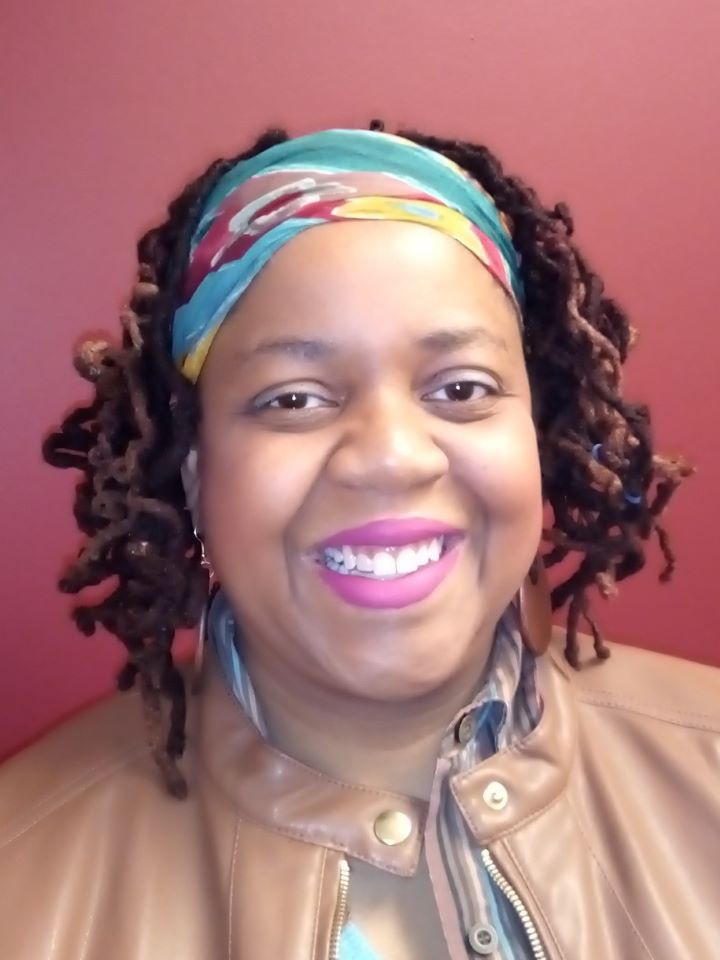 Maria James-Thiaw
Maria James-Thiaw
Maria James-Thiaw, M.S., MFA is an award-winning poet, performer, playwright, and educator. Through innovative workshops and residencies, she brings the art of writing to life for students, whether they be novices or emerging artists. Her publications include poetry and reviews in several literary journals such as New Letters, Cutthroat Journal of the Arts, One Trick Pony Review, and Black Magnolias, as well as a spoken word CD entitled FREEverse. Her poems have been featured in Black Lives Have Always Mattered, Come Shining: On Writing in A Dark Time, and other anthologies.