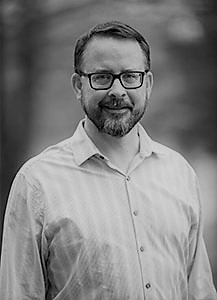 Matthew Roth
Matthew Roth
Matthew has been a long time favorite educator and mentor for the Young Writers' Workshop.

Matthew's first book of poetry, Bird Silence, was published by the Woodley Press in 2009. His poems have been published in many national journals, including Verse, American Literary Review, Antioch Review, and 32 Poems. He has also published a number of frequently cited articles on Nabokov's novel, Pale Fire.

Matthew received his Ph. D. at the University of North Texas. He teaches Introduction to Creative Writing, Poetry Workshop and Introduction to English at Messiah College. When not engaged in scholarly pursuits, Matthew enjoys gardening, camping, and spending time with his wife, Kerry, and two children, Ella and Silas.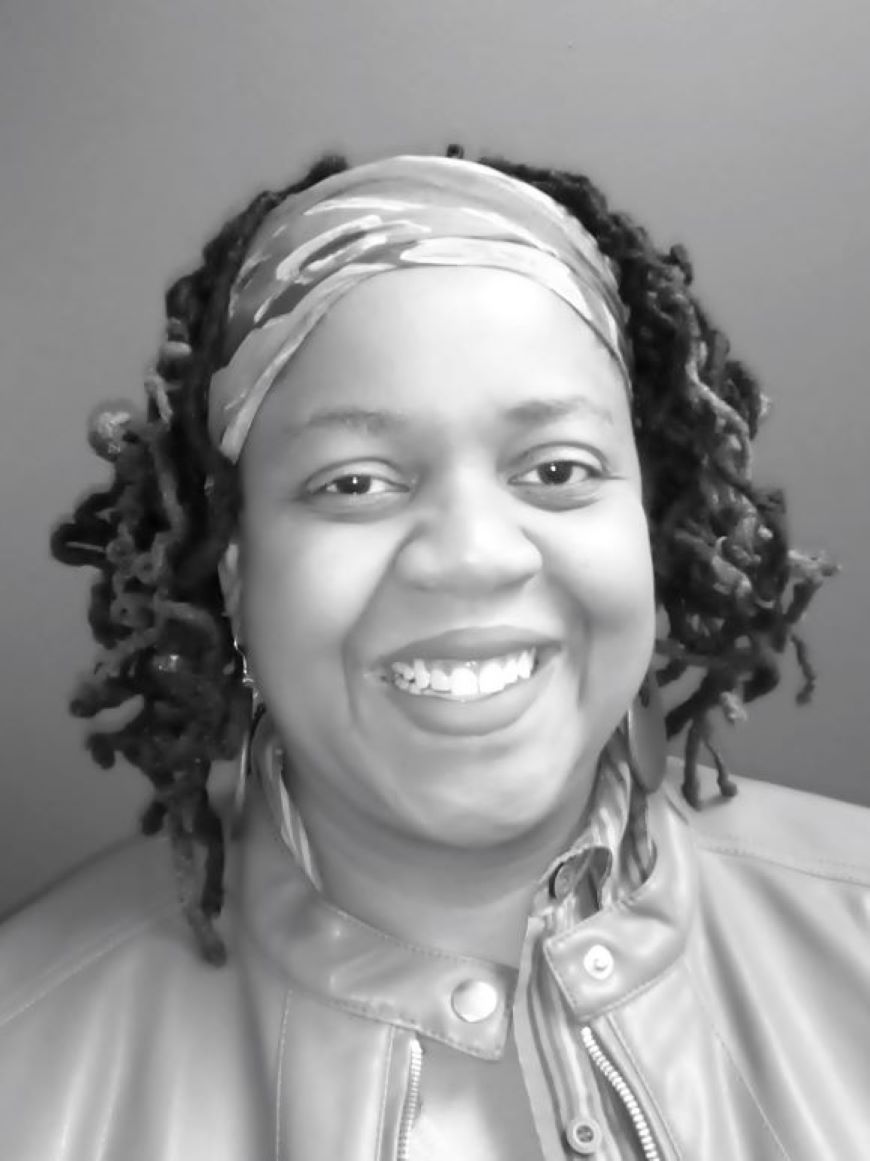 Maria James-Thiaw
Maria James-Thiaw
Maria James-Thiaw began her arts career as a fiery spoken word artist in the 90's. Since then she has published three collections of poetry and two choreopoems for the stage. She is an alumna of Goddard College's prestigious MFA in Creative Writing program. In 2018 she founded an arts-based nonprofit, Reclaim Artist Collective, to help striving artists and the disenfranchised. She resides with her family in Camp Hill, Pennsylvania.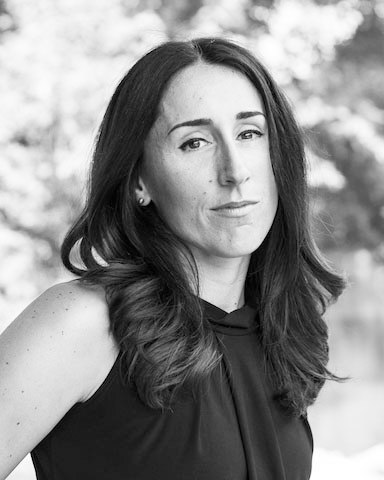 Tara Whitehead
Tara Whitehead
A native Southern Californian, alumna of University of Southern California's historic School of Cinematic Arts, and graduate of San Diego State University's MFA writing program, Tara Stillions Whitehead is a multi-genre writer and filmmaker now residing in pastoral Central Pennsylvania.

After working as a DGA assistant director and assistant to the executive producers of two number one sitcoms, Tara left Hollywood to pursue scholarship and writing that subverts celebrity worship and dangerous narrative fictions promoted by mainstream American media.

Tara's fiction, hybrid texts, reviews, and essays have appeared in or are forthcoming from various award-winning journals, including PRISM international, The Rupture, cream city review, r.kv.r.y., Jellyfish Review, Bending Genres, the tiny journal, Chicago Review, Sleipnir, New Orleans Review, Texas Review, Fiction International, Red Rock Review, American Book Review, and elsewhere. Her work has been anthologized by New Urge Press and Black Scat Books, and she recently co-authored a chapter for McFarland Press titled "YAL and Otherness: Empathy as a Rhetorical Tool."

Tara has received nominations for the AWP Intro Journals Award and Pushcart Prize, and she is the recipient of a Glimmer Train Press Award for New Writers. Her fiction collection After the Almost End of the World was recently a finalist for Gold Wake Press' open reading period, and her chapbook, Not for Syndication, received Honorable Mention from The Cupboard Pamphlet's Annual Chapbook Contest.

After a long hiatus from film and television, Tara has returned to the visual medium. She co-helms the production company Bad Mule Productions, which recently completed principle photography on American Content: Hollywood, written by award-winning playwright and television producer Mark Roberts.