State Authorization and Residency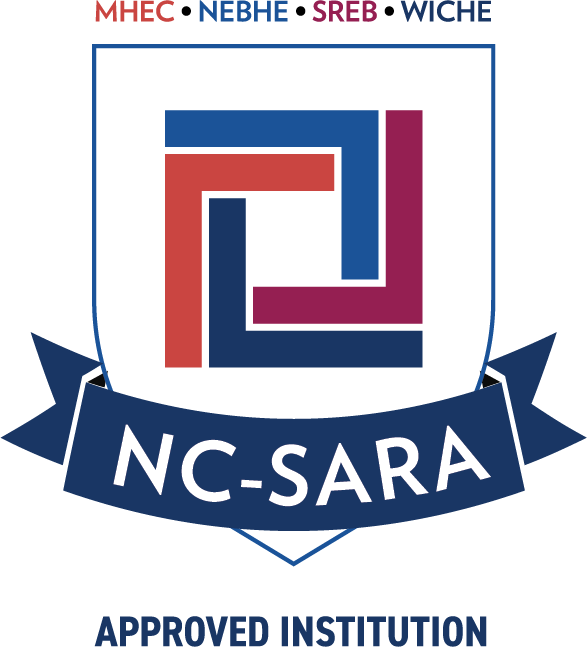 Messiah University has been approved to participate in the National Council for State Authorization Reciprocity Agreements (NC-SARA). As a member institution, Messiah University is authorized to deliver distance education courses and programs in all SARA-member states and territories. Although a non-SARA state, Messiah University is also authorized to deliver distance education to students residing in California.
SARA has no effect on state professional licensing requirements. However, licensing requirements vary from state to state. See below for more information.
Professional Licensure & Certification
Messiah University is approved to offer programs that may lead to licensure or certification in the state in which you reside or plan to reside. It is important to note that licensing requirements vary by sate; and therefore completion of a Messiah program does not guarantee professional licensure. It is recommended that students utilize our searchable database for specific information listed by state.
Please note: states revise their licensure requirements without notice. Messiah University will update information as it is known. In addition, the University will perform an annual check of licensure requirements by state. Students enrolling in the M.A. in Counseling program can find state licensing information at the links below.
American Counseling Association Links to state professional counselor licensure boards.
American School Counselor Association Links to state certification requirements.

Complaint Process
In accordance with SARA policy you can find our process here: Graduate Student Complaint Process