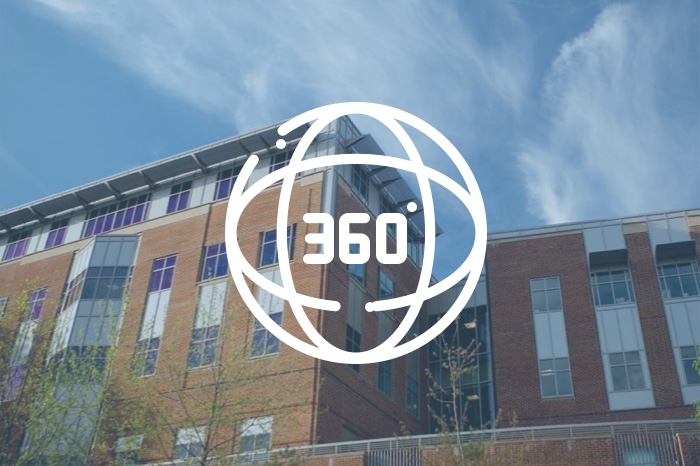 Boyer Hall
Boyer Hall is a 98,000-square-foot academic facility which contains 25 state-of-the-art classrooms, three computer labs and a language lab. Parmer Cinema, a full-scale movie theatre seating 129 people, highlights this building. In addition, Boyer Hall houses the college's School of Business, Education and Social Sciences, the School of the Humanities and The Boyer Center. Boyer Hall and The Boyer Center are dedicated to one of Messiah's most influential alumni and scholars, Ernie Boyer.
View more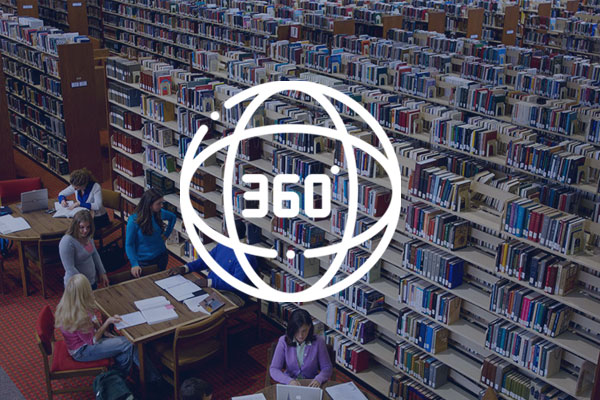 Murray Library
Murray Library contains extensive databases and resources to support the education major curriculum.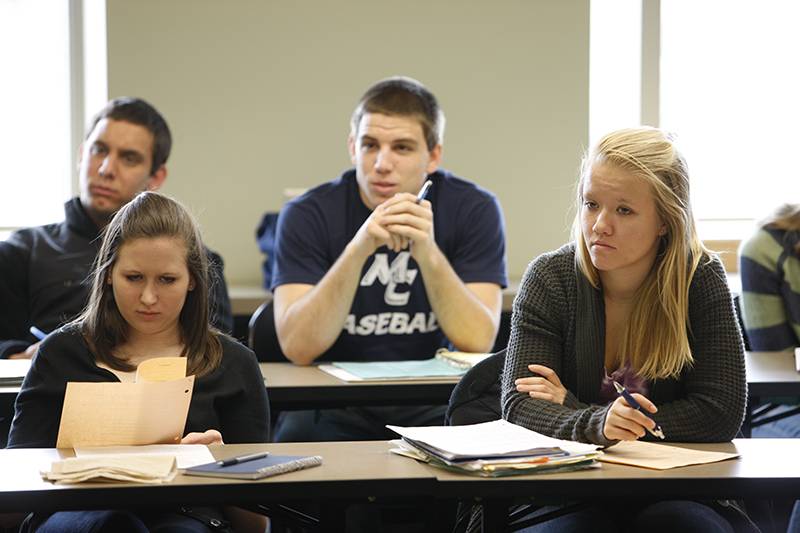 Contemporary Classrooms
Contemporary classrooms with strong technology support.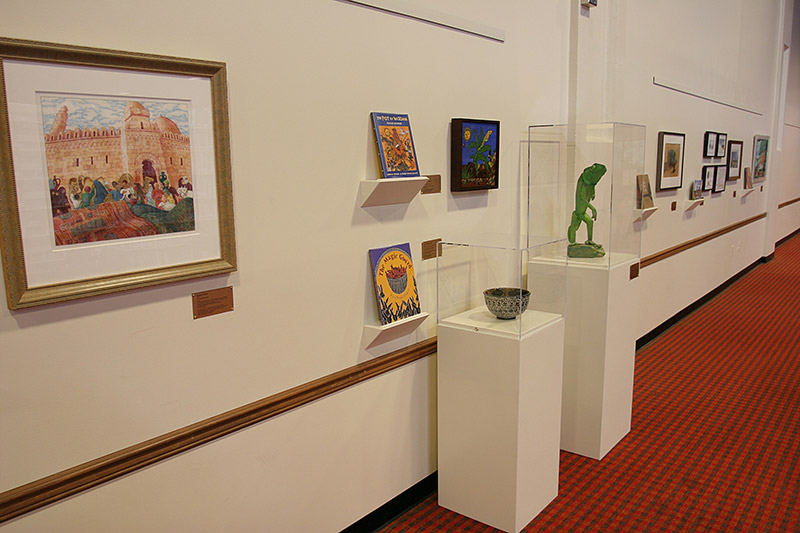 Ruth E. Engle Collection of Children's Book Illustrations
The Ruth E. Engle Collection of Children's Book Illustrations is an extensive art collection related to children's literature books that serves as a creative resource.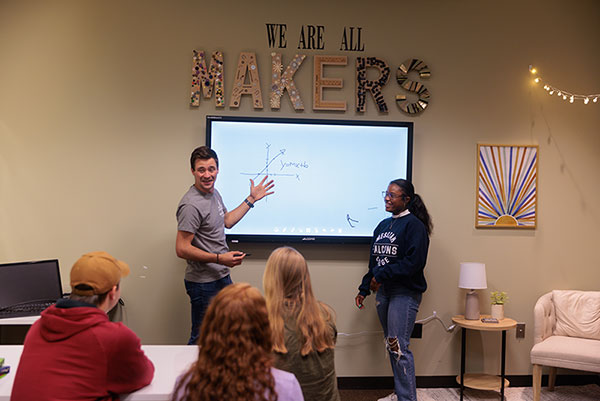 Teacher Exploration Center
The Teacher Exploration Center (TEC) is located in Boyer 422 and is open to all students pursuing teacher certification. Opened in May 2022, the TEC was designed by education major Julia Sowers for her department honors project. It is a space where teacher education students can create, plan lessons, use the state-of-the-art smartboard, and much more!